It's been a while since Sony has announced the Xperia Z3 "successor" – Xperia Z3+. Known as Xperia Z4 in Japan, the Xperia Z3+ has already arrived a few countries, but there's no sign about its availability on Malaysia yet. Well, it seems that Sony Mobile Malaysia might bring in the Xperia Z3+ to Malaysia as it has just passed through SIRIM's database.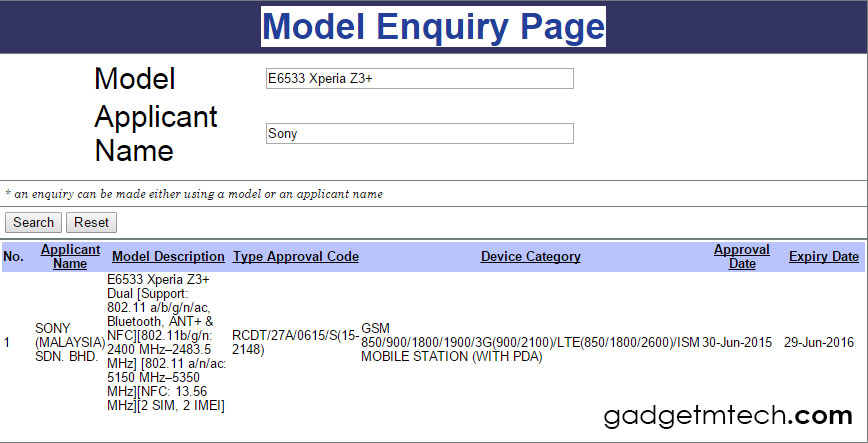 As you can see from the image above, it seems that Malaysia will be getting the dual SIM version Xperia Z3+ Dual. The Xperia Z3+ isn't a big improvement over the Xperia Z3. Both look almost the same, but at least the Xperia Z3+ is thinner at 6.9 mm and lighter at 144 g.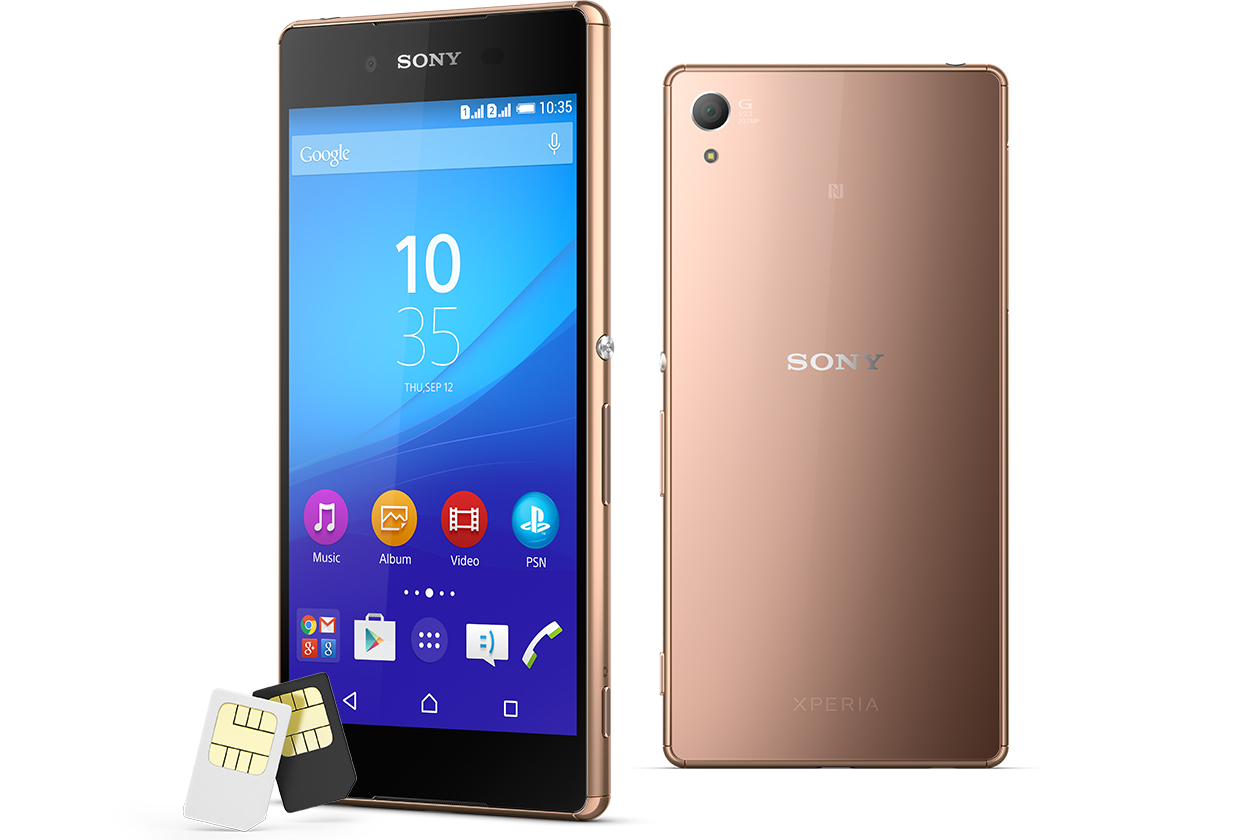 The Sony Xperia Z3+ Dual sports a 5.2″ 1080p IPS TRILUMINOS display. It seems that Sony hasn't improved the display at all, but actually they did! It comes with Touch Driver, which is much more responsive when wet compared to the Xperia Z3. Check out the video below from GSMArena:
Powering the Xperia Z3+ Dual is a Qualcomm Snapdragon 810 processor with 3 GB of RAM, 32 GB of internal storage, IP65 and IP68 ratings, 20.7 MP rear and 5 MP front cameras, and a modest 2,930 mAh battery.
There's no word about the launching date and the pricing of the Xperia Z3+ in Malaysia. Do note that a device appearing in SIRIM's database does not mean that it will be launched here. So, what say you? Will you get the Xperia Z3+ Dual even though there are reports claiming that the Xperia Z3+ has overheating issue.