If you ask me what I miss the most from the discontinued Samsung Galaxy Note7, it definitely will be the Blue Coral color, or Coral Blue. Well, Samsung Malaysia has just added a new color option to the Galaxy S7 edge — Blue Coral!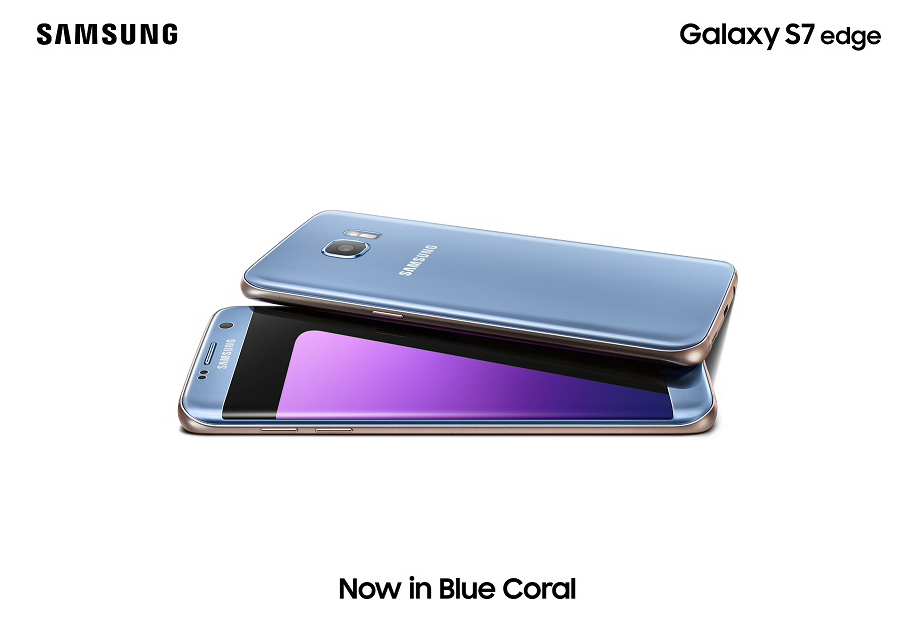 Inspired by nature and this year's color trend, the mesmerizing Blue Coral edition shimmers as if it is illuminated from the inside of the phone's glass surface. Samsung also applied a contrasting gold tone hue to the phone's metallic frame – resulting in a two-toned combination that is bold yet sophisticated.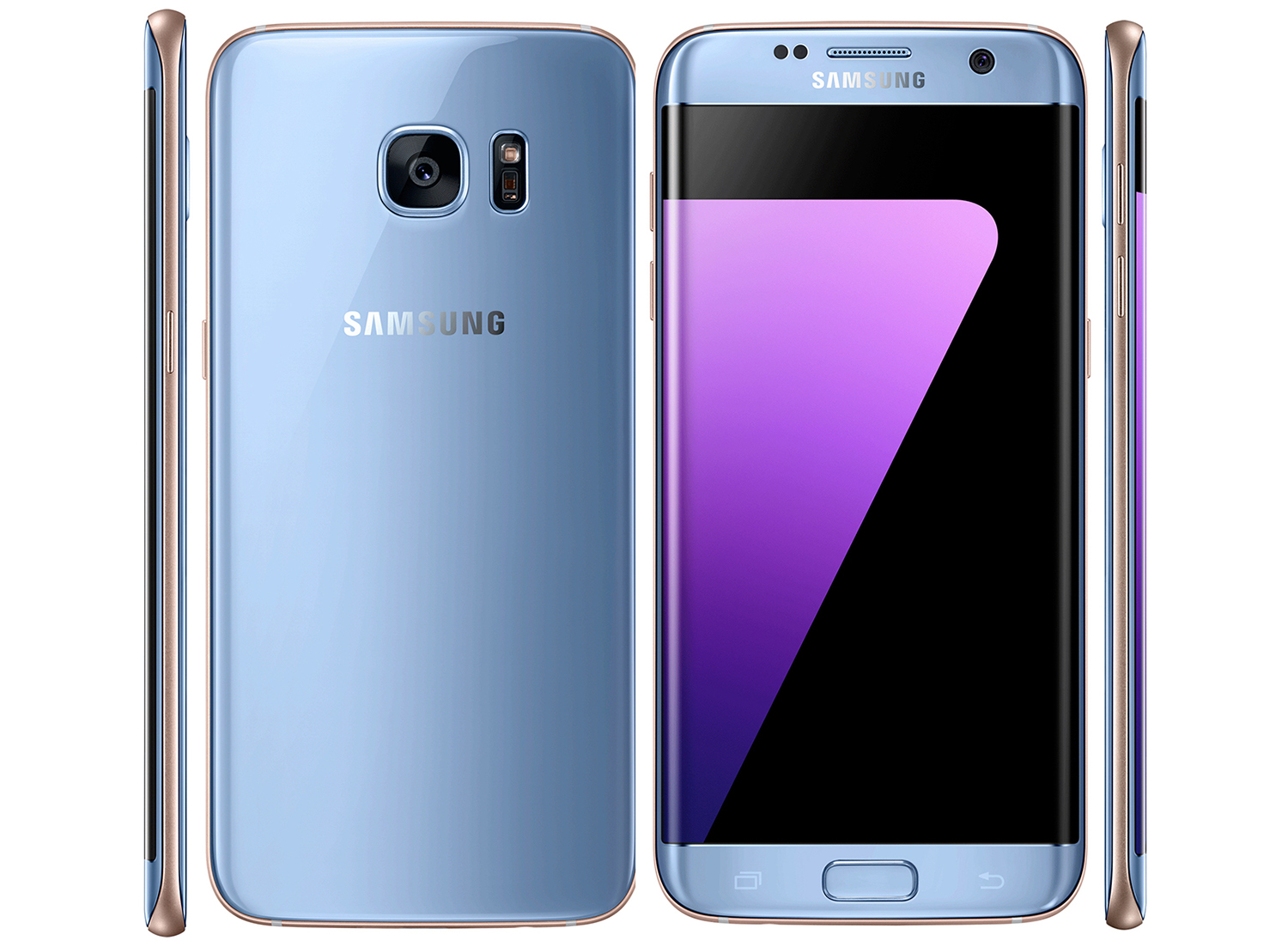 Mr Lee Jui Siang, Vice President, IT & Mobile Business Unit, Samsung Malaysia Electronics, said:
Blue is a significant color for us at Samsung as it is not only our corporate color, it is a color for the bold and the adventurous. As a global brand, we constantly create significant innovations useful for worldwide consumers, and with the Galaxy S7 edge in Blue Coral, we are offering millennials who want to be different a bold and aspirational smartphone companion in the pursuit of their unforgettable lifetime adventures.
The Blue Coral edition Samsung Galaxy S7 edge is now available in Malaysia at the a recommended retail price of RM3,099, similar to other colors.