Planning to buy an OPPO smartphone but worrying that someone's selling a clone phone? No worries, OPPO Malaysia has launched IMEI Checker on its official website.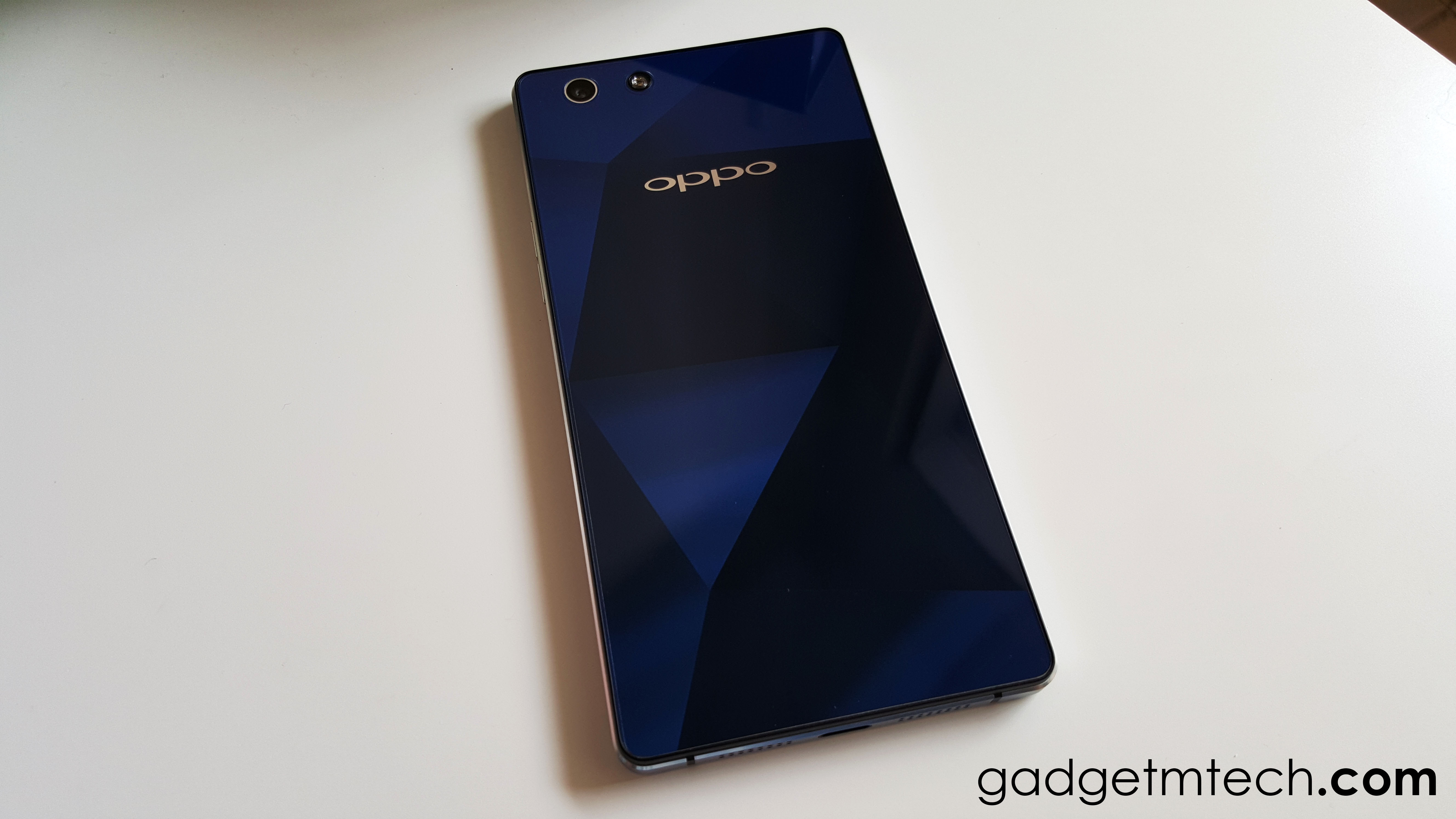 With IMEI Checker, OPPO users can now check whether their OPPO smartphone is registered with local headquarter.
"We has been strengthening in the sector of identifying and preventing counterfeits ever since cases of cloned phones being reported to our local headquarter. While OPPO Malaysia is taking legal action against the counterfeit issue, we are also introducing a few methods to help our consumers in identifying the cloned devices. By making available of OPPO Smartphone's IMEI checking system online, OPPO users can now complete the verification process easily from home," said Chen Lu, Branding Manager of OPPO Malaysia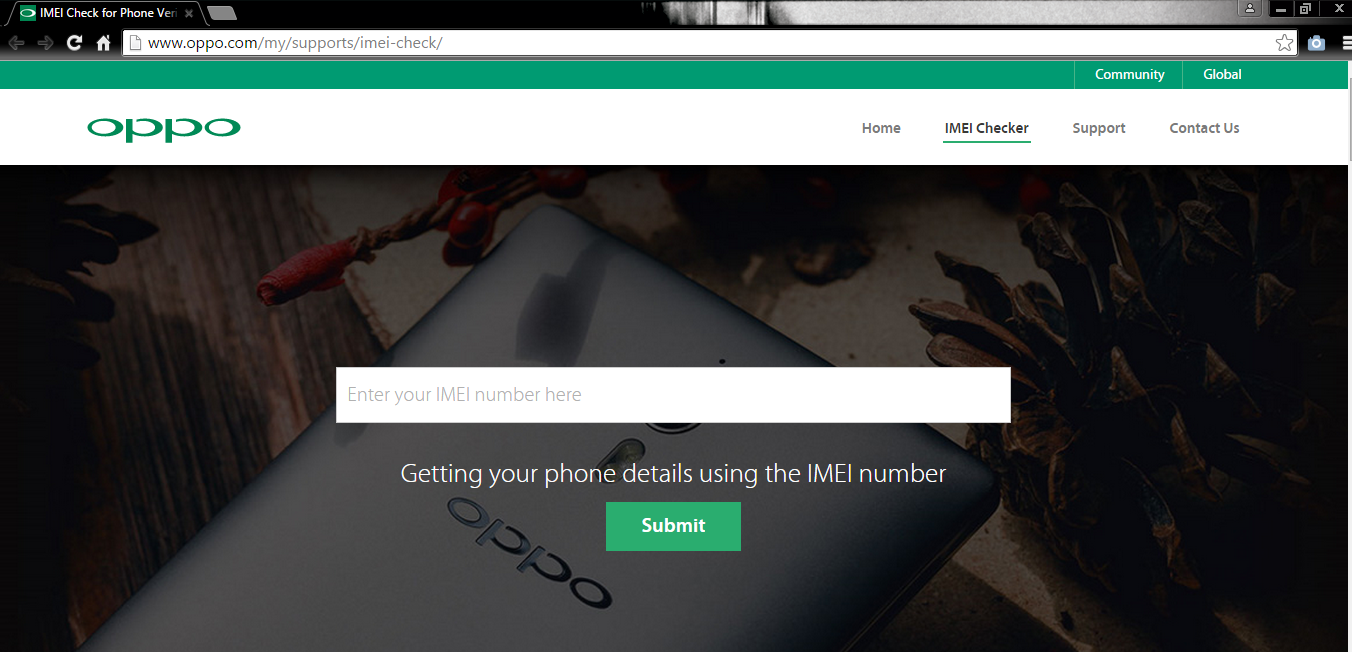 What is IMEI?
The IMEI number is used by a GSM network to identify valid devices. You can decode IMEI to identify manufacturer, brand, model, some technical capabilities and genuine of devices.
How to get my IMEI number?
Dial *#06# to retrieve
Check from your OPPO smartphone package box
Check from your OPPO warranty booklet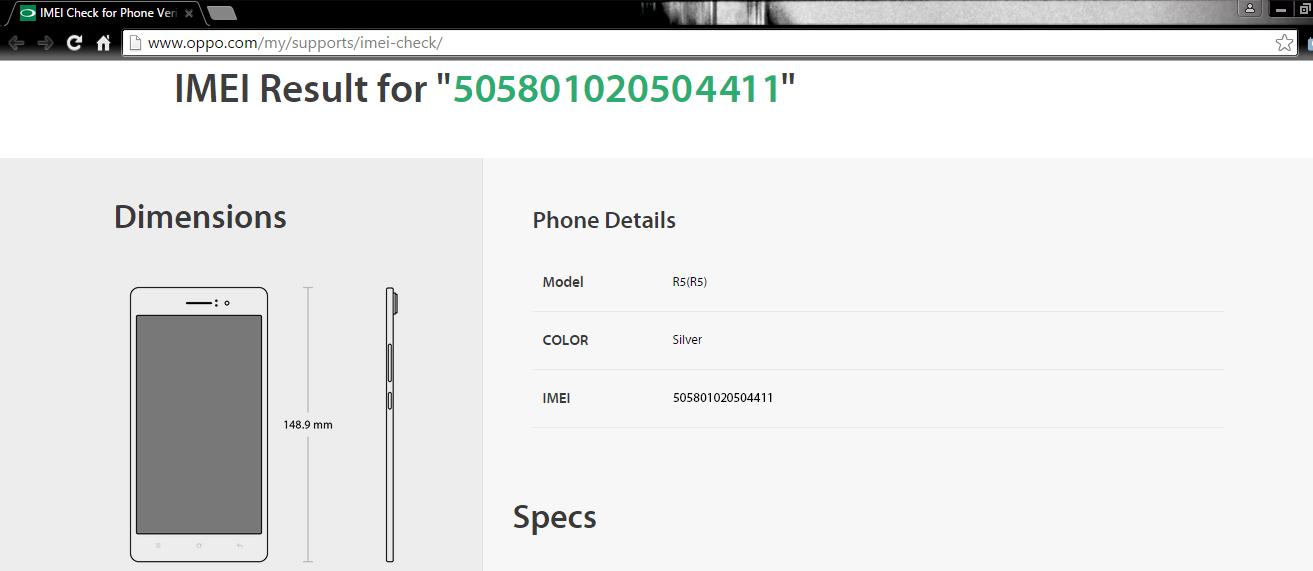 Once you get your IMEI number, head over to OPPO Malaysia IMEI Checker page and enter your IMEI number in the empty bar then click submit. And your phone details will be shown, which means your OPPO smartphone is registered with the local headquarter.
Please do note that the IMEI Checker is only applicable to OPPO smartphone with local warranty. If there's no result being shown after you entered the IMEI number, it's either you're having a clone phone or a grey import unit without local warranty.