Mercedes-Benz Malaysia (MBM) rounded up the first half of 2017 with a solid performance across the board, delivering a total of 5,913 vehicles and servicing a total of 61,850 vehicles.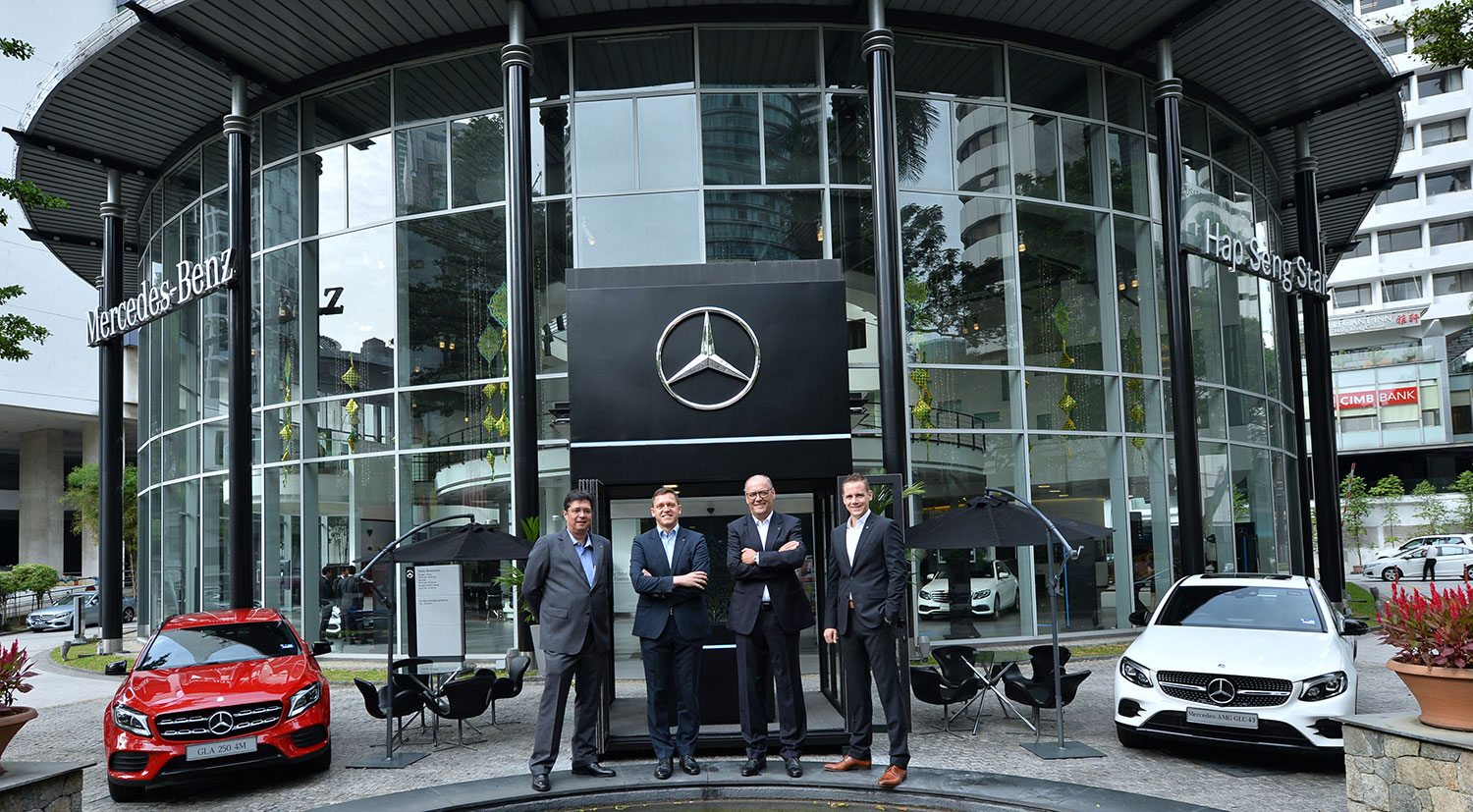 The company retained its leading market share of 2.2% as at year-to-date May 2017. The growth in 1H2017 was mainly the total of 3,663 cars sold, consist of the Mercedes-Benz C-Class (2,075 units), E-Class (1,358 units), and S-Class (230 units). Additionally, there were also 739 units of Mercedes-Benz Compact Cars sold. As for the SUVs, there were recorded 1,233 units sold in the first half of 2017.
According to MBM, the company focuses on providing highly individualized services for all its customers as part of its customer-centric approach. Further personalizing its services to customers' benefit, MBM will be extending its 'Customer Care Center' (CCC) which is a round-the-clock service for rapid accident assistance as well as general product and brand information. The CCC will both assist customers with any service inquiries and serve as the first point of contact for new customers with questions related to the Mercedes-Benz brand.
"We want all our customers and fans to have a consistent premium brand experience whenever they come into contact with the Mercedes-Benz brand. So we are very much looking forward to the second half of 2017, when we begin rolling out our new after sales customer contact points in Autohauses nationwide, once again setting new benchmarks in the local auto market. Our focus has always been and continues to be, on delivering the Best Products and Best Customer Experience. We are confident of maintaining our leadership position," said Mercedes-Benz Malaysia President and CEO, Dr. Claus Weidner.