"Don't judge a book by its cover", this phrase normally doesn't apply when people are looking for a new gadget. So, Logitech knows that a transformation is needed in order to increase the sales of its products. The company has revealed its biggest brand transformation in its history.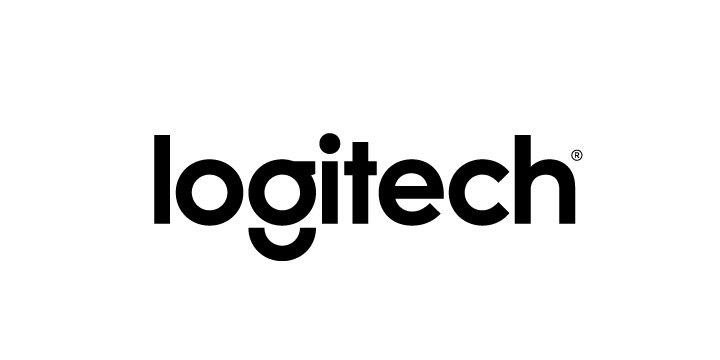 The company has rebranded itself with a new logo and a new colorful attitude. You'll even see a new label for its latest product categories: Logi.
As part of the brand reinvention, the company stated that first ever Logi product will be making an appearance soon, and expect some twists and a few surprises in new categories.
Meanwhile, Logitech will still be producing its usual range of peripherals such as wireless mouse and Bluetooth keyboard. What the company has changed is the way Logitech presents products and how its in-store display will look like.