If you are a Formula 1 fan like me, for sure you'll know the McLaren F1 Team (currently McLaren Honda F1 Team). The team hasn't been doing well ever since the reunion with Honda. Well, let's put that aside as the team has just announced a new eSports competition — World's Fastest Gamer.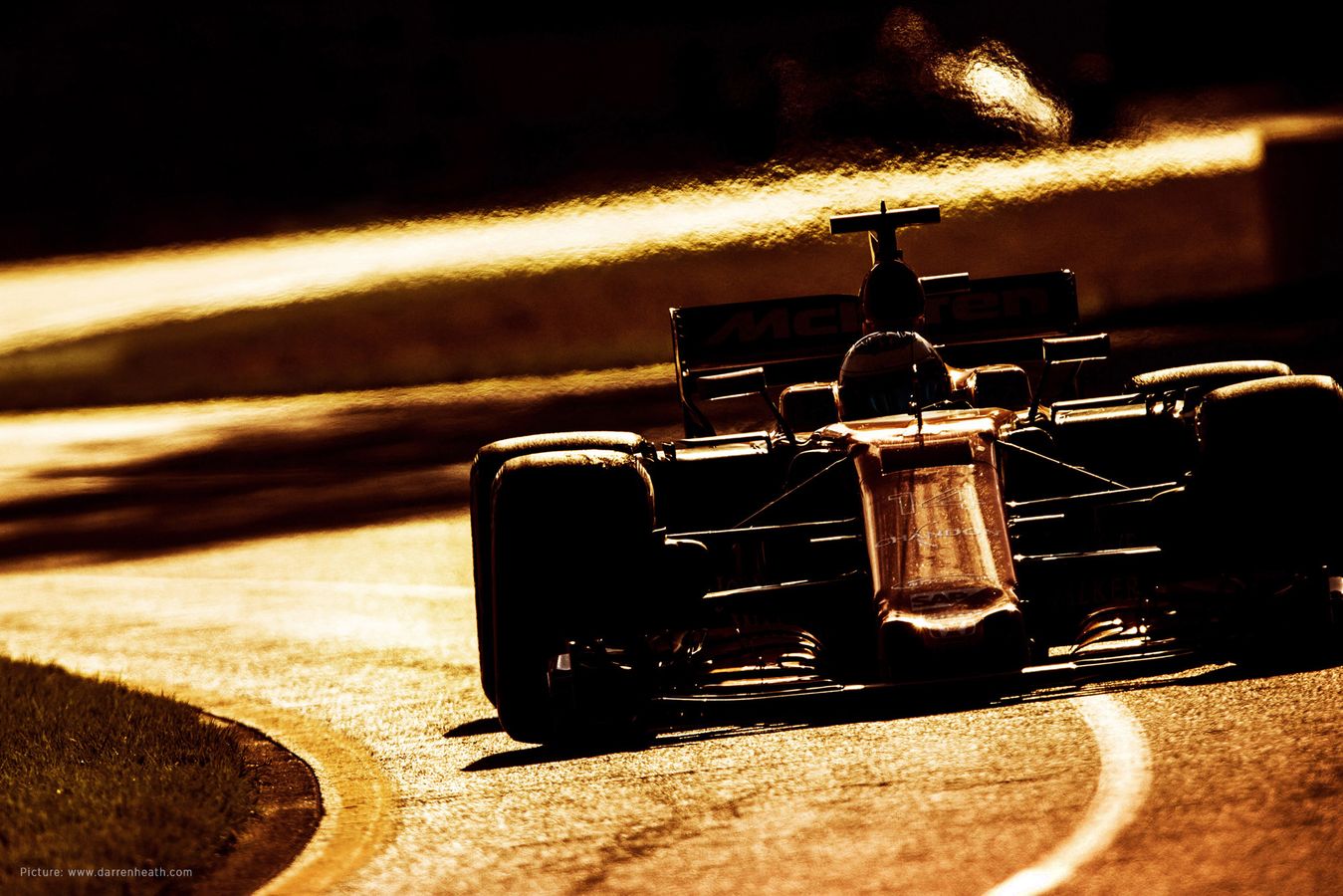 Basically, the competition is a collaboration between McLaren, Logitech G, and the founder of virtual motorsport's famous GT Academy, Darren Cox. Not only that, the team also welcomes two further partners for launch — sports media platform GIVEMESPORT and eSport racing innovator Sparco.
The format will pit the best gamers in the world across multiple racing platforms as they battle each other to discover the ultimate 'champion of champions'.
The winner will be offered a one-year contract with McLaren to work as an official simulator driver. They will work with engineers at both at the McLaren Technology Centre and at Grand Prix circuits across the world to develop and improve the machinery driven in the real world by the team's drivers, Fernando Alonso and Stoffel Vandoorne. That sounds like the best job in eSports, right?
There will be 10 finalists to compete with each other in order to win the one-year contract — 6 will be hand-picked by experts in both gaming and Formula 1, and a further four will be selected from qualifying events online during summer 2017.
So Formula 1 fans, be prepared to join this competition if you really want to work with the world's best drivers in motorsports.