Logitech today has introduced a new mini portable Bluetooth speaker, the X50, in Malaysia. The latest X50 Bluetooth speaker is small, but yet gives you a great sound experience.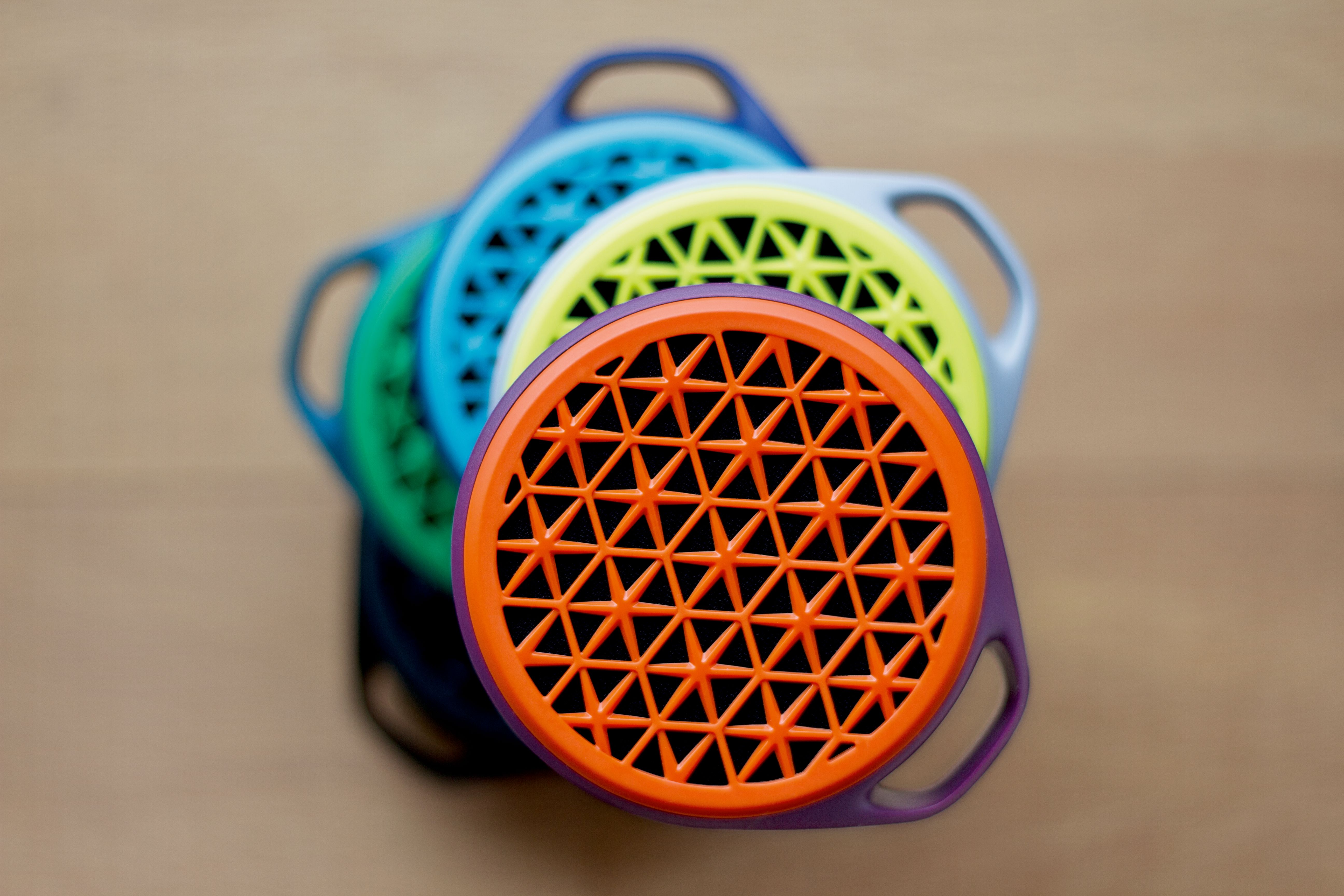 So how small is it? Measuring at just 97.5 x 85.7 x 38.3 mm, the X50 is definitely a Bluetooth speaker that you can bring it around. It's light as well, weighs at just 142 g.
"People want big sound in a convenient mobile design, without a big price tag. The Logitech X50 Mobile Wireless Speaker gives you exactly that. Deceptively loud for its size – and price – this speaker is highly portable and it makes a big scene wherever you go. Paired with its bright colors, you'll see it's a whole lot of fun," said KP Sim, Logitech Country Manager of Malaysia, Philippines and Brunei.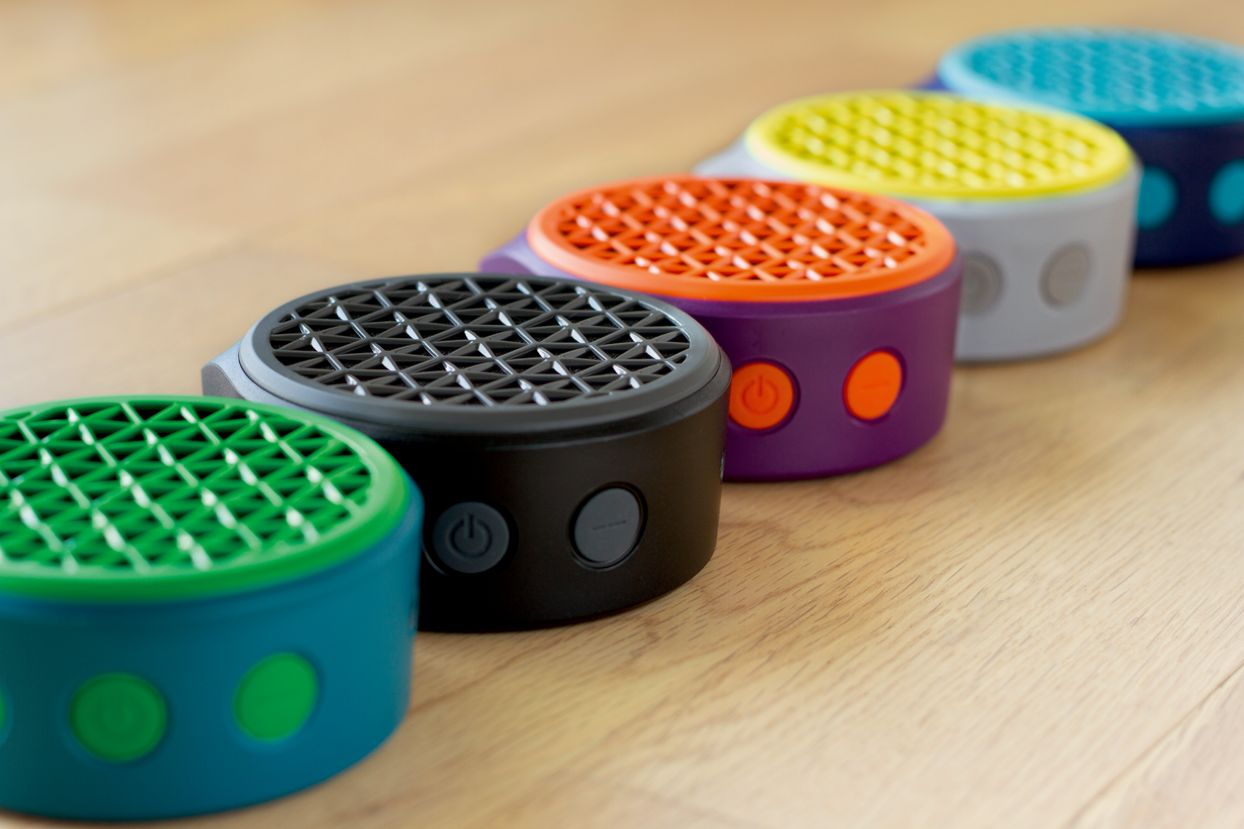 The X50 has a wireless connection range up to 30 feet so you can show off big sound from across the table, or across the room. For better experience, you can just plug your phone into its auxiliary jack, because wire is always better than wireless.
Just like the X300, the X50 comes with rechargeable battery, which charges through Micro USB. Logitech claims that the X50 battery life is able to last through up to 5 hours with continuous music playback.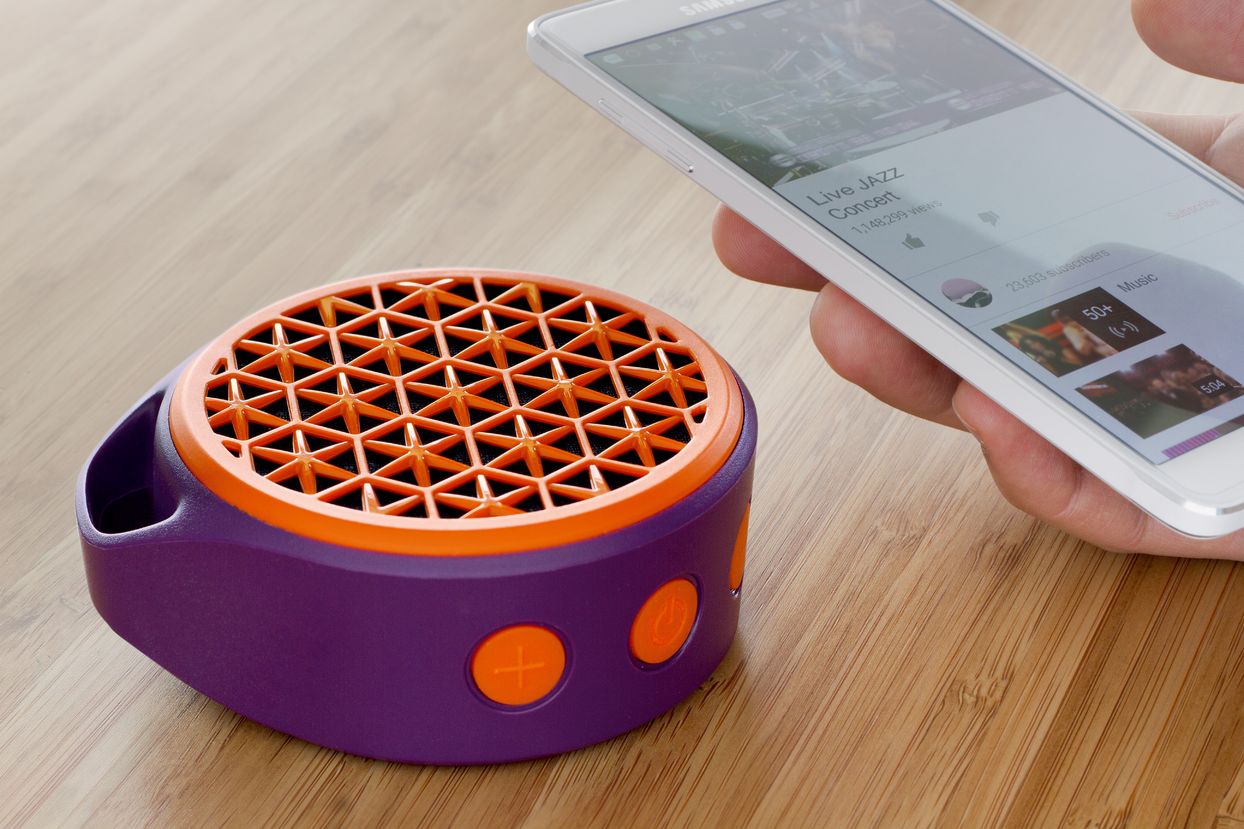 The Logitech X50 will be available in mid-August in a range of colors – green, gray, yellow, orange or blue. And it's not expensive at all, pricing at just RM 109 inclusive of 6% GST, the Logitech X50 is going to be a perfect partner to pair with smartphones, tablets and other devices that support Bluetooth-wireless audio profile or 3.5 mm audio output.