Recently, LG Malaysia held a panel discussion, which was all about the evolution of TV display technology. Hosted by Jeff Sandhu from BFM Radio, it featured Malaysian digital filmmaker James Lee, and Professor Dr. Ahmad Sabirin, from Universiti Technologi Mara (UiTM).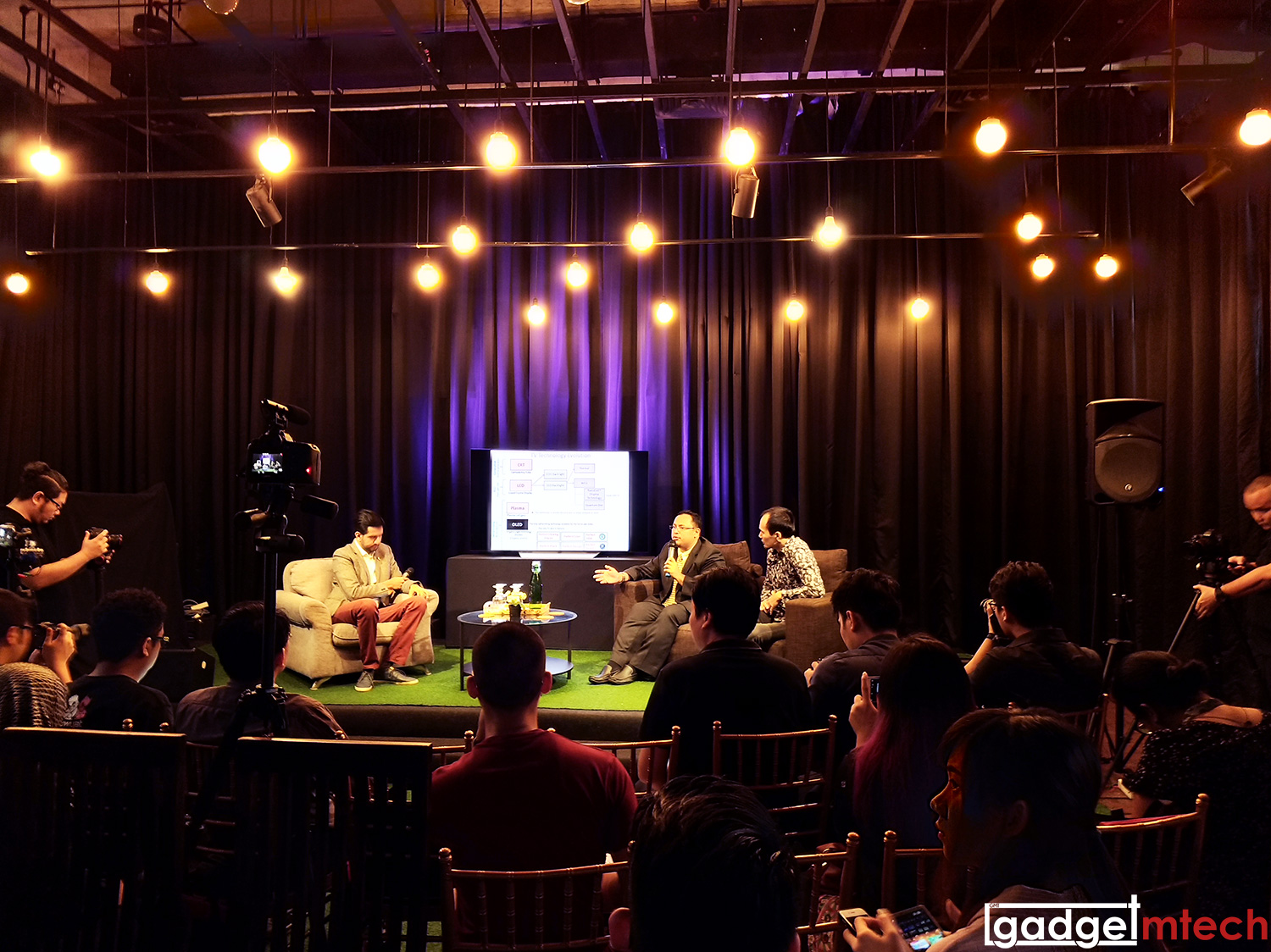 During the early 2000s, most flat panel TV displays featured either an LCD or LED display technologies. Both display technologies make use of backlight to illuminate the images. One downside of the backlight is increasing the thickness of the display panel. Hence, it's impossible to have a TV which is pretty slim like most TVs nowadays. Additionally, the backlight also consumes a significant amount of power. It also creates issues like light bleeding from the edges and the inability to create truly deep blacks.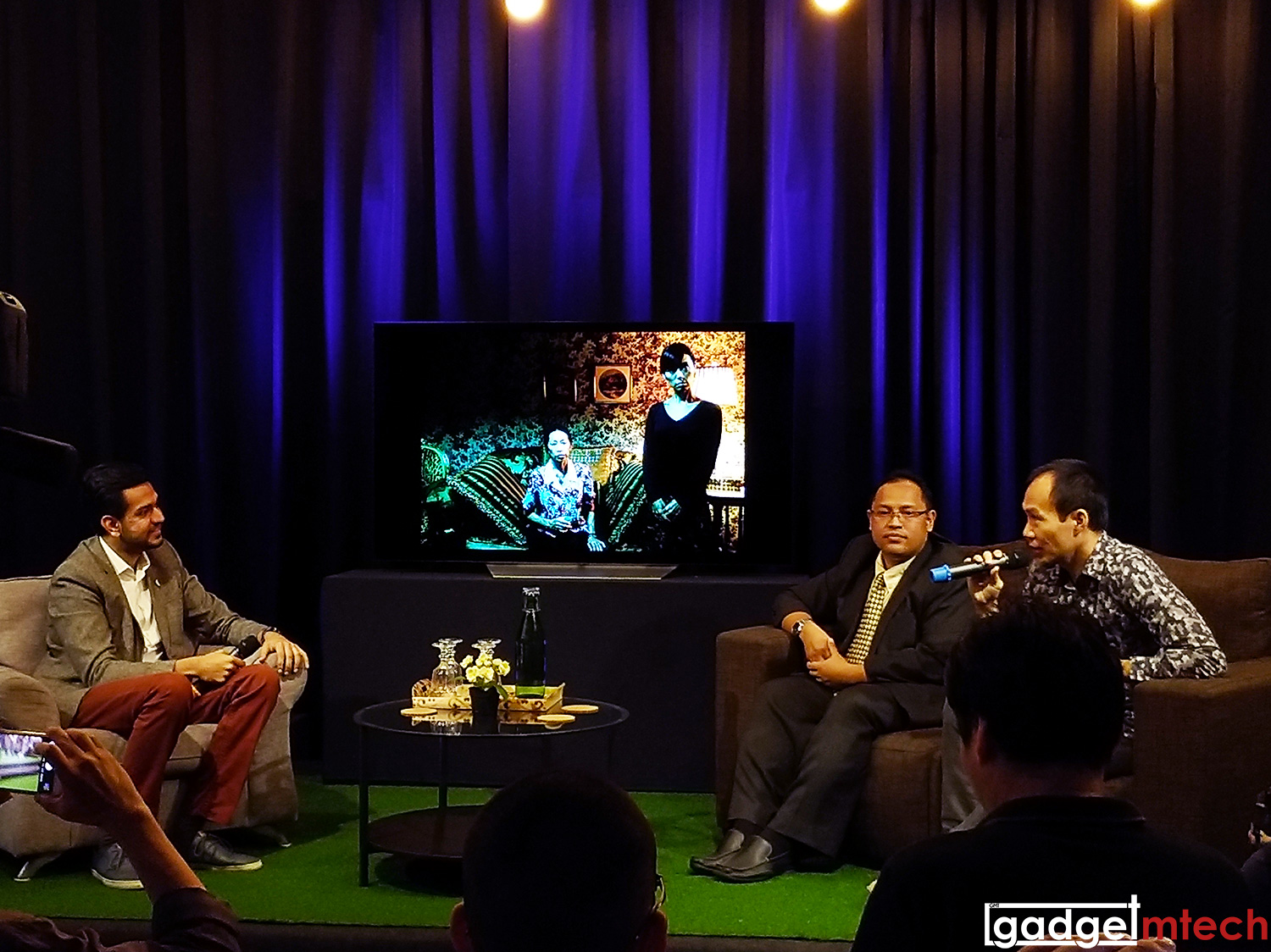 Thankfully, there's a new display technology called Organic Light-Emitting Diode (OLED). The OLED panel comes with an anti-reflection film, which minimizes the reflections and improves black expression. With the OLED panel, you are able to watch the TV with perfect angle, perfect black, perfect color, and even active HDR with Dolby Vision tech. The OLED panel also makes producing an ultra-thin TV possible, LG already has an ultra-thin OLED TV selling now in the market — LG B6.
In a nutshell, the new OLED panel is a much better display technology that will probably stay in the market for quite a while.