A couple days ago we spotted the LG G4 appearing on Maxis advertisement. Well, it seems that the G4 indeed will be available in Malaysia as the device has just passed through SIRIM database.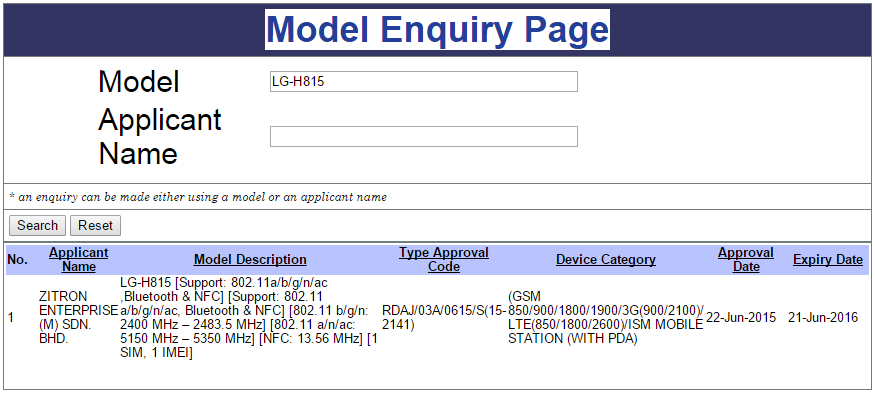 LG-H815 is the model number of the LG G4, which you can be found on its official UK product page. Unlike the G3, the G4 will be distributed by Zitron Enterprise instead of Brighstar Malaysia.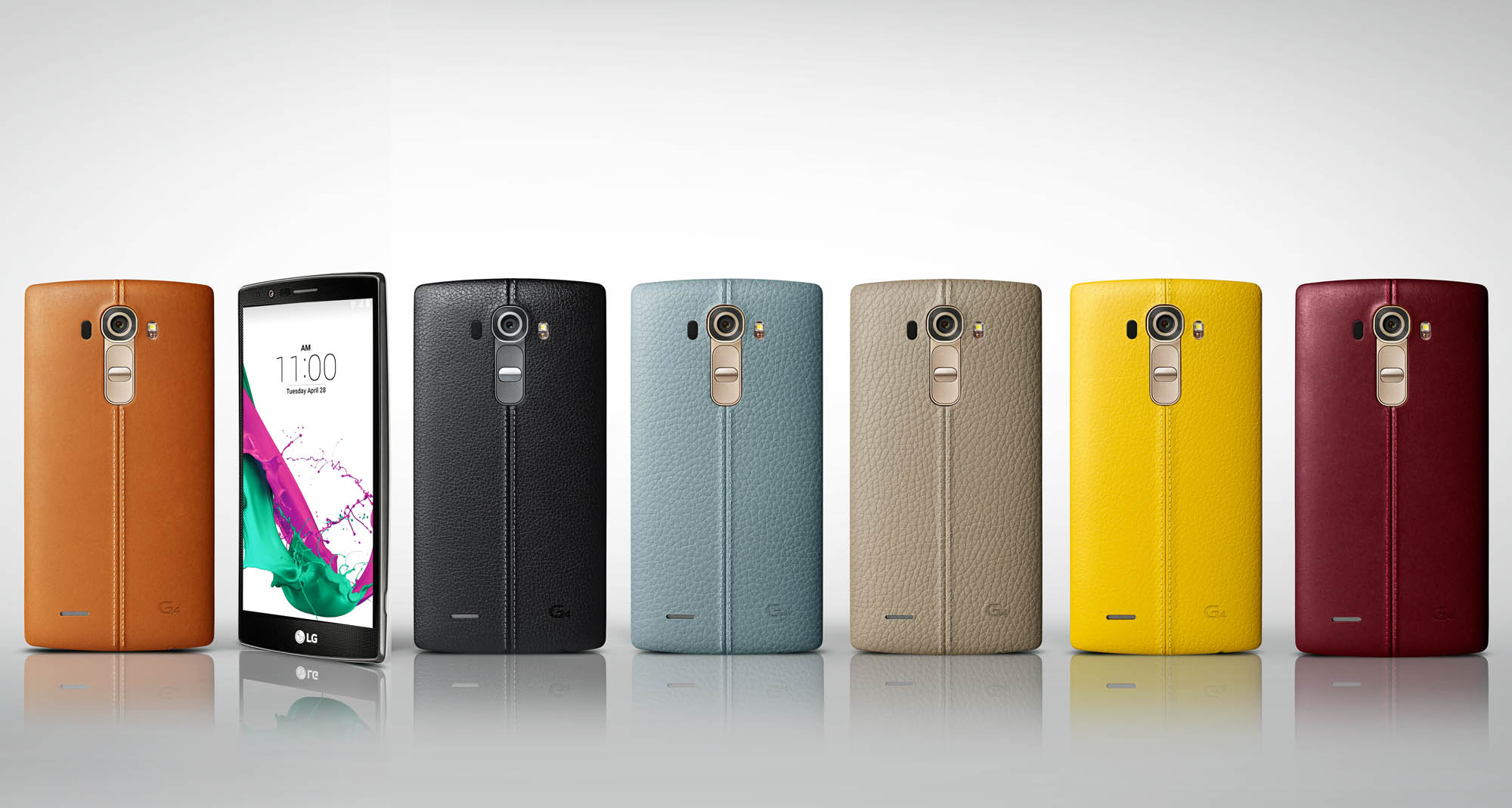 In case you don't know about the LG G4, it is the first smartphone to be powered by Qualcomm Snapdragon 808 hexa-core processor. It sports the same 5.5″ Quad HD display but LG has improved the display with Quantum Dot technology.
Camera wise, the G4 has a 16 MP F1.8 camera with OIS 2.0, Laser auto focus and Color Spectrum Sensor (CSS). LG claims that the Manual Mode is able to replace DSLR and mirrorless camera letting you directly control the focus, shutter speed, ISO, exposure compensation and white balance for every shot. You can also capture RAW format photo as well.
It's a good sign to see that LG Malaysia is bringing the latest flagship G4 to Malaysia. Let's hope that LG devices will make more appearance in Malaysia.