Besides the Tab 4 series tablets, Lenovo also unveiled the Miix 320, Yoga 720, and Yoga 520 at MWC 2017 in Barcelona, Spain.
Lenovo Miix 320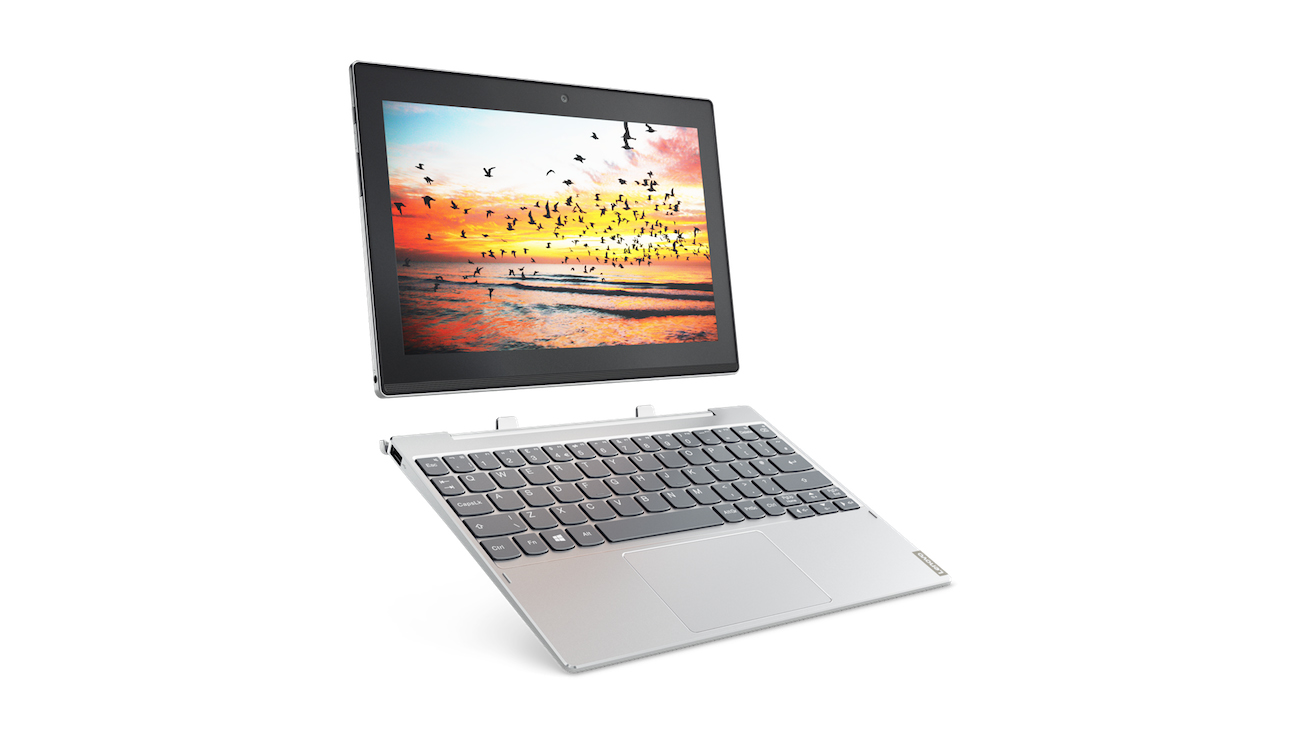 The Lenovo Miix 320 was among one of the devices announced by Lenovo at MCW 2017. It sports a 10.1-inch Full HD display and is powered by an Intel Atom X5 processor with 4GB DDR3L RAM and Intel HD Graphics. The device runs on Windows 10 Pro. Additionally, the device has a 2MP front webcam with mic and a 5MP rear camera. According to Lenovo, the battery life for the Miix 320 is roughly around 10 hours of local video playback. The device is running on Windows 10 and it also features speakers with Dolby Advanced Audio.
Lenovo Yoga 720 and Yoga 520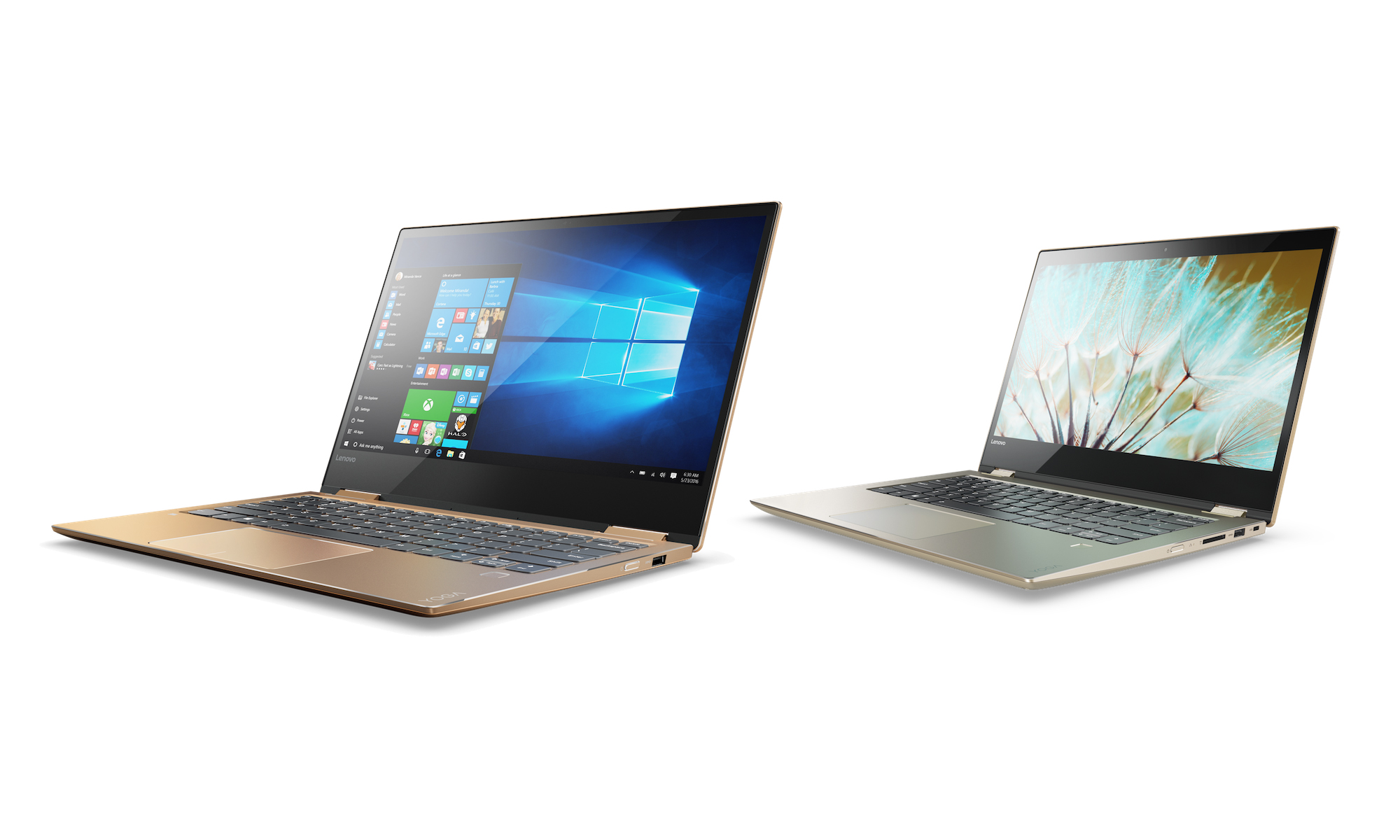 The new Lenovo Yoga 710 and 520 now come with improved designs, both are thinner and lighter than their predecessors. The Lenovo Yoga 720 sports up to a 15.6-inch UHD display, while the Yoga 520 sports up to a 15.6-inch UHD display. Powering both devices is the 7th Gen Intel Core i7 processor and both run on Windows 10. Both devices also have up to the NVIDIA GeForce GTX 1050 discrete graphics and Thunderbolt 3 for high-speed data transfers and performance.
Both models also support active pen for you to do sketching or editing documents. As for the audio part, the Yoga 720 and Yoga 520 feature either Harman or JBL speakers with Dolby Audio Premium. On top of that, the Yoga 720 and 520 also received improvements on their security with the fingerprint scanner.
The 13-inch Yoga 720 starts at €999 and the 15-inch starts at €1,099 available beginning in April 2017. Its color options are Platinum Silver, Iron Grey and Copper (on the 13-inch model only). As for the Yoga 520, the 14-inch price starts at €599 available beginning in July 2017. Its color options are Mineral Grey and Onyx Black.