Lenovo have been steadily increasing its line of VIBE smartphones in recent months and the company isn't isn't slowing down as 2015 draws to a close, the VIBE P1 and P1m smartphones have debuted today with the aim focused at smartphone users who wants the ultimate smartphone battery life, this isn't the first such smartphone aiming for longevity above all else and will certainly not be the last.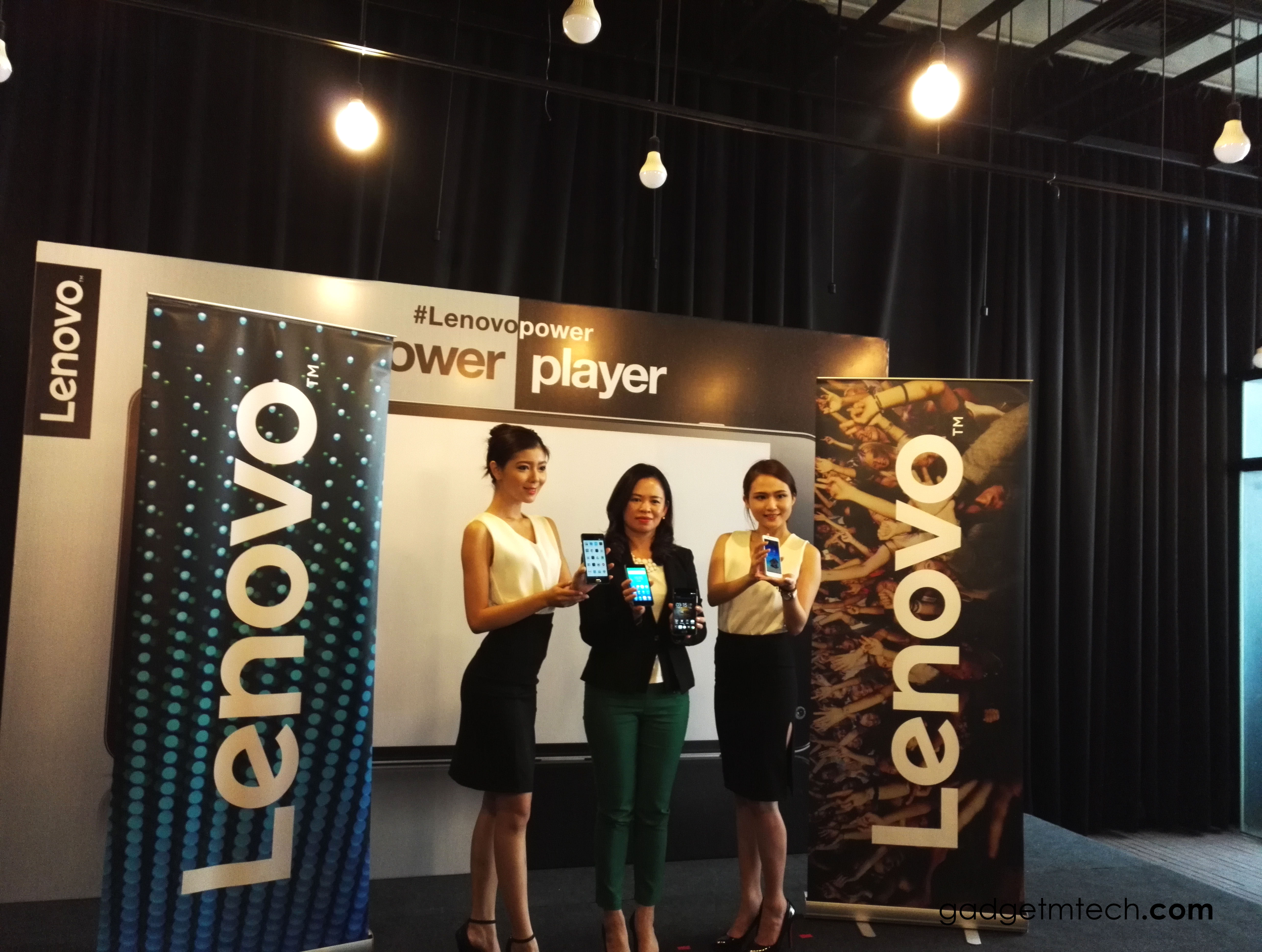 The VIBE P1 is the culmination of the company's large battery model, packing in a gigantic 5,000 mAh battery under its 9.9 mm metal chassis, this is one interesting specimen that will certainly intrigue smartphone buyers out there. Retailing at a mid-range RM 1,199, the phone's hardware specs include a Snapdragon 615 1.5 GHz octa-core processor, 2 GB of RAM and 16 GB of memory with expandable storage. Not exactly the fastest thing out there but the processor should handle your daily tasks and apps with little fuss. It has a 5.5-inch 1080p display, a 13 MP camera with Phase Detection AF and 5 MP selfie snapper, an increasingly common fingerprint scanner embedded on the home button, and the huge battery actually enables the phone to charge up another USB powered device with OTG Charging. A pretty nifty feature to have especially in today's day and age with us carrying multiple devices.The VIBE P1 will be running Android 5.1 Lollipop out of the box with plans to upgrade to Android Marshmallow in the near future.
As for the smaller and lower end brother of the VIBE P1, the VIBE P1m is priced at a very affordable RM 649 and still has a very decent 4,000 mAh battery under the hood, which makes it among one of the the most long lasting battery smartphones in its class. The P1m 's specs ain't nothing to sneeze at either, under the hood you will find a respectable MediaTek MT6735P 1 GHz quad-core SoC that is mated to 2 GB of RAM and 16 GB of memory with MicroSD expansion, it has a decent 5-inch HD resolution display, an 8 MP main and 5 MP selfie shooter, fast charge technology and probably a surprisingly unique feature for its range – splash resistance from accidental water damage for those of us who are particularly clumsy, the phone will be running Android 5.1 Lollipop out of the box as well.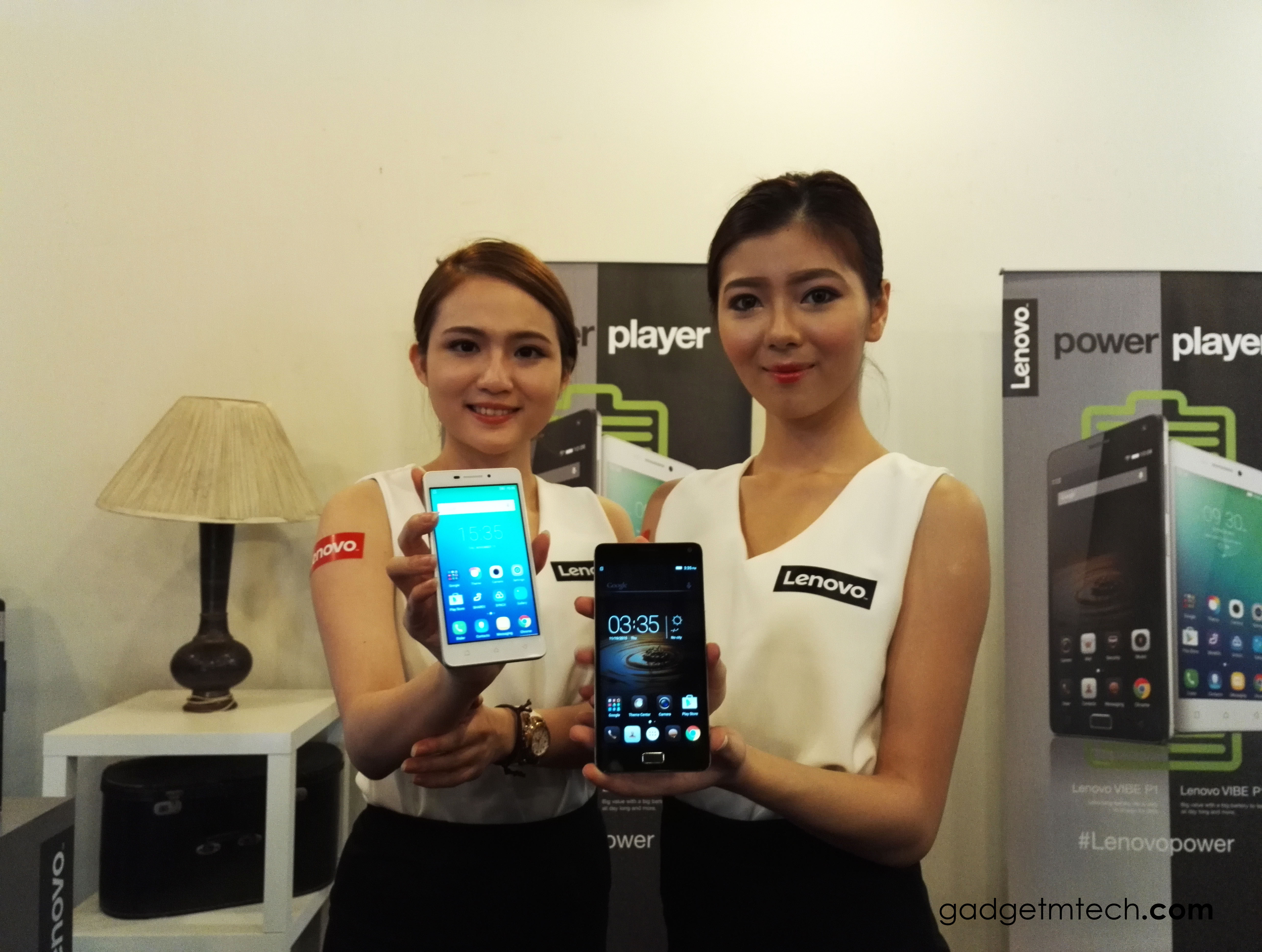 The VIBE P1 is currently available in authorized Lenovo retailers today while the VIBE P1m is only available for purchase at Lazada exclusively at this point of time, but interested buyers should worry no more as retail availability for the P1m will be made available in December this year.