The modern day landscape of the tech and mobile industry is competitive, so much so that many vendors have tried a whole barrage of tactics, strategies and tricks to attract and incentivize more consumer purchases. While the most high profile devices are flagships due to their level of tech and premium features, there is a market for consumers who desire an affordable smartphone.
KENXINDA is hoping it can prove to satisfy this niche market as it brings in a whole variety of devices none of which exceed the RM 500 pricing mark.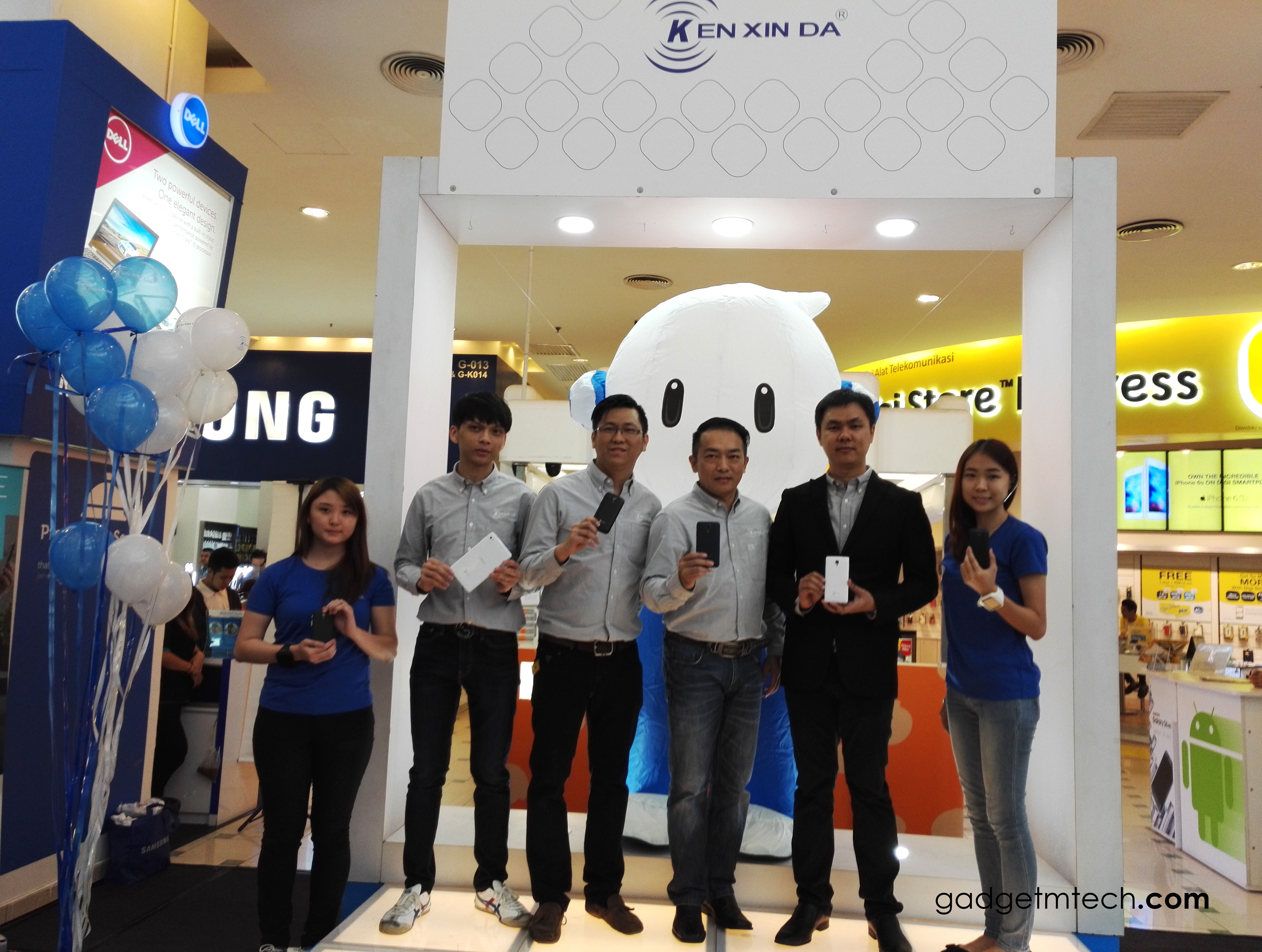 KENXINDA was originally a 3rd party equipment manufacturer that produces mobile devices for a couple of small scale Chinese and Taiwanese brands. The Chinese company has now pushed itself to step out of the product development role and wants to grow into its own role as a vendor and rock the boat of other established brands. Their killer app is set to be offering up a variety of ultra-affordable mobile devices that are extremely practical.
KENXINDA has chosen to practice what it preaches by following their business philosophy in making affordable yet stylish variety of smart products by taking back its OEM production ranges and re-branding them all to follow its main product line. This move would offer the Malaysian market a generous selection of devices to pick and choose from.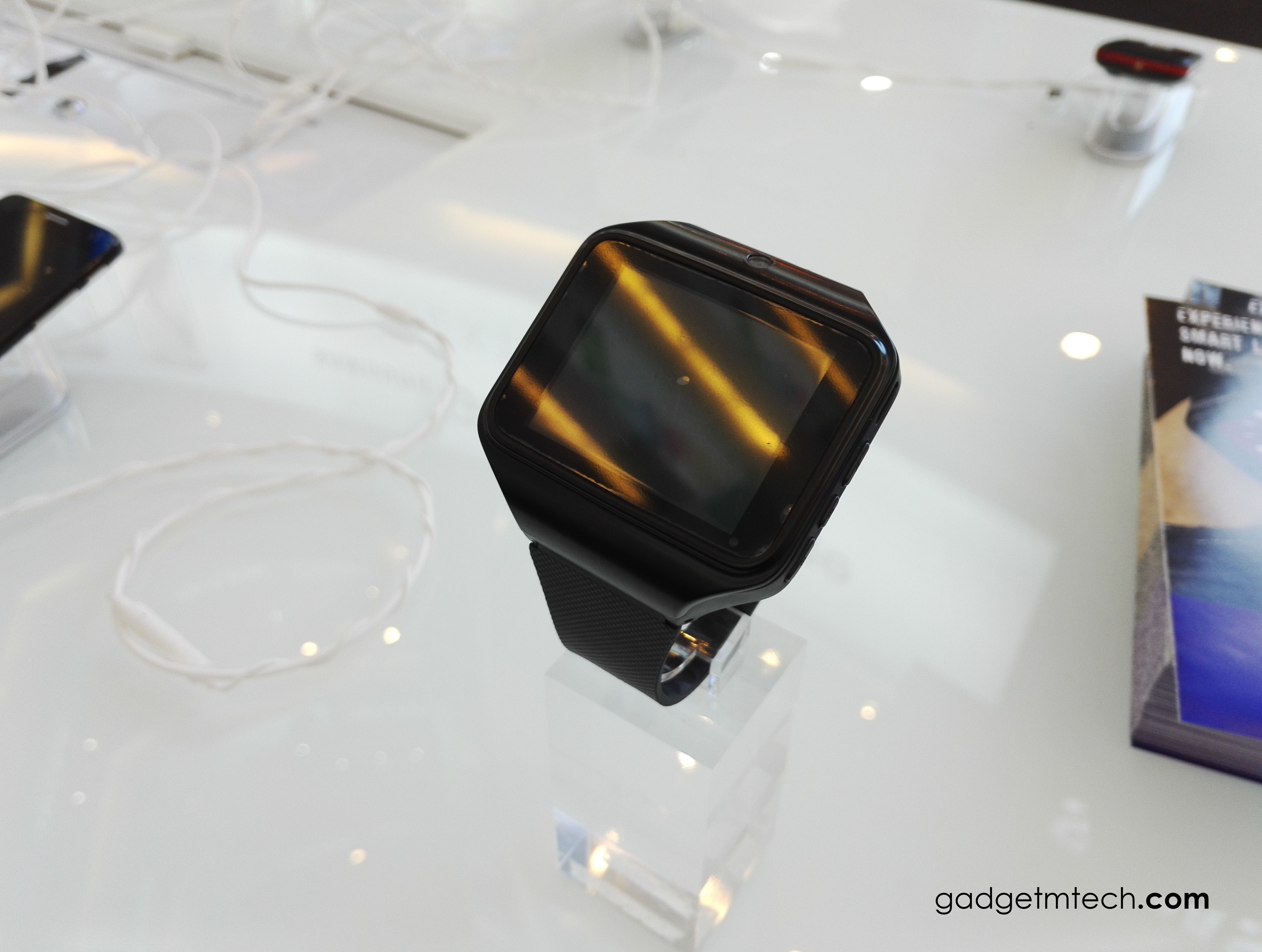 In expanding to Malaysia as the first country in the region, KENXINDA hopes to capture the winning formula that worked so well in the Middle East and South America. They plan to achieve this by working in concert with its Malaysian Master Supplier, which just so happens to be the same organisation that manages the iPRO brand. This arrangement is to make nine incredibly affordable mobile devices, one smartwatch, and three powerbank accessories to retail to the Malaysian market.
These devices aside, KENXINDA is aiming to bring in a flagship smartphone within the next few weeks which is expected to retail at an approximate RM 1,000 price tag, still remarkably affordable for a flagship smartphone. All of these devices will be available to purchase at the KENXINDA Concept Stores which are to be opened soon, selected retail partners, as well as mobile stores that its newly converted roving trucks will be transporting around.
As for its after sales service, to illustrate their firm desire in wanting to secure a sizable market share from the established competition, KENXINDA is offering the usual 12 months warranty with two useful add-on features which are a direct one-to-one exchange if any problem is found within seven days or a full device swap if a Level 2 and beyond issue is found like crack screen or damage battery.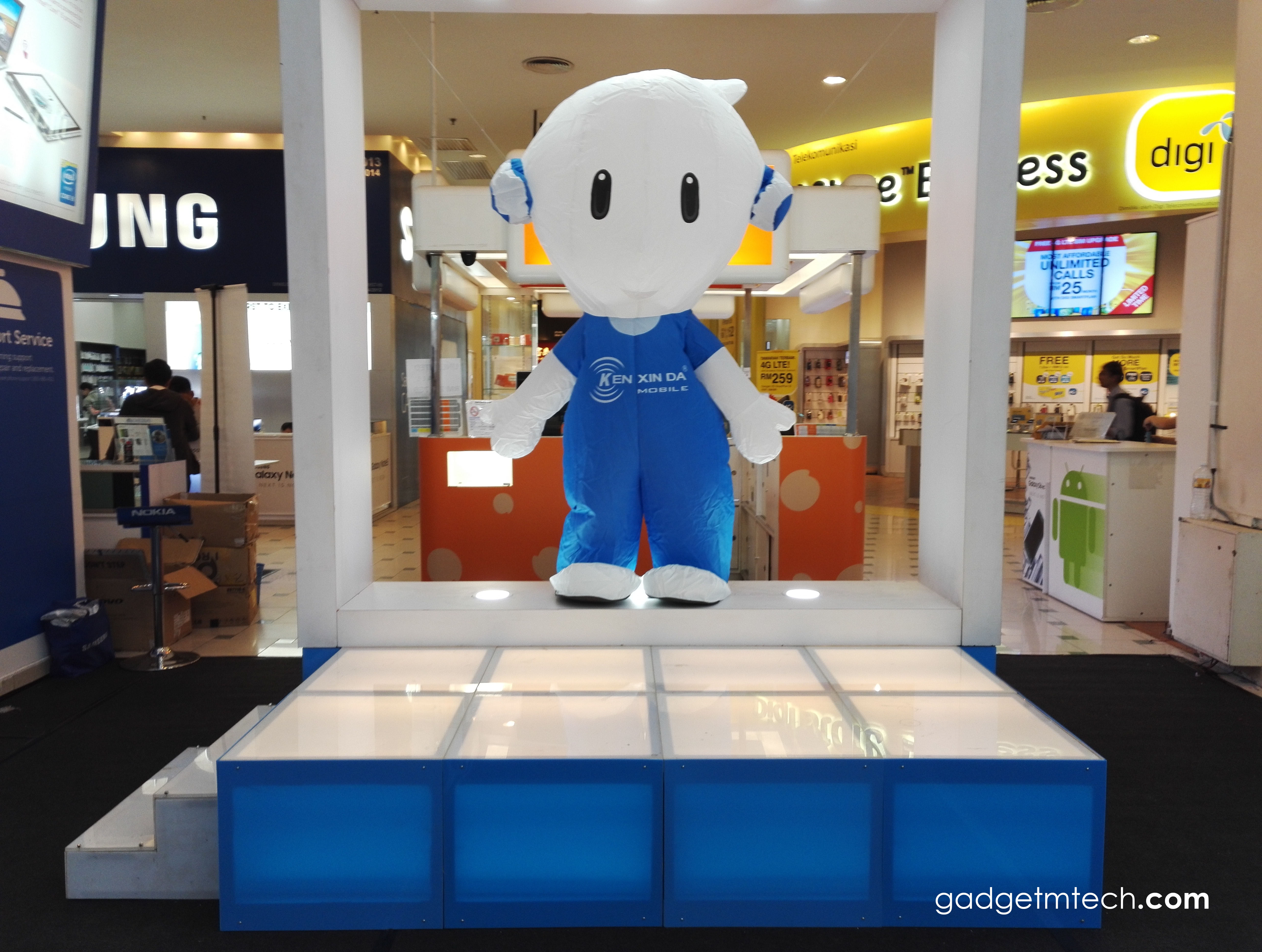 KENXINDA is an unknown in the market so nobody sees them as a legitimate threat. With some decent smartphones and devices at its killer price and an after sales service which are really unheard of, KENXINDA could very well prove to the market that they are here to stay and they want to be the very best.