OPPO recently announced that the R9s is coming to Malaysia. Well, it didn't take for the company to reveal the official launch date of the device. The OPPO R9s will be officially launching in Malaysia on 5th January 2017, which is next week.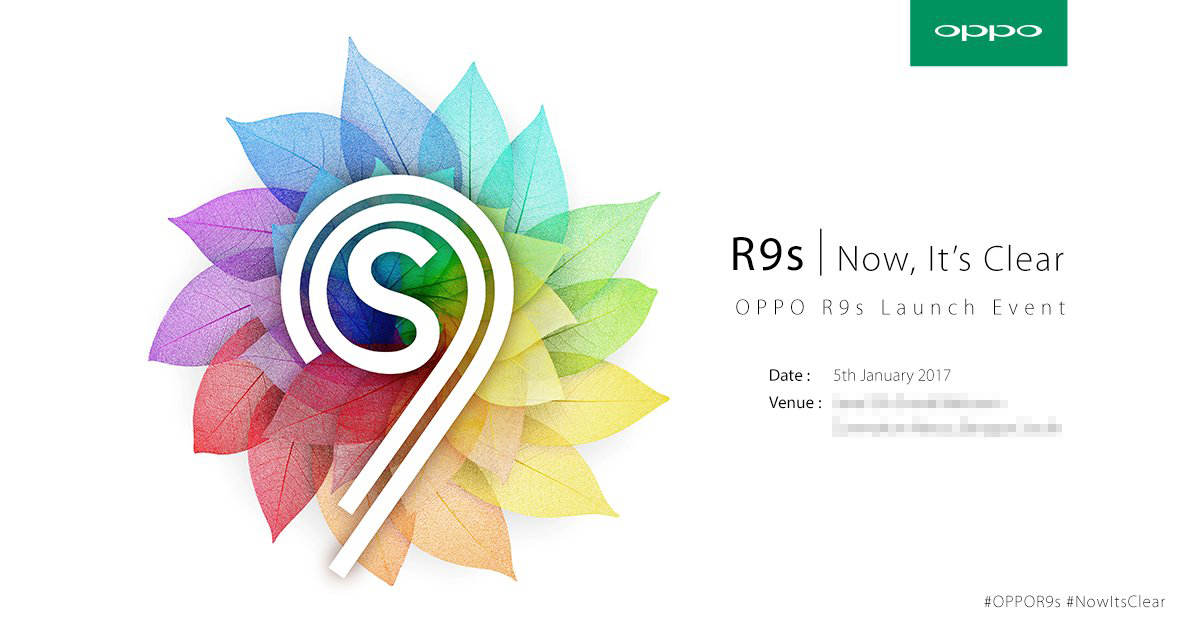 Additionally, the company also announced that there will be quite a few ambassadors collaborating with the Chinese phone maker.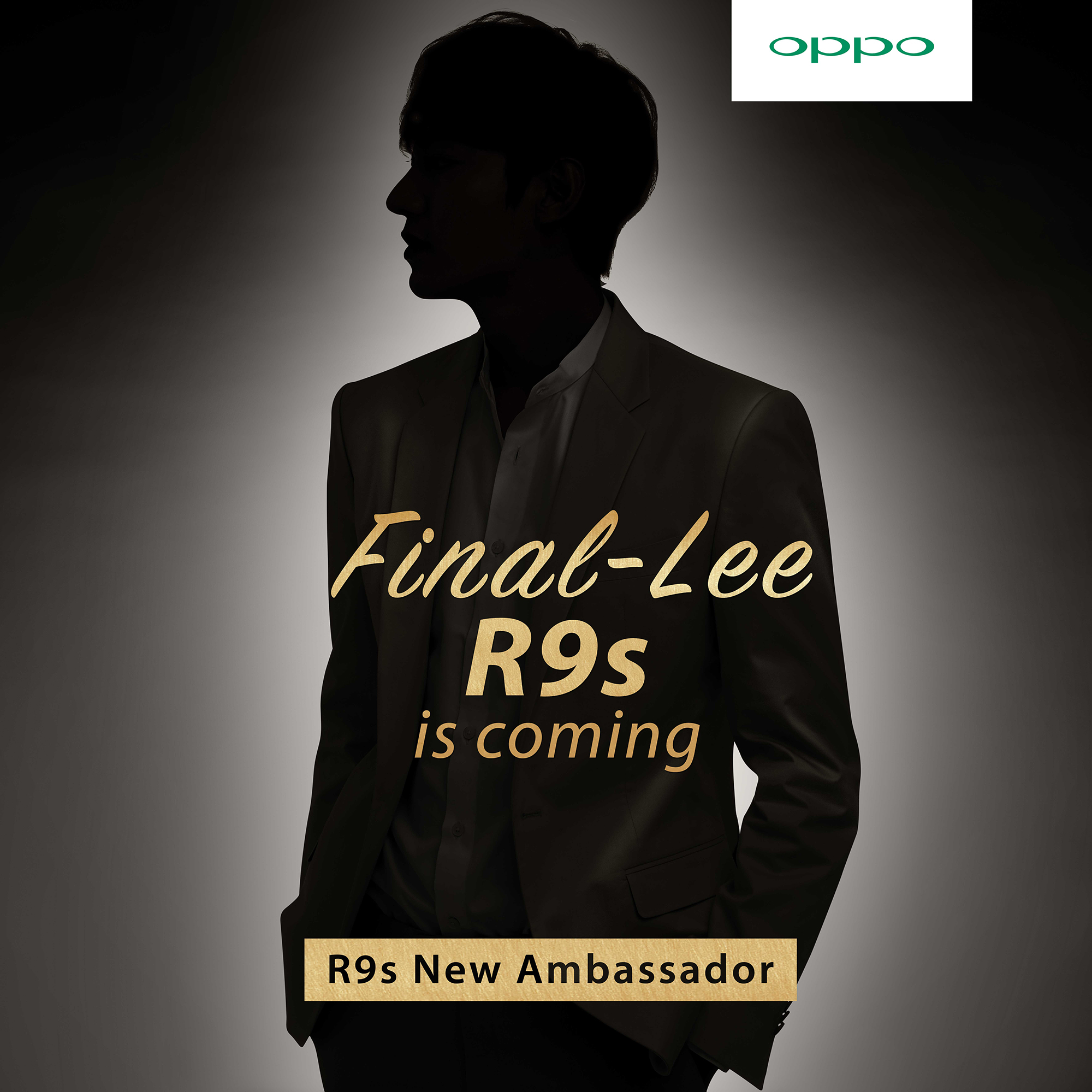 The new ambassador starts with Lee. We don't really know who is it, but most likely will be a Korean artist. We'll update you once we got any news regarding this mysterious ambassador.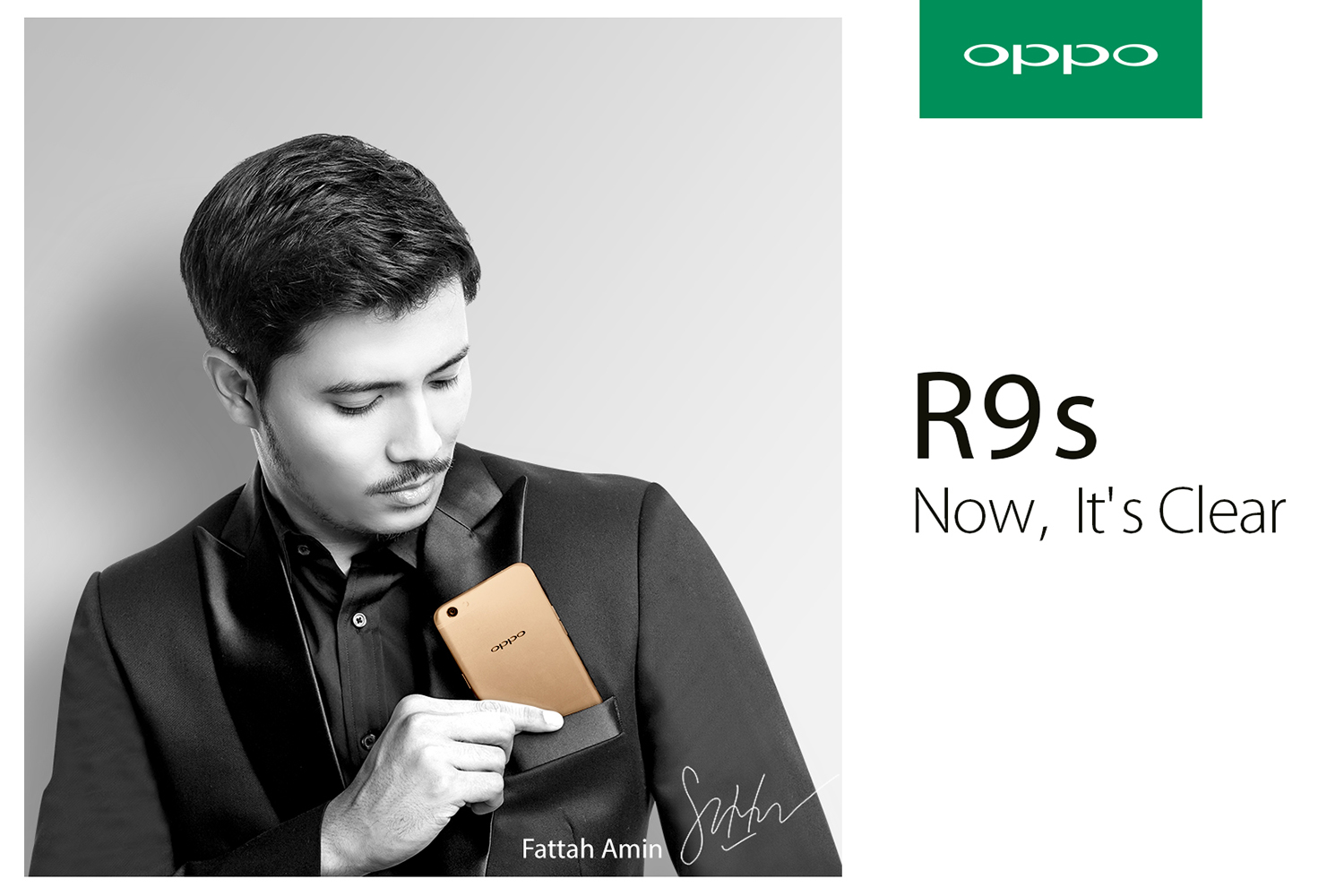 The company also unveiled that the Malaysian famous TV actor, Fattah Amin is now part of the celebrity squad for the R9s. Fattah Amin is known as one of Malaysia's hottest rising stars and the leading man of the drama, "Suri Hati Mr.Pilot". Along with his fast rising popularity, his fans base has also increased vigorously in Malaysia.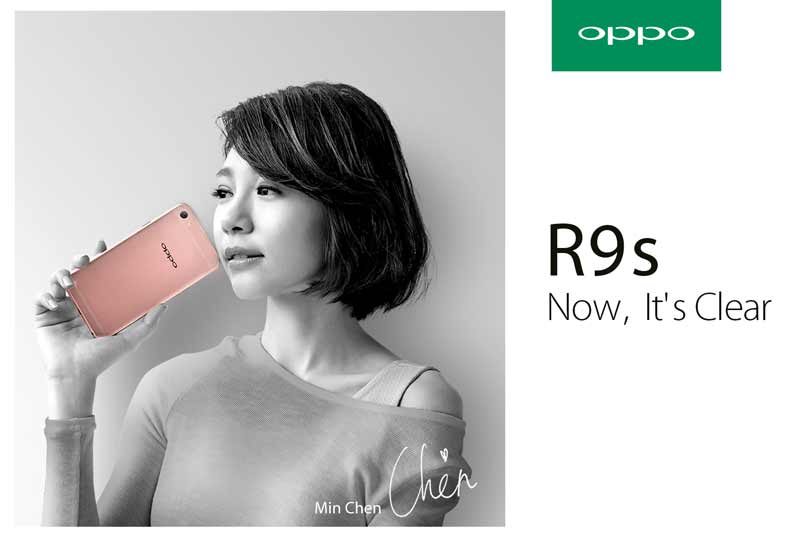 Once again, talented celebrity and social media influencer, Min Chen will be working with OPPO Malaysia for the company's latest OPPO R9s.
Be sure to stay tuned, as we will keep updating the news, especially who is the mysterious ambassador.