ASUS announced that the VivoStick, a pocket-sized mini PC, is now available in Malaysia.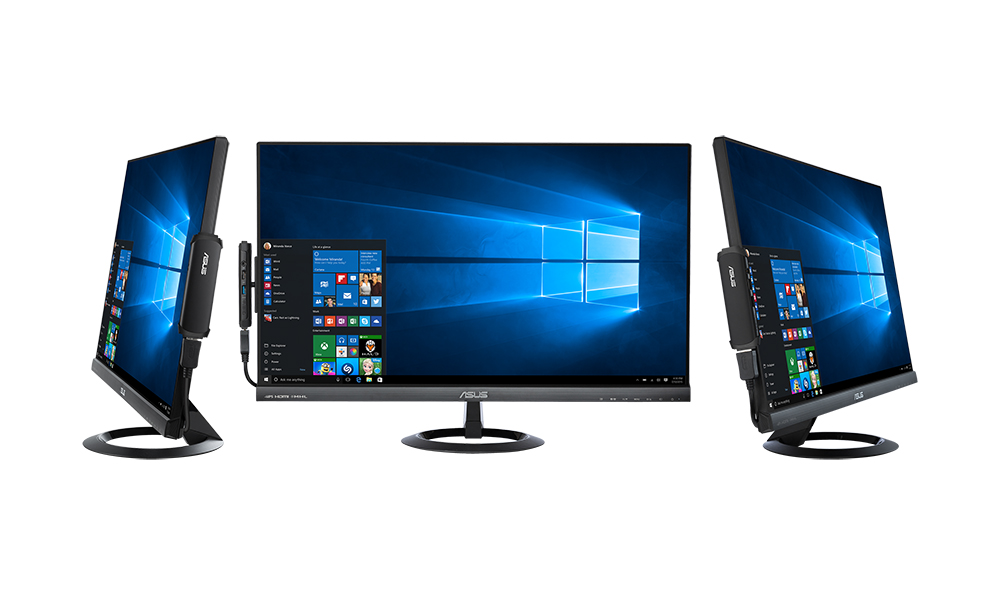 Measuring at 135 x 36 x 16.5mm to save precious desktop space, the VivoStick is powered by an Intel Atom processor with 2GB RAM and 32GB internal storage. Despite its compact size, the device has 802.11ac Wi-Fi, Bluetooth 4.1, USB 3.0 and USB 2.0 ports, an HDMI port and an audio jack, plus an internal cooling fan to guard against overheating. Its power button and HDMI cap sports the classic Zen-inspired spun-metal-effect finish.
Additionally, the device can be mounted on the back of a display thanks to its extension cable and VivoStick Holder. Users can bring VivoStick instead of their laptops when going on vacation; they can hook it up to their hotel room TV to watch videos on YouTube, Netflix or Amazon Prime. The VivoStick can also be plugged into a projector for presentations or movies too.
The ASUS VivoStick is now available in Malaysia at the price of RM699 with 1 year warranty. The VivoStick is a pretty convenient PC you can bring it everywhere as long as there's a monitor, keyboard and mouse. However, the device can only handle some simple tasks.