Apple today officially announced the iPhone 7 and iPhone 7 Plus (PRODUCT)RED Special Edition in recognition of more than 10 years of partnership between Apple and (RED).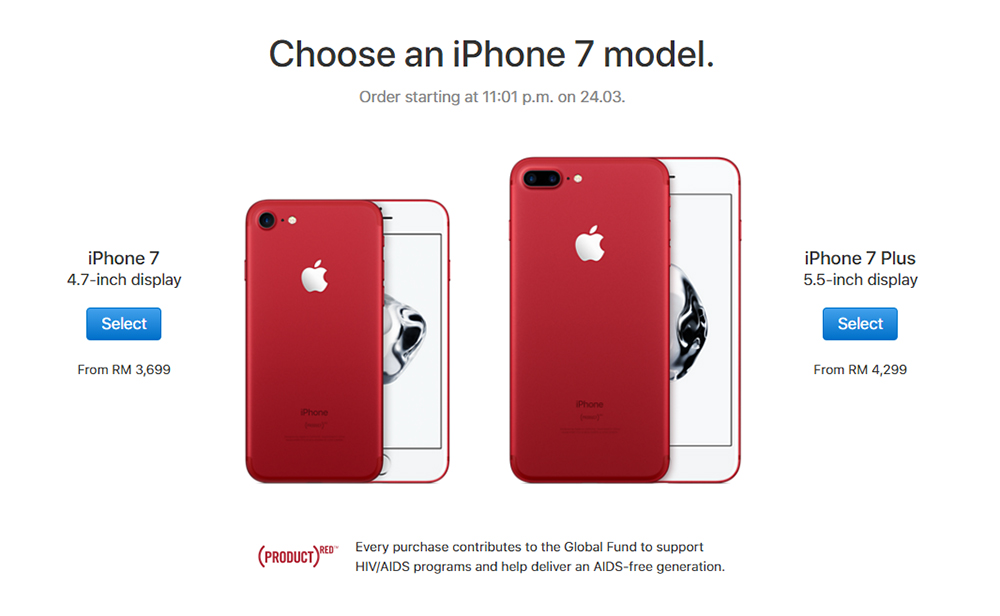 Well, basically it's an iPhone 7 in new color finish — red. The specs and prices for both devices are still same as the rest of the color editions.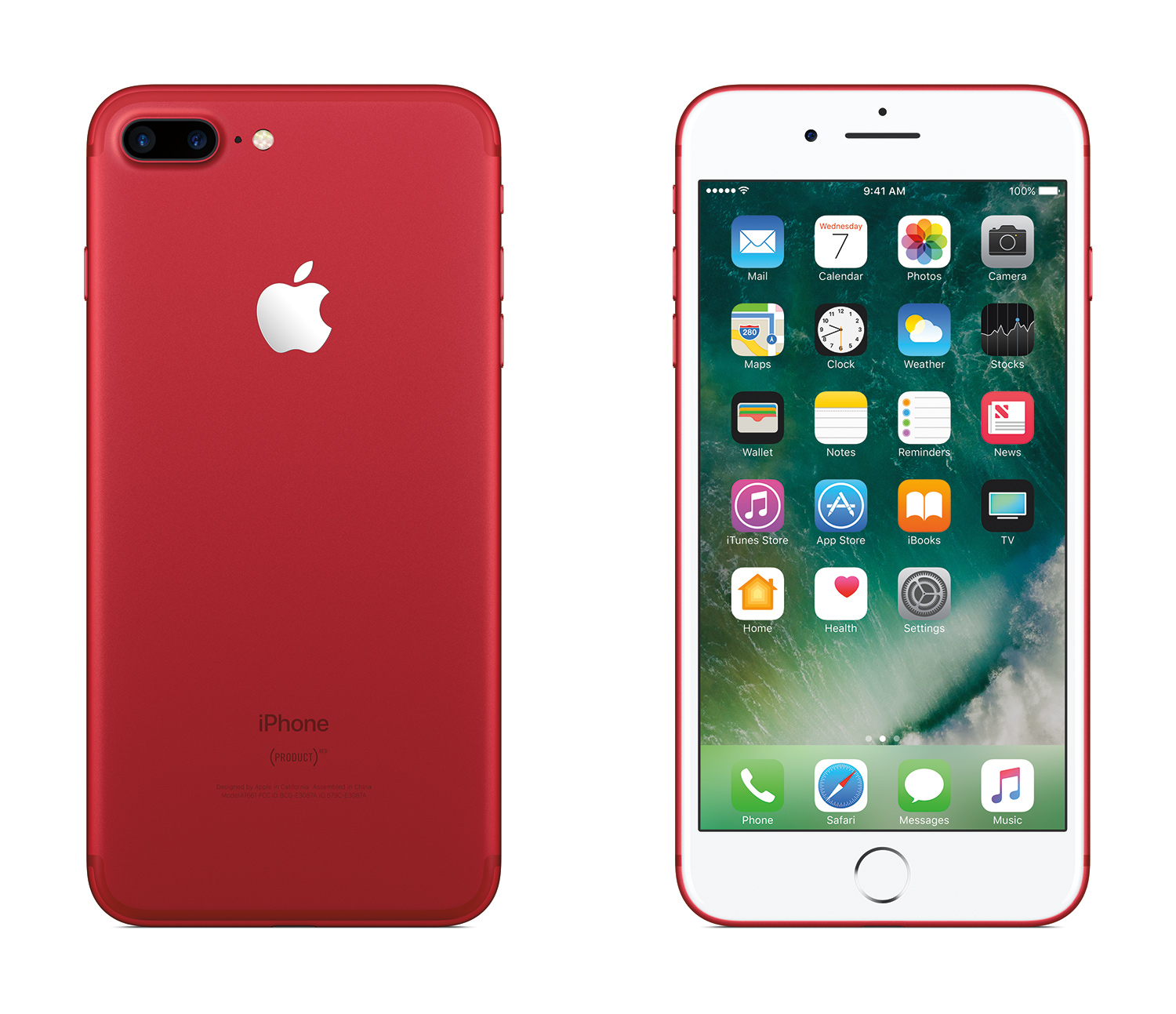 "Since we began working with (RED) 10 years ago, our customers have made a significant impact in fighting the spread of AIDS through the purchase of our products, from the original iPod nano (PRODUCT)RED Special Edition all the way to today's lineup of Beats products and accessories for iPhone, iPad and Apple Watch," said Tim Cook, Apple's CEO. "The introduction of this special edition iPhone in a gorgeous red finish is our biggest (PRODUCT)RED offering to date in celebration of our partnership with (RED), and we can't wait to get it into customers' hands."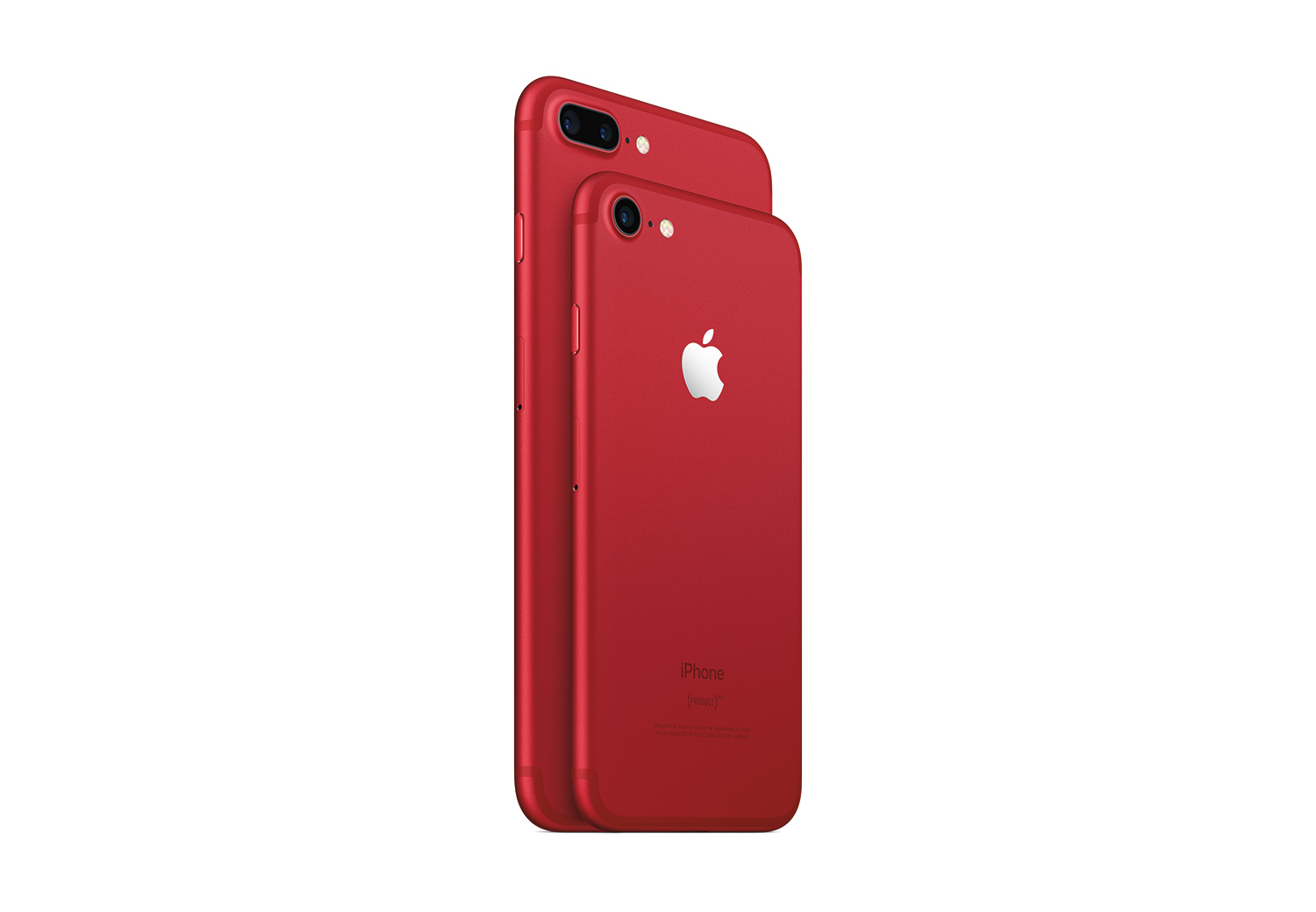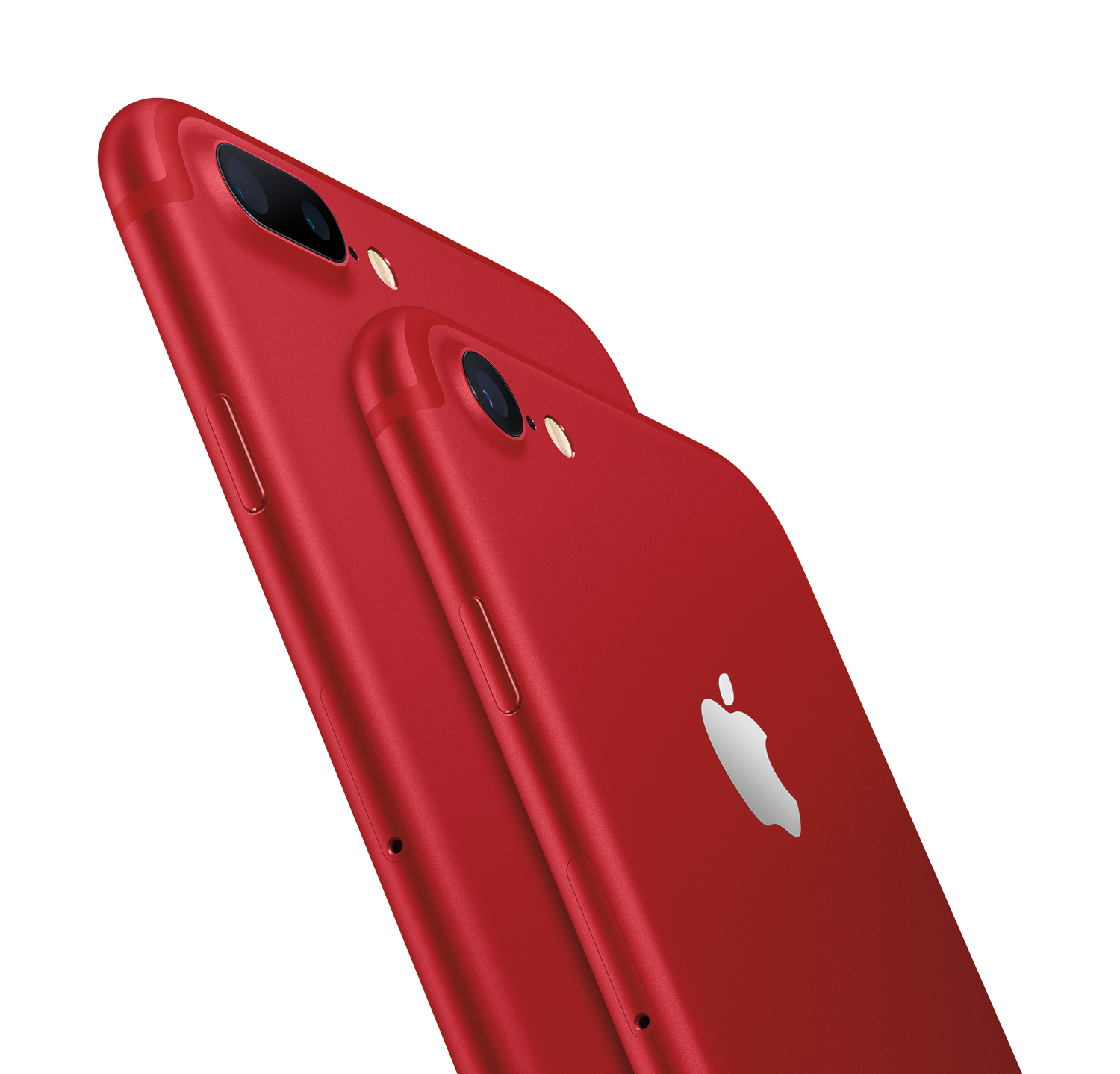 The special edition (PRODUCT)RED iPhone 7 and 7 Plus will be available to order online worldwide and in stores beginning Friday, March 24. Yes, Malaysia is also included, you can purchase it at Apple Malaysia Online Store here. Pricing wise, the special edition (PRODUCT)RED iPhone 7 and 7 Plus are priced starting at RM3,699 and RM4,299, respectively, in 128GB and 256GB variants, just like the Jet Black iPhone 7 and 7 Plus.