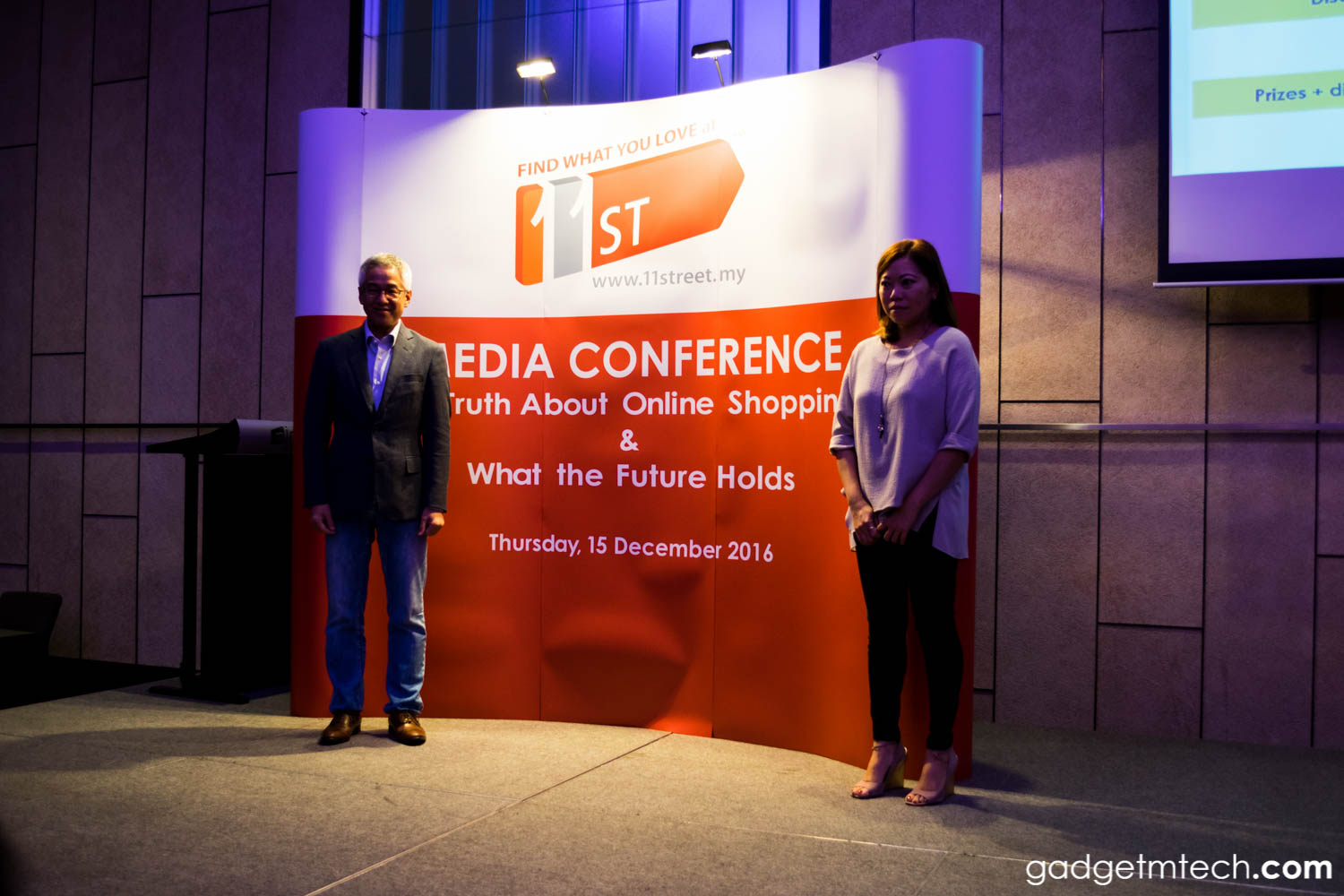 11street today introduced its host of Ong-some New Year promotions in preparation for the upcoming festivities. Working hand-in-hand with reputable brands such as Brands, Caring, Eu Yan Sang, Huawei, Nestle and Watsons, consumers can enjoy up to 90% discount and find a variety of gift ideas and related products in time for Chinese New Year.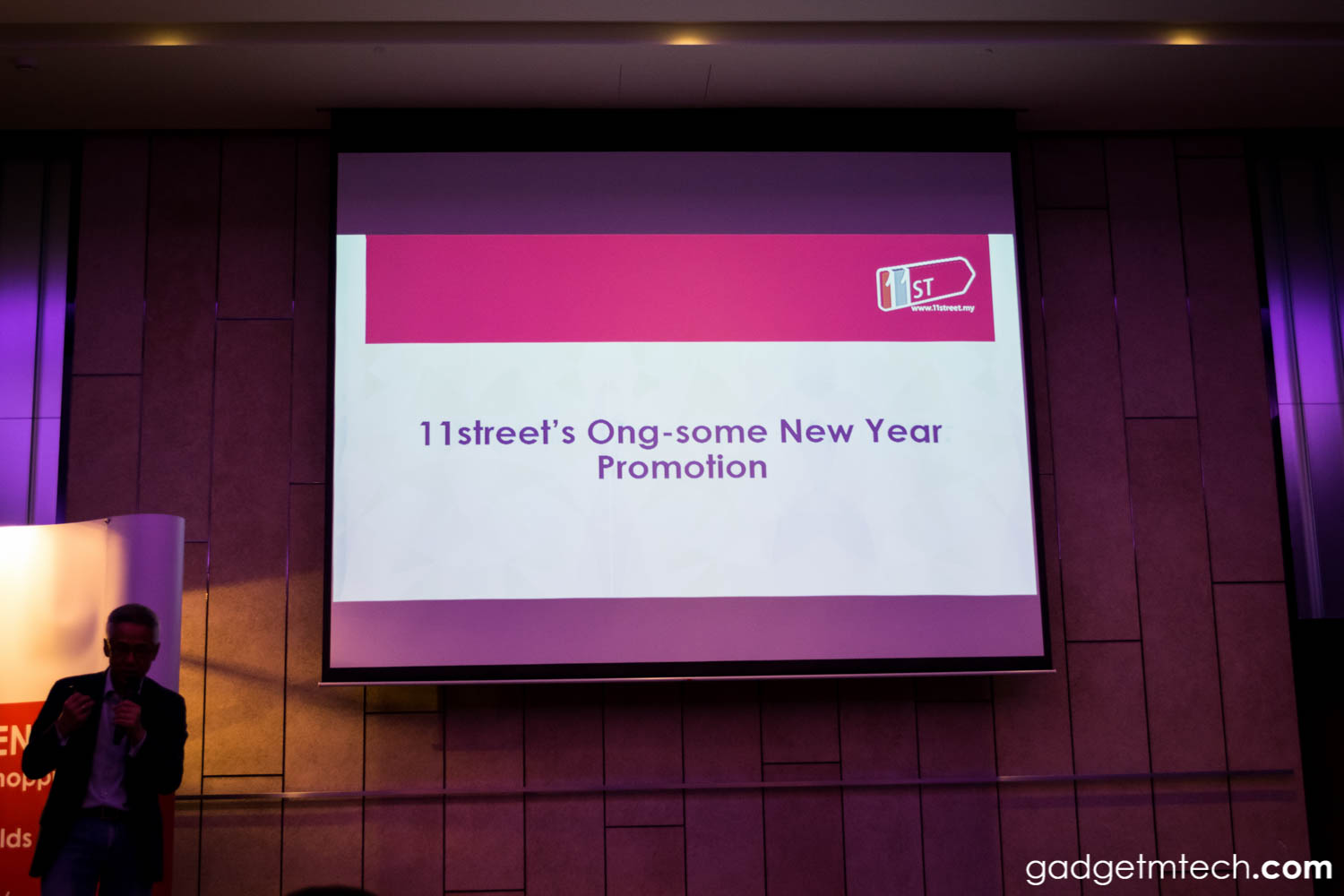 The promotion will run from today until 31st February 2017, below are some highlights of the promotion:
Shine This New Year with a series of spring cleaning products, from brands such as Air Wick, Dettol, Harpic and Vanish, and stand a chance to win 88 gold coins worth RM88,000;
Chinese New Year hampers from health and food brands, namely Brands, Eu Yan Sang, Kinohimitsu and Tong Garden, for gifts that are carefully chosen for loved ones, family, friends and business associates;
Ong-some Gadget deals from established smartphones makers of Huawei and OPPO, in which consumers are given the option to pre-order the limited edition Porsche Design Huawei Mate 9, or purchase the OPPO F1s and R9s with a special Chinese New Year bundle.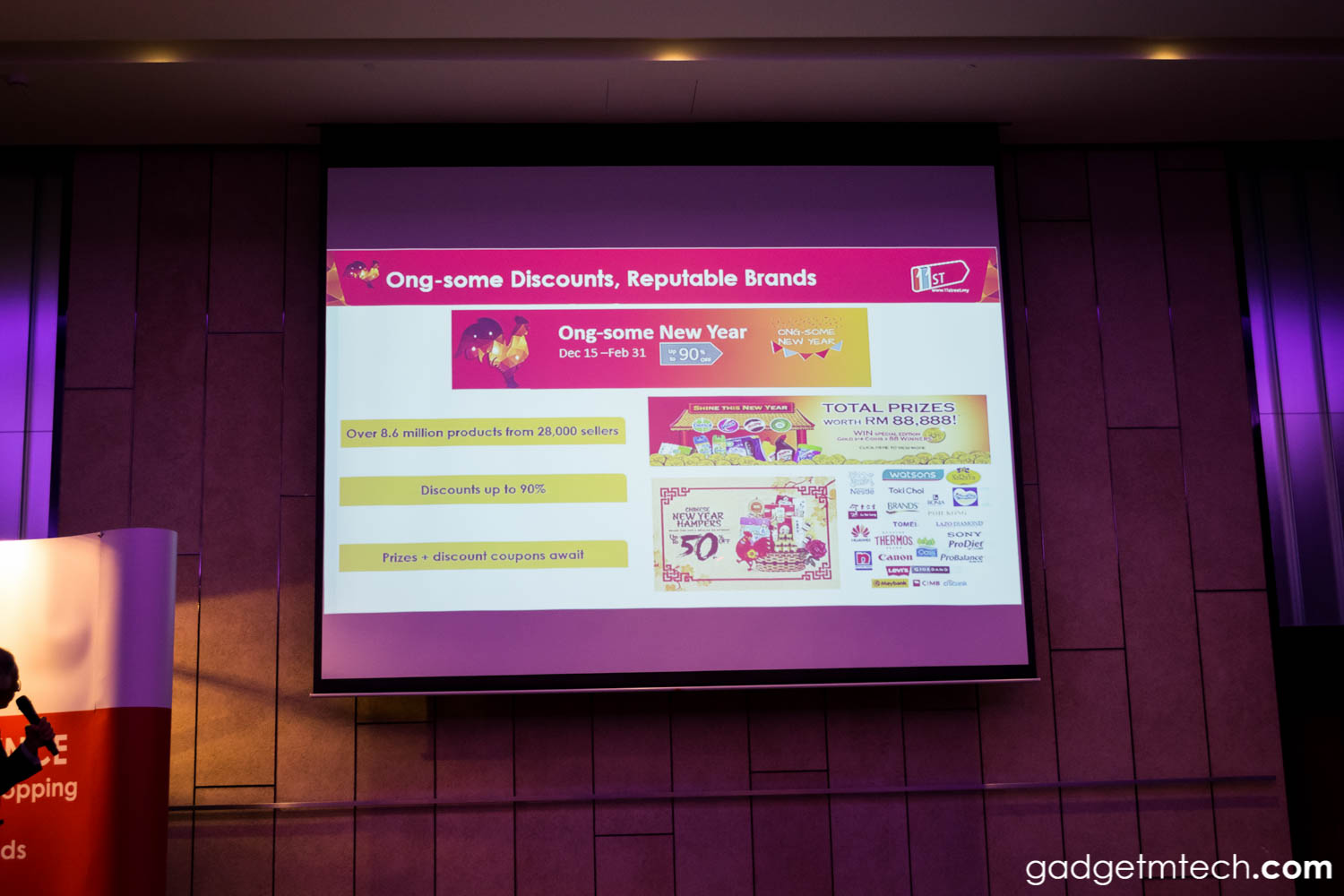 The company today also shared the truth about online shopping in Malaysia. Through its recent nationwide survey from 15 to 21 November, in which 3,507 respondents participated, over 80% of the respondents revealing to have shopped online and 59% who shop online at least once a month or more frequently. Smartphones continue to lead the way as the device of choice for Malaysians consumers to shop online, as 80% of the respondents have professed. This revelation echoes 11street's belief that Malaysia is equipped with an apt IT infrastructure to pave the way for the e-commerce ecosystem to grow in the country.
From the survey, 95% of the respondents rated a '5' and above when asked about their satisfaction level with online shopping, and summarizes the fact that Malaysian online shoppers are more than happy with their online shopping experience. According to 11street, online shopping is a driver for Malaysians to save money, in line with the rising costs of living – a premise for the online marketplace to set the tone for what is in store for the e-commerce industry moving forward.
2017: Five Key Trends for Online Shopping in Malaysia
Online Shopping is the Way Forward
The company predicts that existing online shoppers will continue to buy more frequently, and non-online shoppers would start to explore e-commerce in the next 12 months.
Payment Methods will Continue to Mushroom
While cash is king, 11street foresees that Malaysian consumers will be open to the idea of exploring non-cash payment methods such as online transfer, and through credit and debit cards, led by 90% of the survey respondents who pay cash-on-delivery being willing to try other non-cash payment methods in the next 12 months.
Exploration and Venture into New Product Categories
As consumers gain familiarity with online shopping and with increased logistics coverage and affordability, 11street envisions consumers to shop online for daily essentials, fresh produce, and personal items, for these product categories can be easily browsed on their smartphones and conveniently delivered to their doorsteps.
Express Delivery will Gain Traction
In general, 90% of the survey respondents indicated that they would be willing to wait up to one week for the delivery of their purchases. Yet while they were asked about express delivery, more than 60% of them stating that they are willing to pay extra up to RM10 for express delivery. 11street sees this as setting the trend for express delivery moving forward, in which consumers expect faster delivery at more affordable price. As such, in order to continue keeping the customers happy, the market and online sellers are expected to gear up and offer better services and faster delivery.
It Goes Beyond Price
As it is, consumers are aware of the cost-saving benefits from shopping online; therefore moving forward, sellers will have to up their game and go the extra mile to deliver better services by familiarizing themselves with the processes of managing growing sales volume, rising expectations on logistics, and delivering impeccable customer service. This is on the back of 11street's survey, in which respondents listed 'timely delivery' and 'positive customer review', among others, as their key considerations when it comes to online shopping.
In conclusion, more and more Malaysian consumers are starting to shop online instead of going to a real retail store. The barriers between e-commerce and traditional brick-and-mortar retail will be levelled, if not relinquished.