Lenovo has announced its latest 2-in-1 PC at CES 2017, the Lenovo Miix 720. The company stated that the Miix 720 is built for flexibility of users at any location and still providing good performance.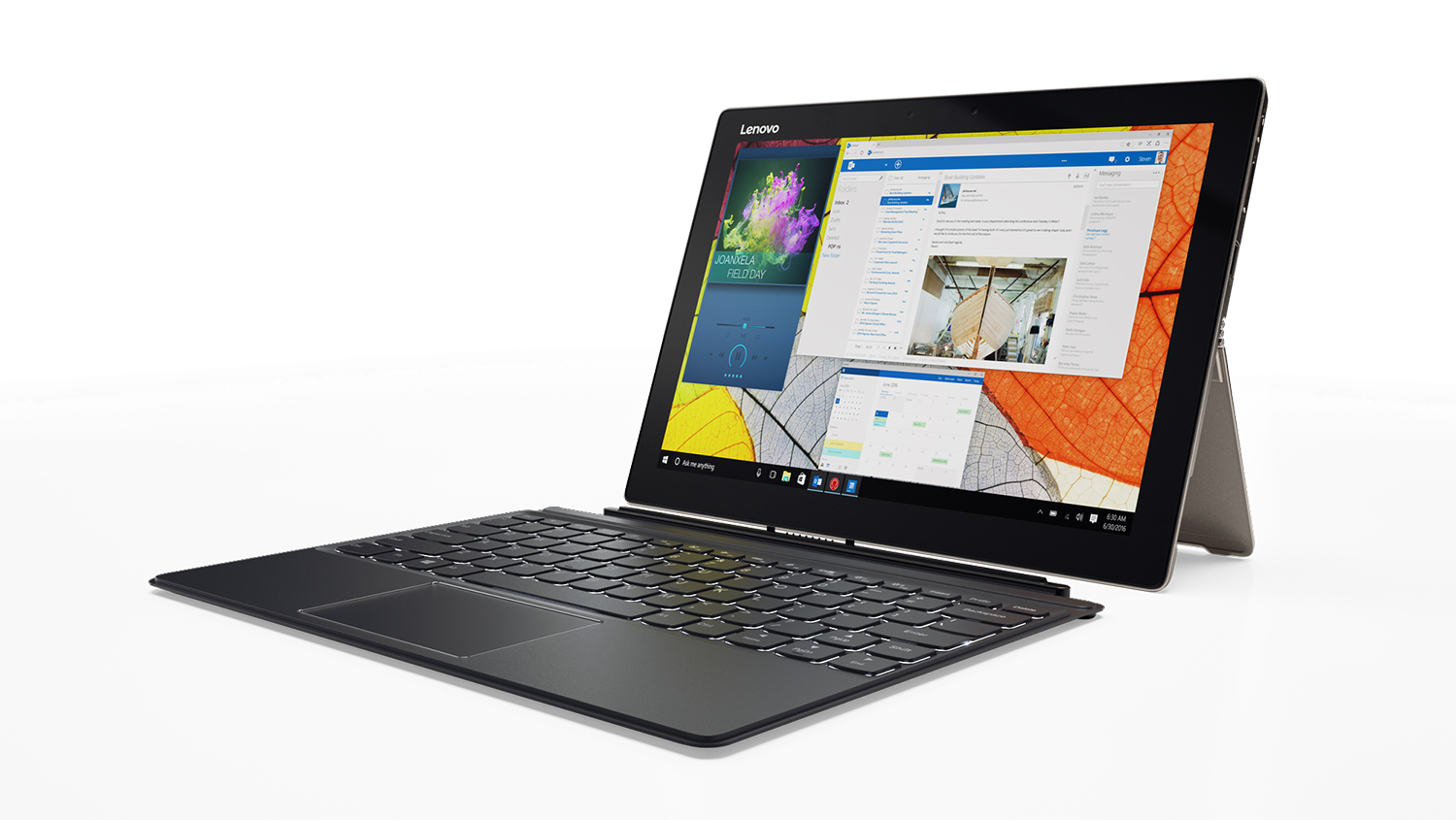 The Miix 720 is measuring at just 14.6mm and 1.1kg including the precision touchpad-enabled keyboard. It comes with integrated infrared (IR) camera with Windows Hello that instantly recognizes your face. It also comes with QHD+ screen with 2880 x 1920 resolution. The Miix 720 comes with a Thunderbolt 3 port, which is faster than a USB 3.0 port. The device comes with 8-hour of battery life with a USB connection that never sleeps, this means that you could charge your smartphone even if the Miix 720 is off.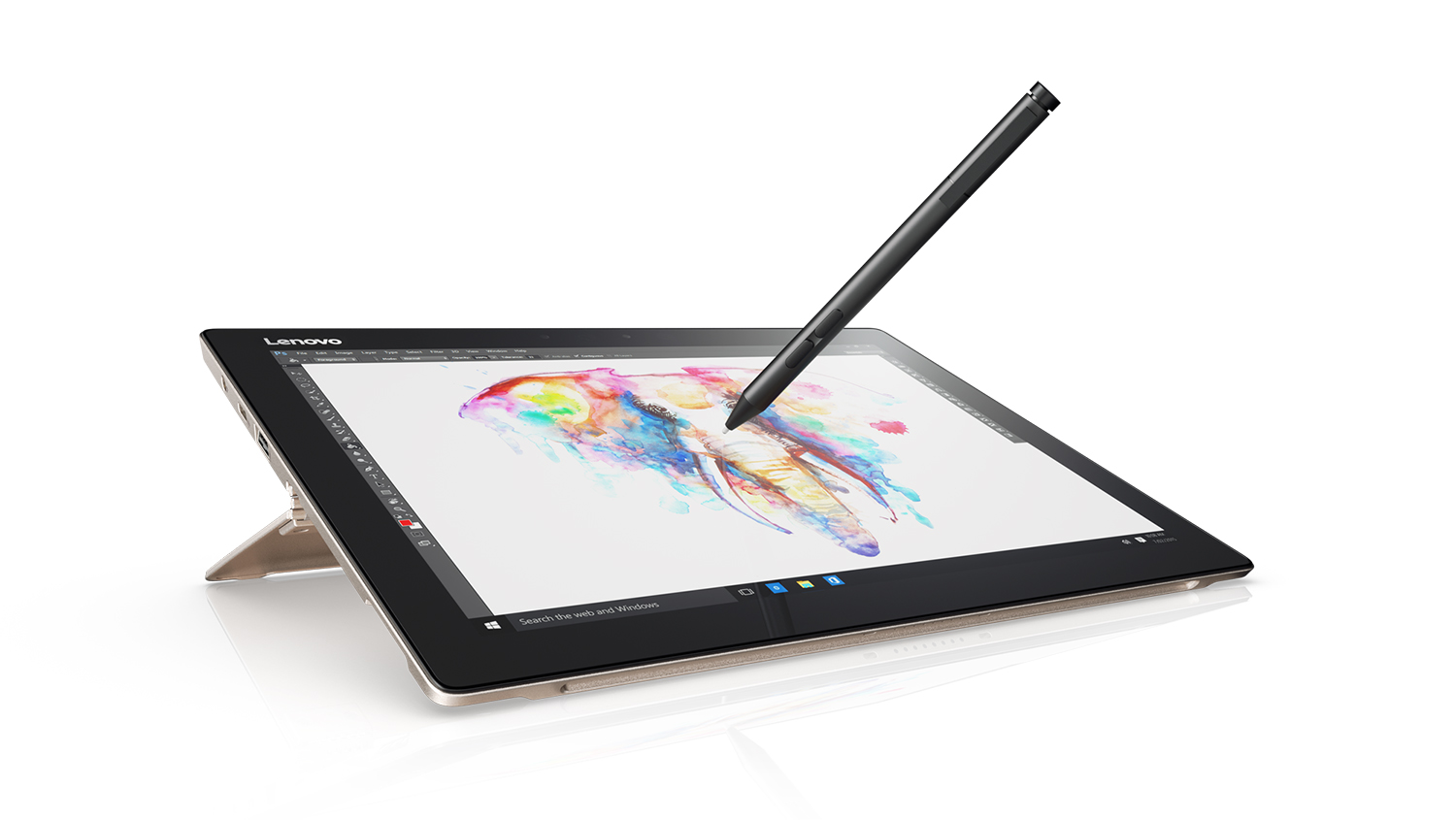 Besides that, the Lenovo Active Pen 2 comes with a pen holder designed for the Mixx 720. The detachable full-size keyboard boasts 1.5mm of key travel for faster and more accurate typing. It also has a rear-facing 5MP front camera.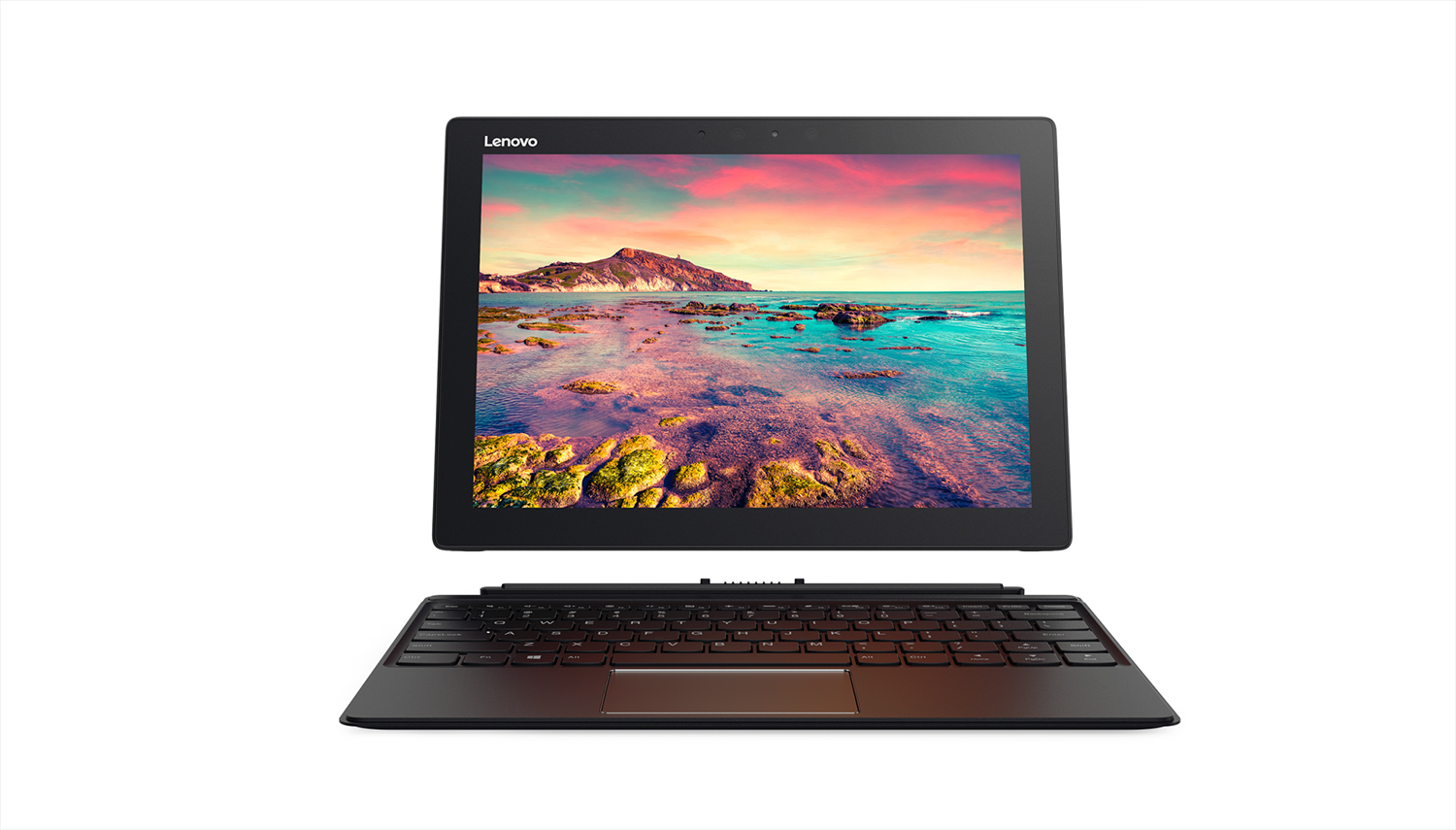 The Miix 720 (keyboard included) starts at $999.99, available in two color options: Champagne Gold and Iron Gray, beginning in April 2017. Lenovo Active Pen 2 is sold separately and starts at $59.99, available beginning in February 2017.