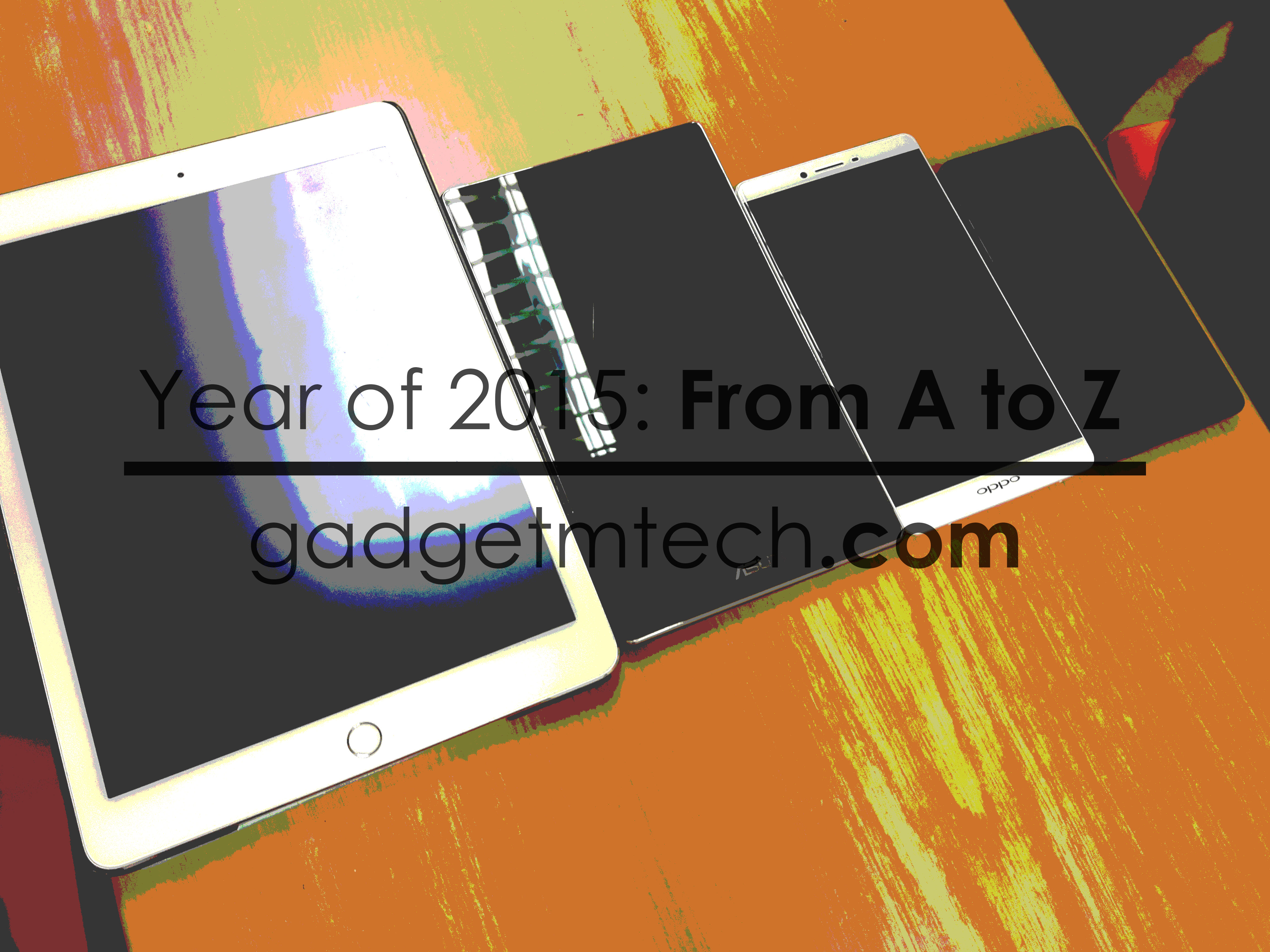 The year of 2015 definitely was an interesting year from attending an overseas event for the first time to Snapdragon 810 overheating issue, it's time to take a look at what happened this year before we call 2015 off.
A for ASUS ZenFone 2 Regional Launch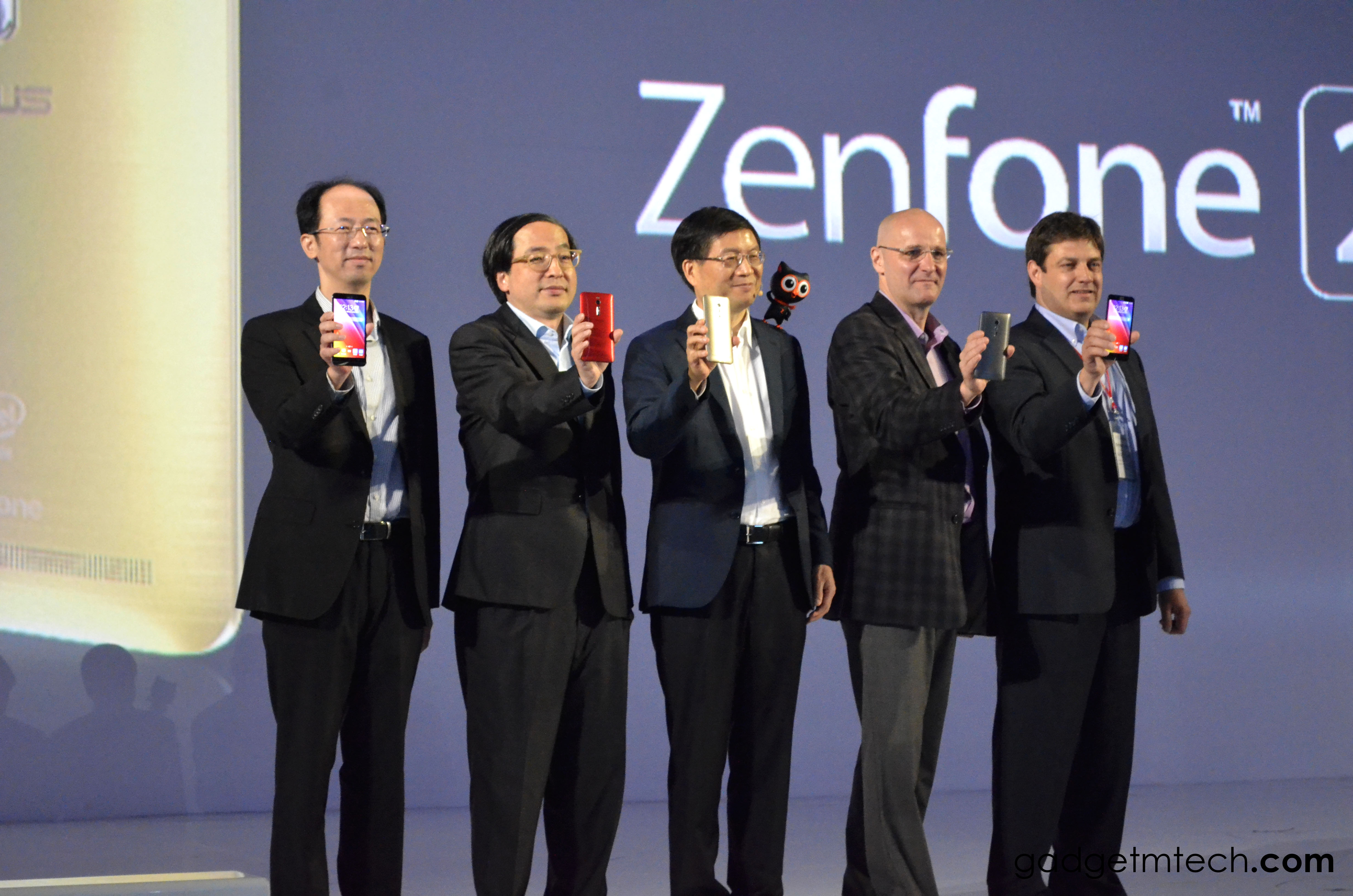 No doubt 2015 was a special year for us as we attended the ASUS ZenFone 2 Southeast Asia Regional Launch in Jakarta. It's our first time attending an overseas event and we believe more to come in the future.
B for BlackBerry PRIV, First Android Device From BlackBerry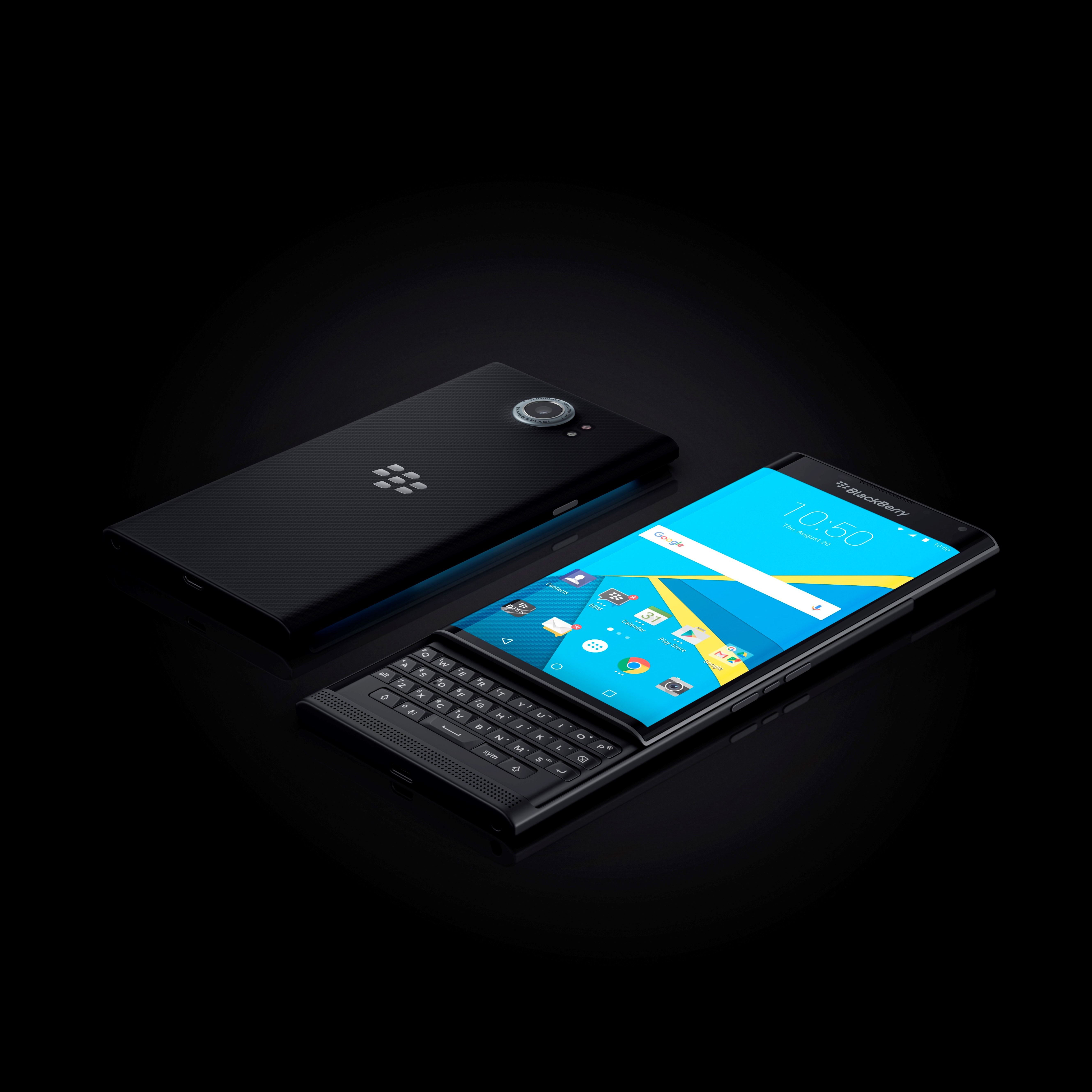 BlackBerry has moved out its comfort zone in 2015 by announcing an Android device – PRIV. The PRIV is a high-end smartphone from the company, but not everyone willing to pay for it. Pricing at RM 3,559, the PRIV is now available in Malaysia and you can get it from 11Street or selected Blue Cube outlets.
C for Chinese Manufacturers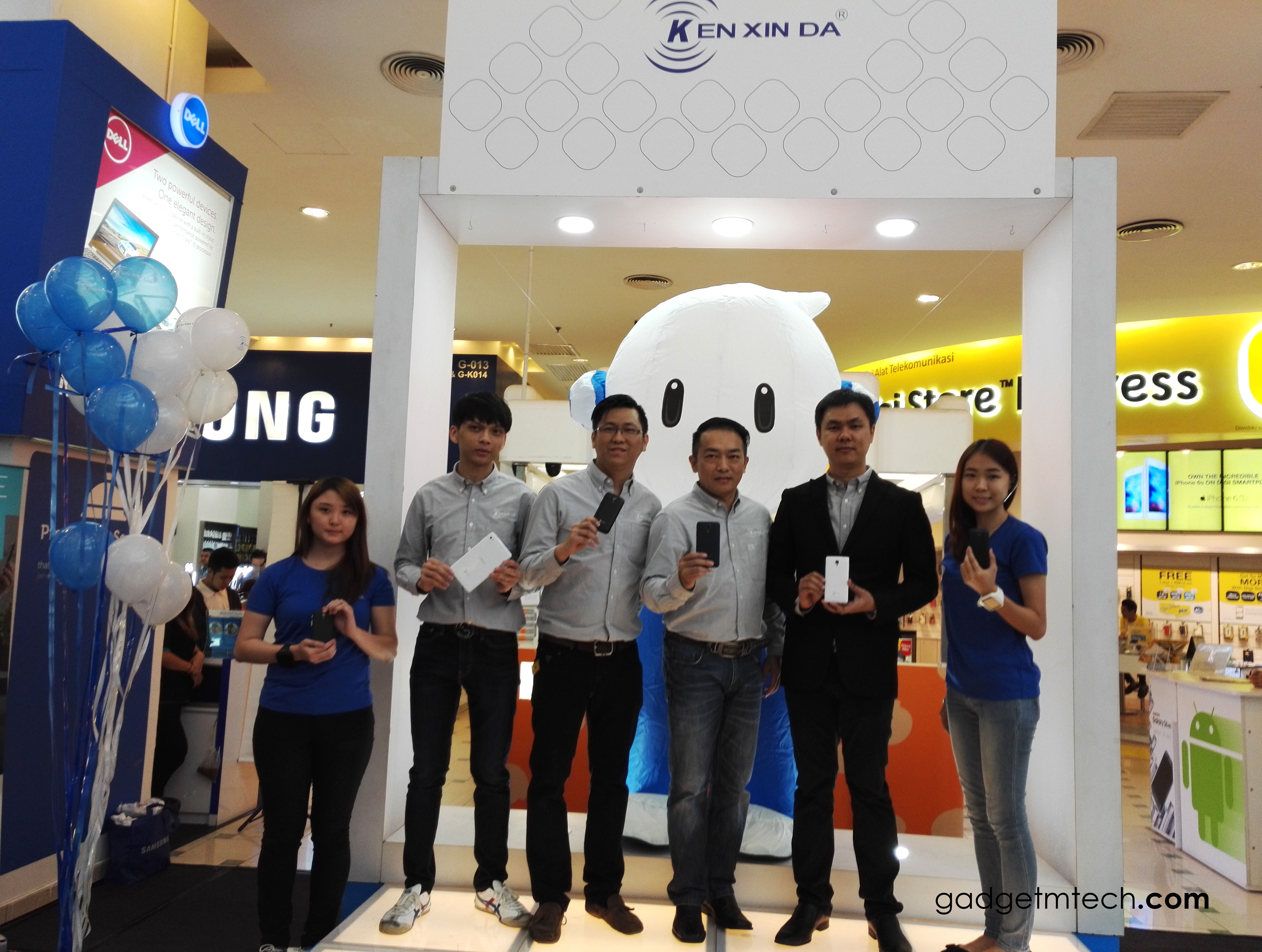 Like last year, there are more and more Chinese manufacturers entering Malaysian market. Brand such as Elephone, KENXINDA and PHICOMM are now selling their products in Malaysia.
D for Driving a BMW with ConnectedDrive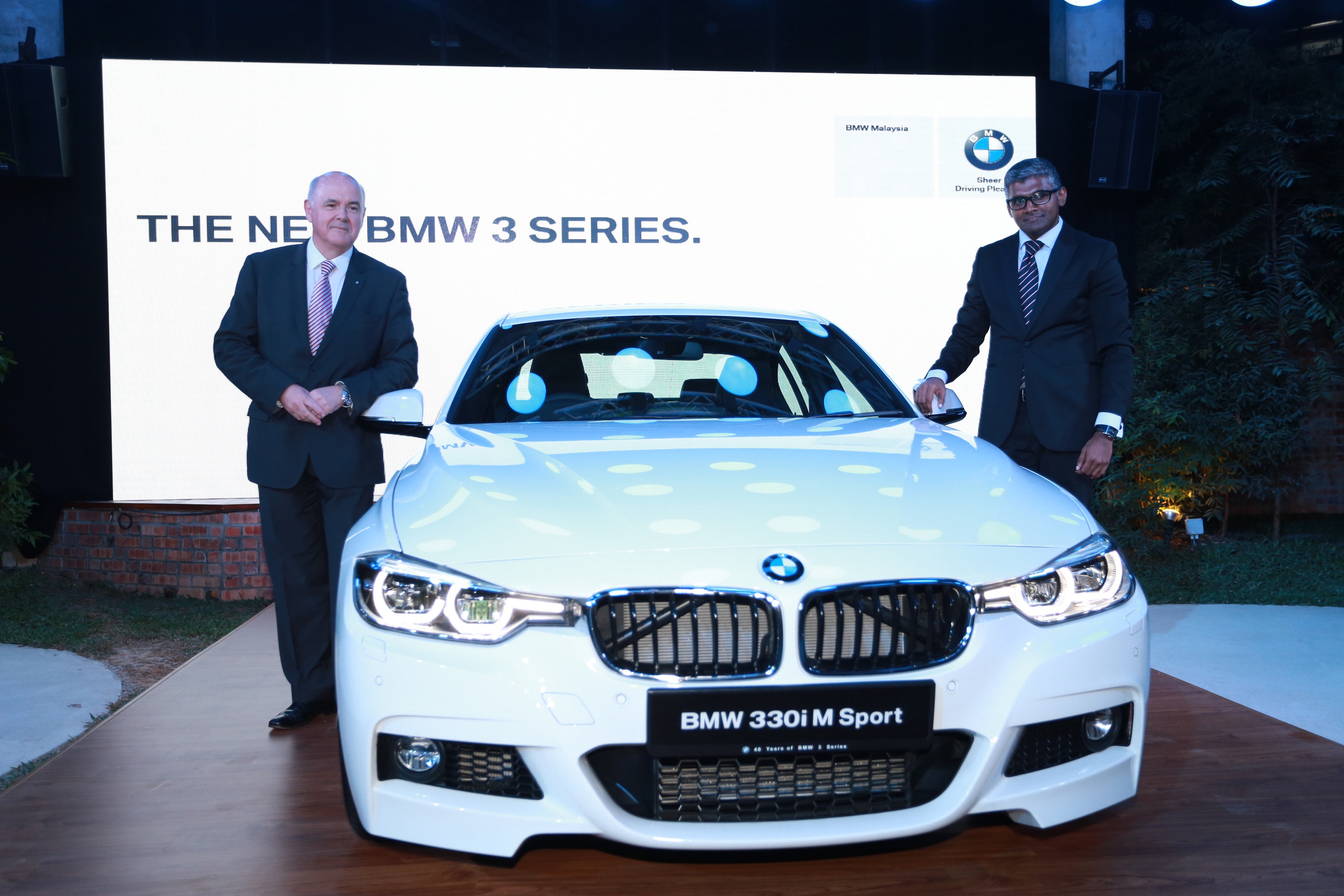 In 2015, we have also excelled to automotive section. That's why we are covering the new BMW 3 Series launch in Malaysia. Who knows we might even doing car reviews in the future?
E for Elephone Q Giveaway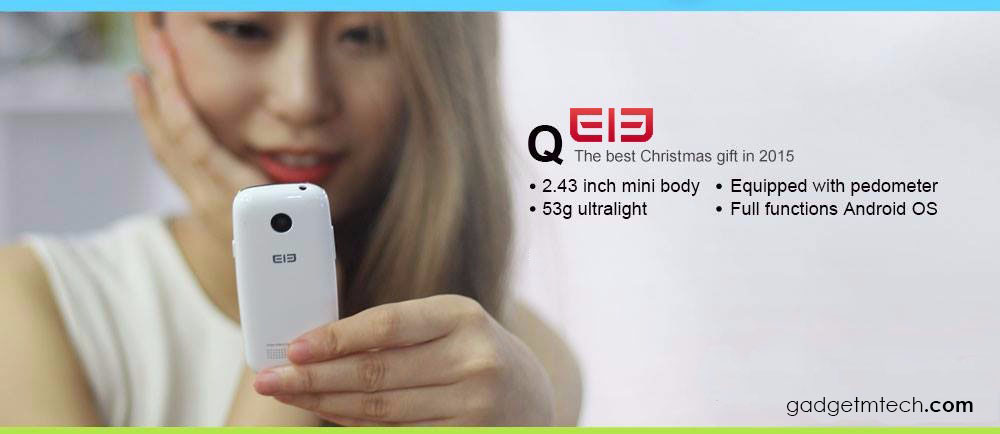 We started our first ever giveaway last month – Elephone Q, and there are 130 people participated the giveaway. Once again, congratulations to our giveaway winners.
F for Familiarity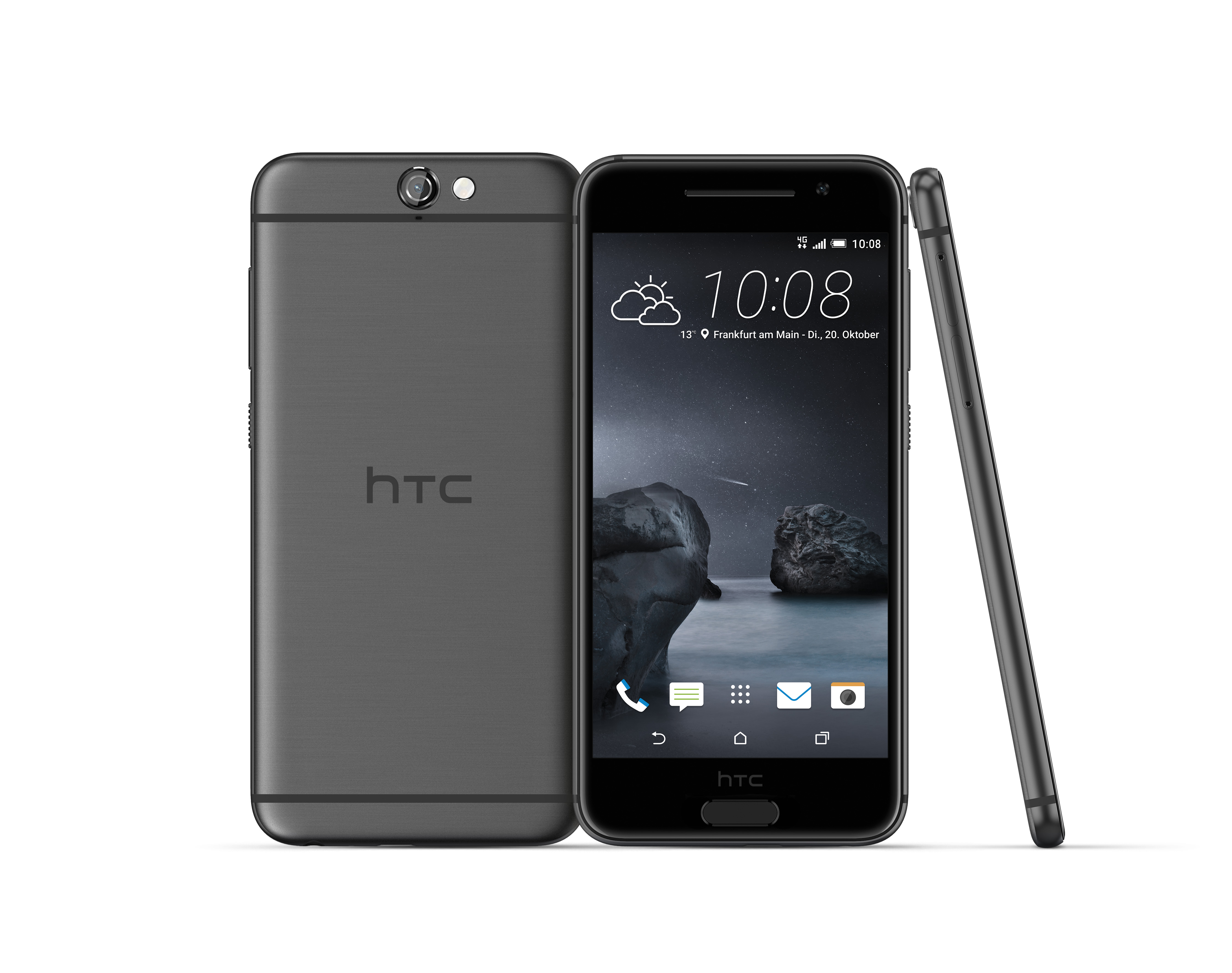 Indeed, we saw a few new smartphones this year having the same design as certain smartphones. You know what we mean, right?
G for GadgetMTech 2.0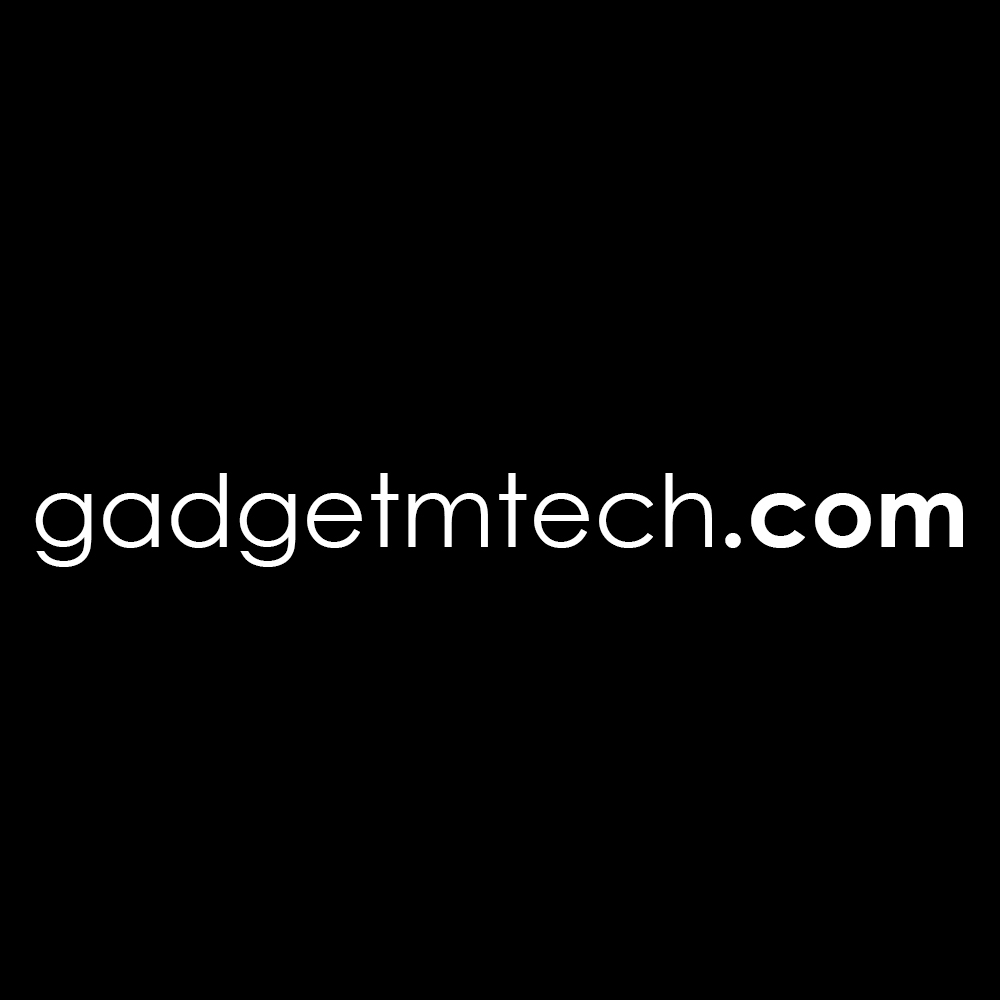 After a long wait, we finally launched the brand new GadgetMTech in June. What does it mean? It means that we are no longer using a sub-domain website and we can do even more things than before.
H for HoloLens
Microsoft announced the price and release date of the HoloLens. The HoloLens will be priced at USD $,3000 (around RM 13k) and will ship in Q1 2016 to select developers. We guess that the chance of seeing it in Malaysia is pretty rare.
I for iPad Pro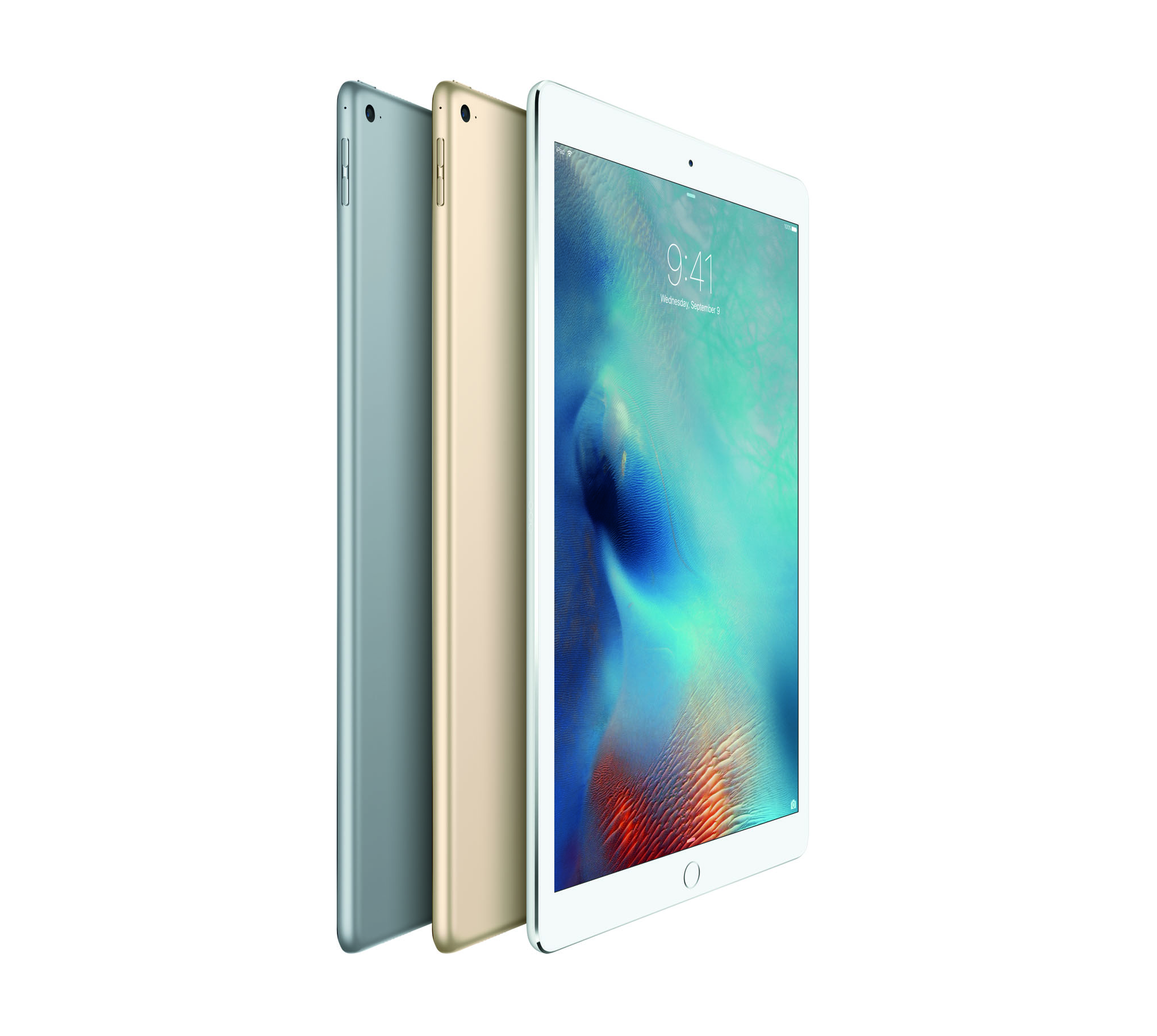 For the first time this year, Apple unveiled the biggest and most powerful iPad ever. It comes with a 12.9″ display with 2,732 x 2,048 pixels resolution, which has the same pixel density as the iPad Air 2 (264 ppi). The iPad Pro is now available in Malaysia from RM 3,599.
J for Jade and SNSV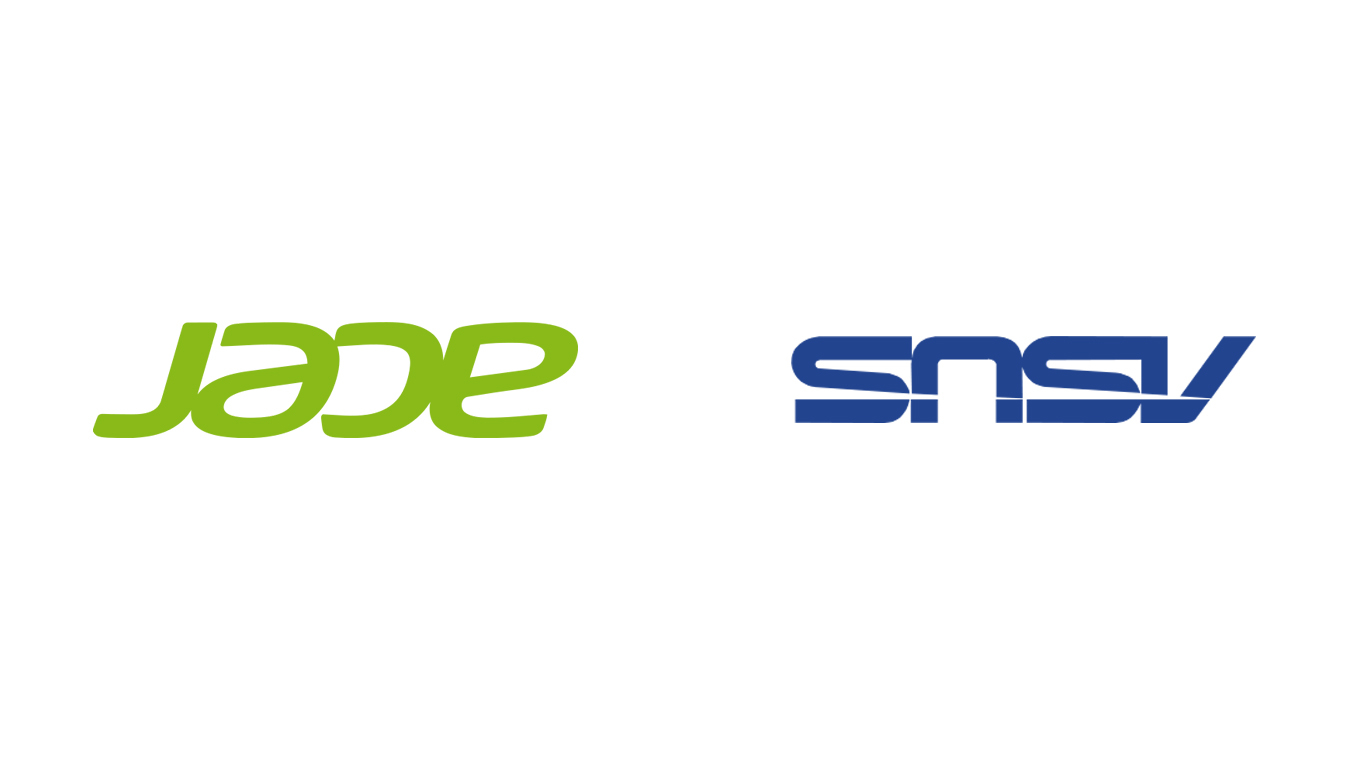 Well, it's funny that some people actually looked Acer wrongly as Jade and ASUS as SNSV. Just another lame jokes…
K for KENXINDA S-Watch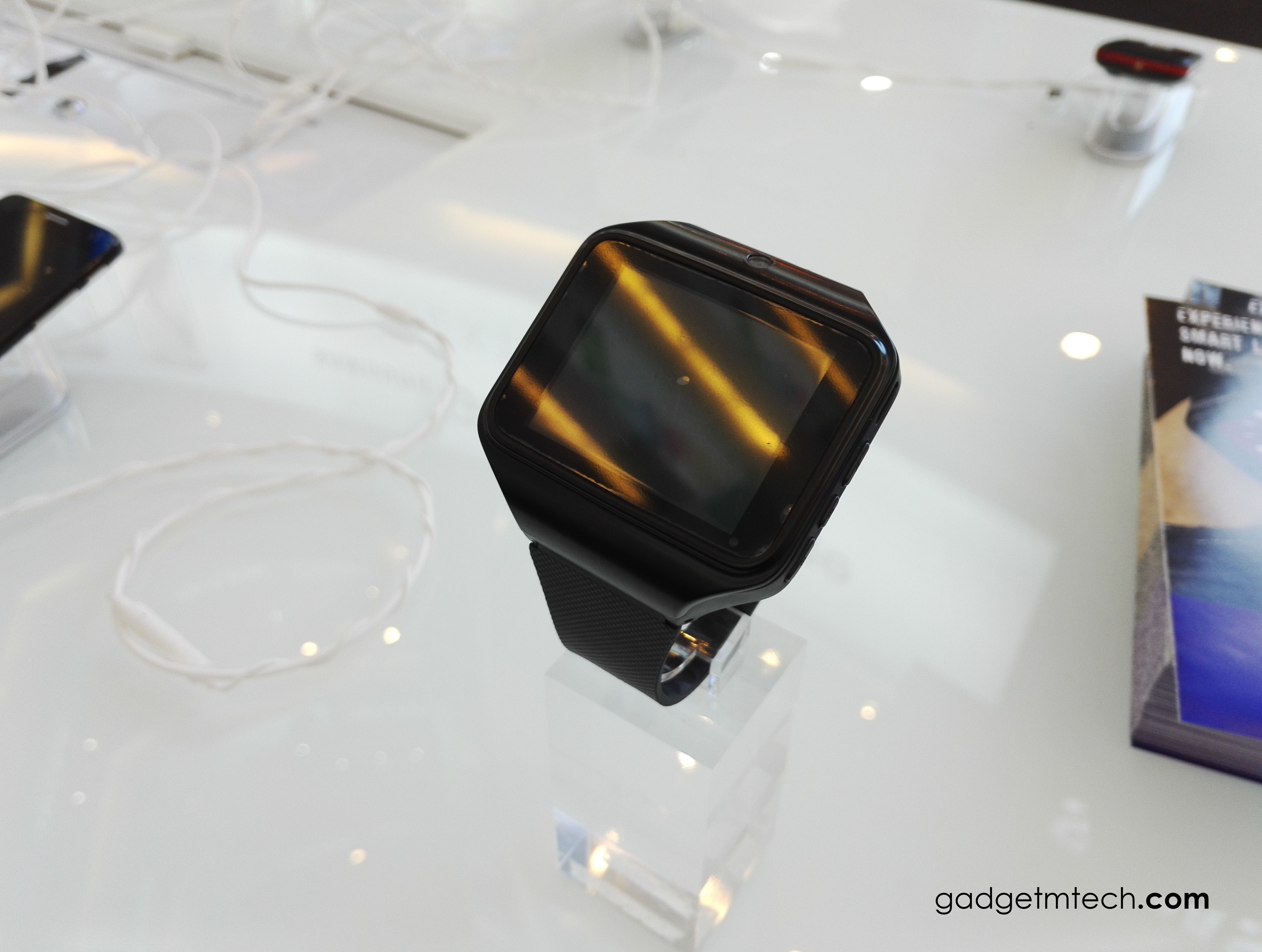 KENXINDA S-Watch debuted in Malaysia alongside with the brand launch. It's one of the most affordable smartwatches you can get right now pricing at only RM 199 (original: RM 299). However, keep it in mind that the watch is pretty big on your wrist, so you might need to take a look if you're planning to buy it.
L for LG Returns Malaysia with G4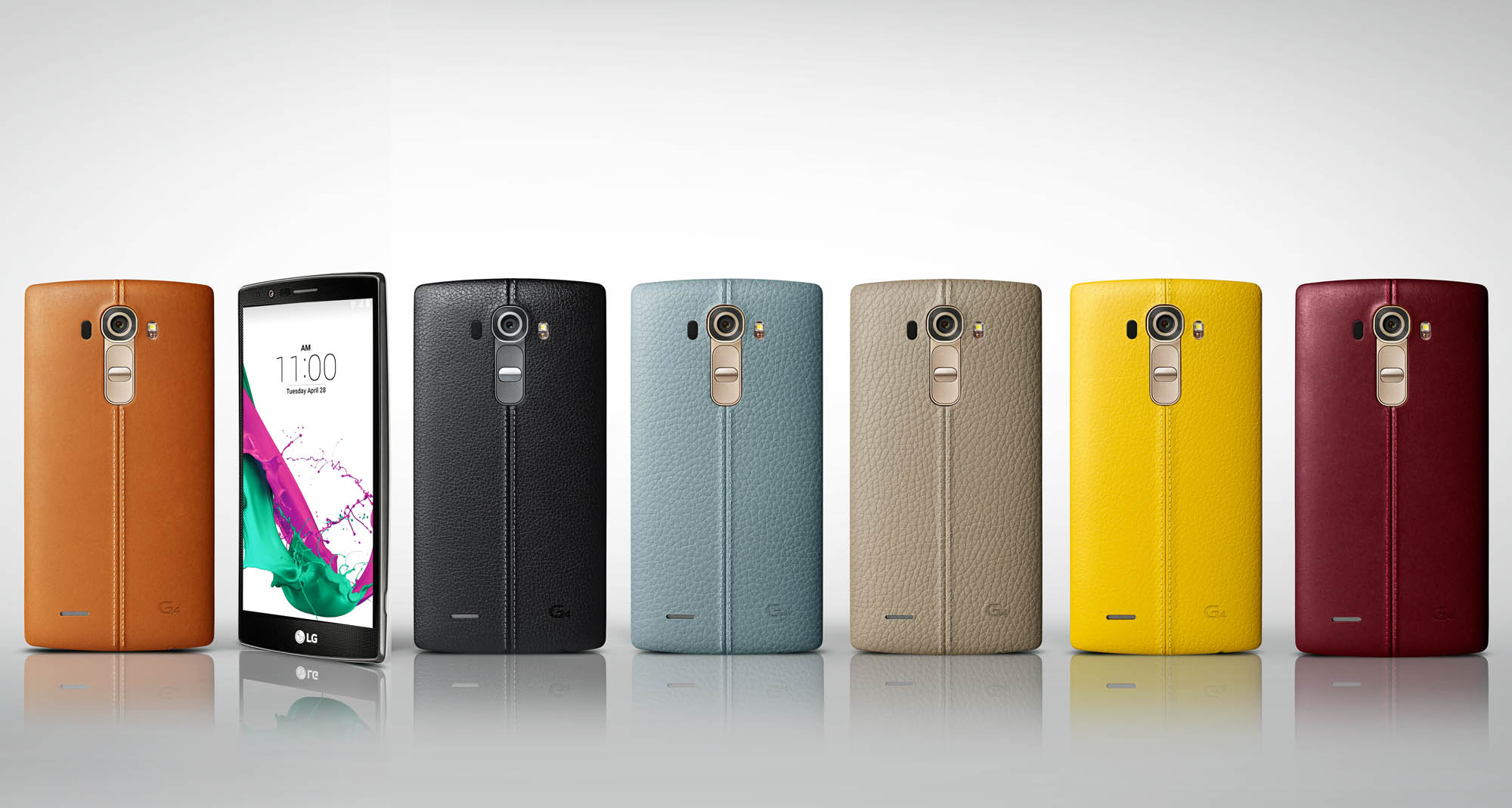 One of the highlights of the year was LG made the flagship G4 available in Malaysia. In case you don't know, LG Malaysia had been quite quiet when it comes to smartphones availability. Well, it came out of nowhere and we're glad that LG didn't forget about Malaysian market.
M for Marshmallow
This year, Google announced the latest Android 6.0, named as Marshmallow. It comes with a few new features such as Nexus Imprint, Now on Tap, Doze and more. Click here to learn more.
N for Nexuses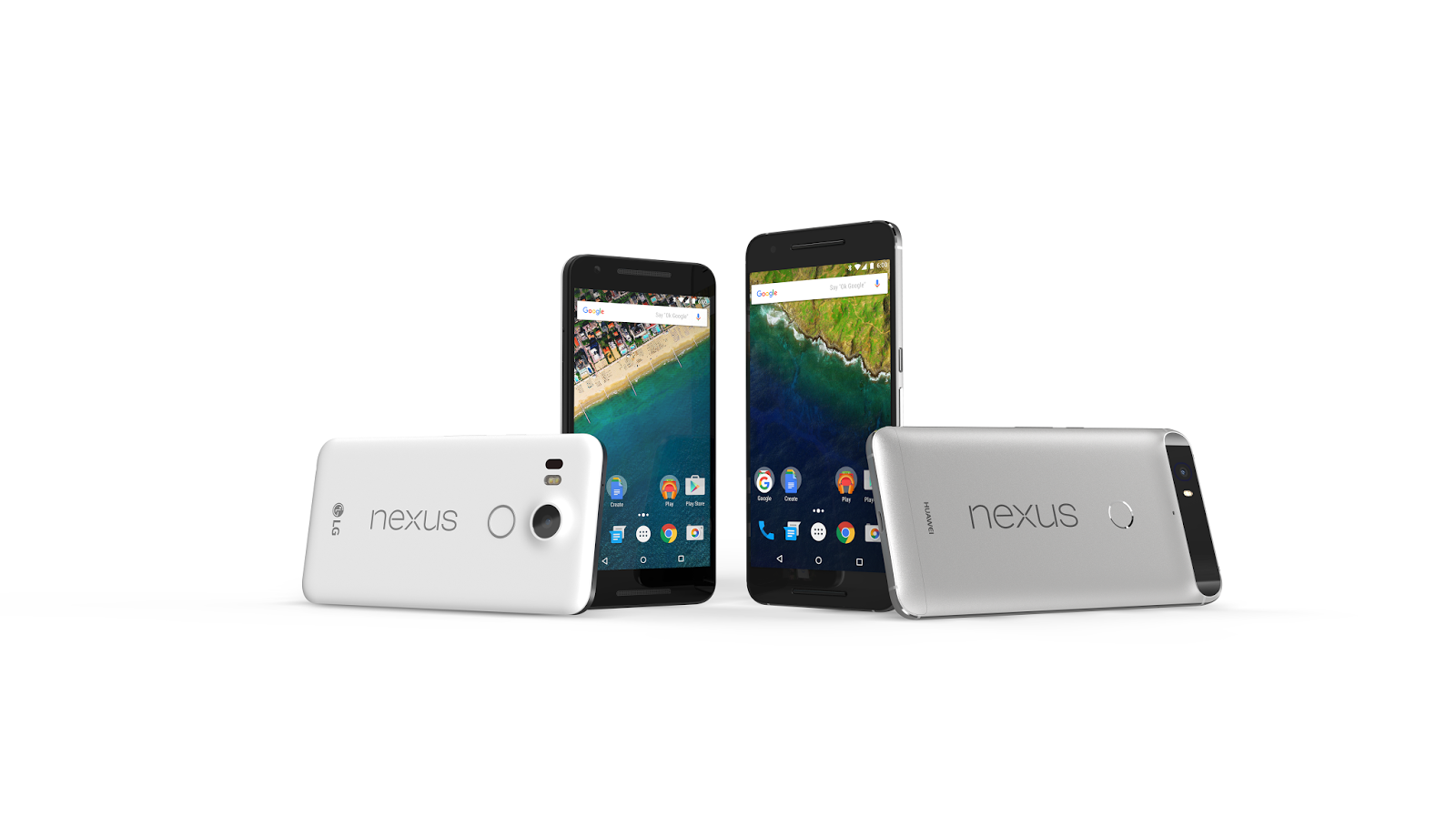 2015 is a year that we get to see two Nexus smartphones. For the first time, Google announced two Nexuses – Nexus 5X and Nexus 6P. Both smartphones were manufactured by LG and Huawei respectively. And yes, Huawei recently launched the Nexus 6P in Malaysia. As for the Nexus 5X, there's no words on its availability at the moment.
O for OPPO R7 Series Grand Launch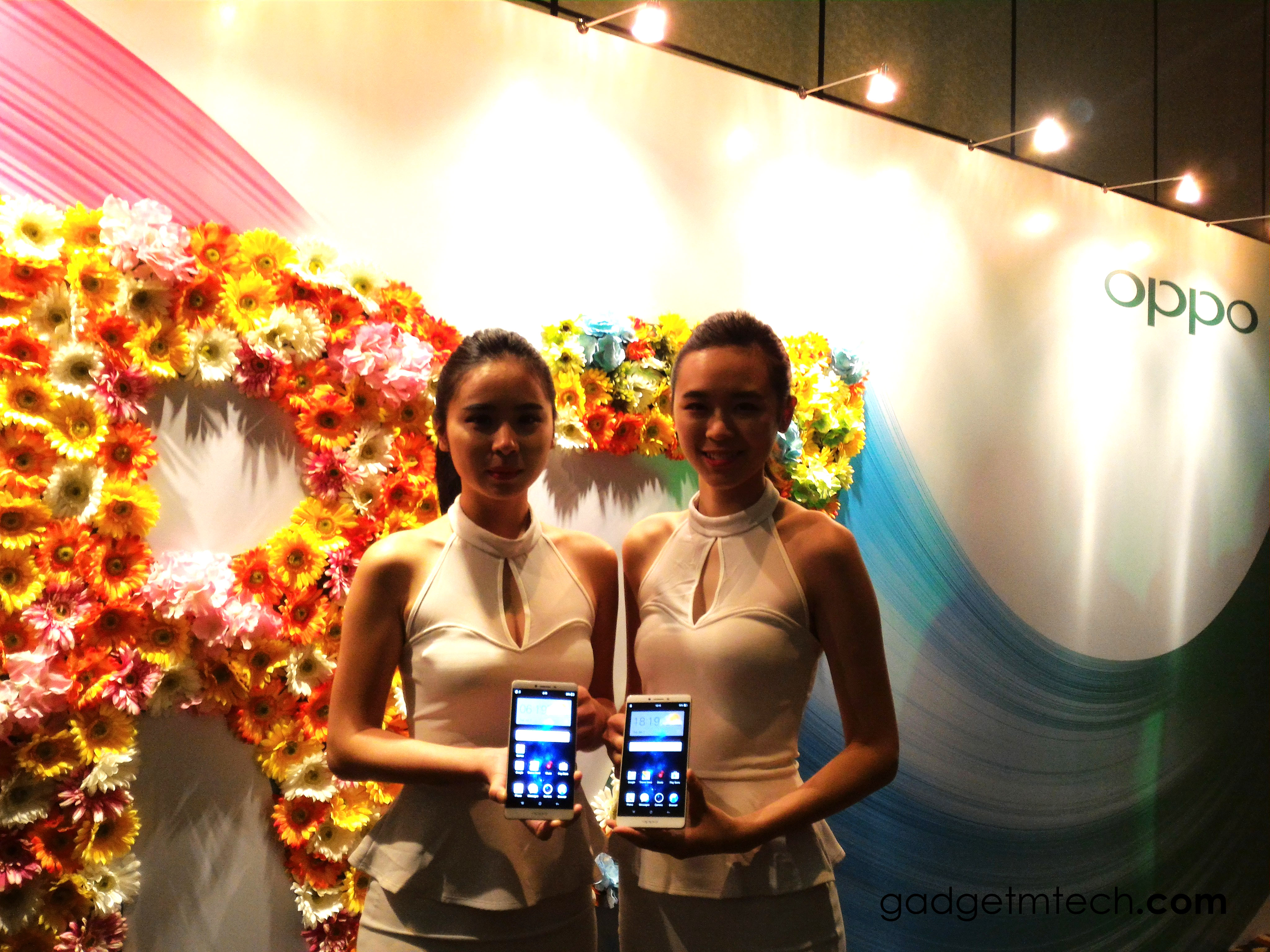 Back in July, OPPO Malaysia launched the R7 series devices. At first the company launched the R7 Plus and R7 Lite. A month later, the company also launched the regular R7 pricing at RM 1,598. Meanwhile, feel free to check out our R7 Plus review here.
P for Prices Hike
In 2015, we saw many manufacturers increased the prices of their products. It's definitely a tough year for us as consumers.
Q for Qualcomm Snapdragon 810 Overheating Issue
Speaking on "Q", the first thing came to mind was the Qualcomm Snapdragon 810 overheating issue. Well, the revised version definitely is better now, but is it really no more overheating now? You'll find out in a few reviews of devices powered by Snapdragon 810 in the future.
R for Rose Gold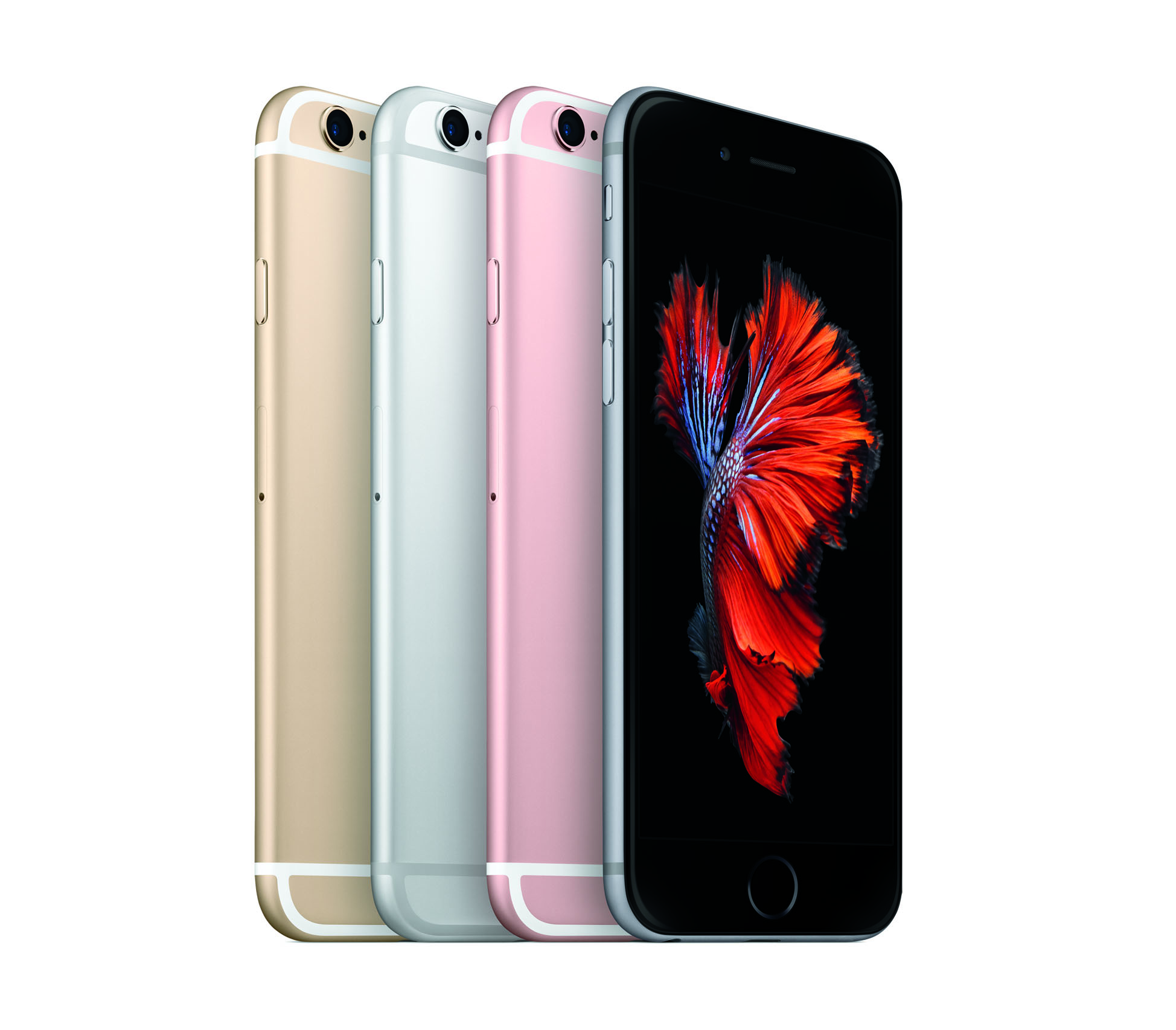 2015 we got a new color trend. It's not Gold, but Rose Gold. Basically it's pretty similar to Pink color. The first phone to have this color was iPhone 6s, followed by OPPO R7s, Samsung Galaxy Note5 and more. Well, Rose Gold is the new Black!
S for "s" Year for iPhone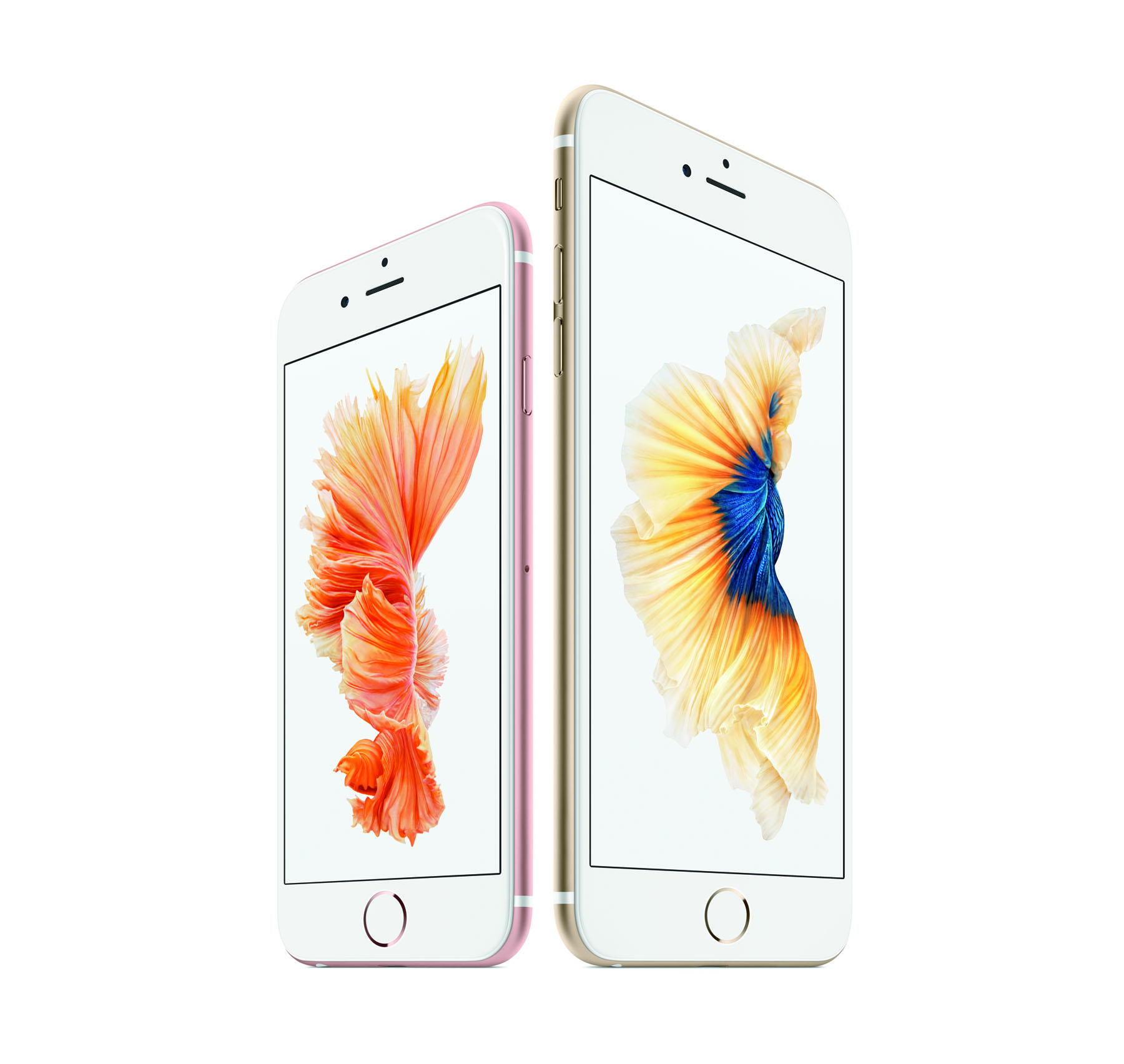 Followed by the announcement of the iPhone 6 and iPhone 6 Plus in 2014, Apple announced the slightly upgraded iPhones this year – iPhone 6s and iPhone 6s Plus. As usual "s" means there's no changes in its design, what has changed is its internals. The new iPhone 6s and iPhone 6s Plus are rocking by the new 3D Touch display, A9 chipset, upgraded 12 MP camera and the new Rose Gold color option.
T for Third Anniversary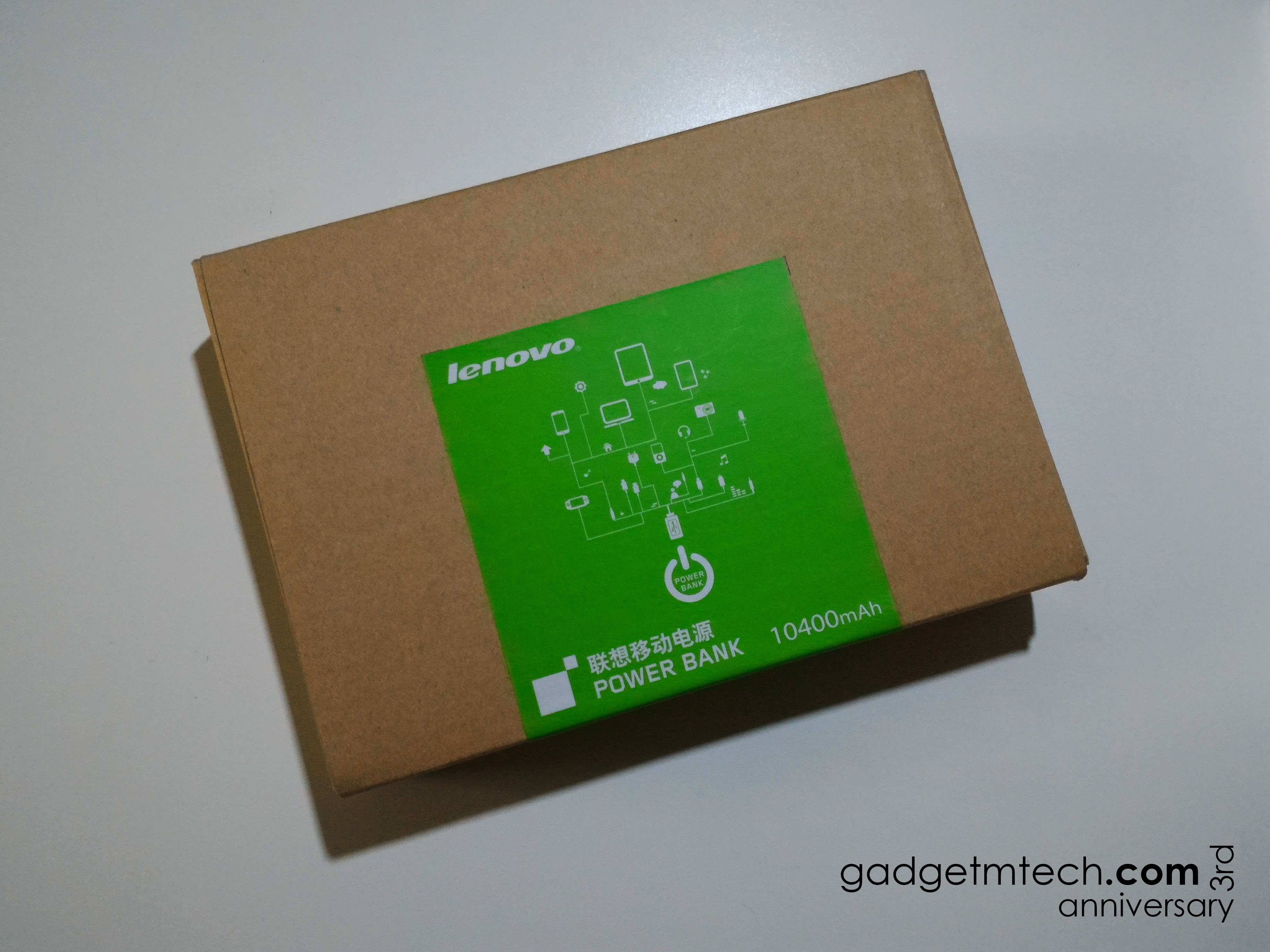 17th December 2012 was the day GadgetMTech founded, and this year we celebrated our 3rd anniversary by giving out a Lenovo PowerBank PA10400. We just announced the winner of the giveaway contest on our Facebook page. Once again, congratulations to the winner!
U for UE BOOM, Our First Bluetooth Speaker Review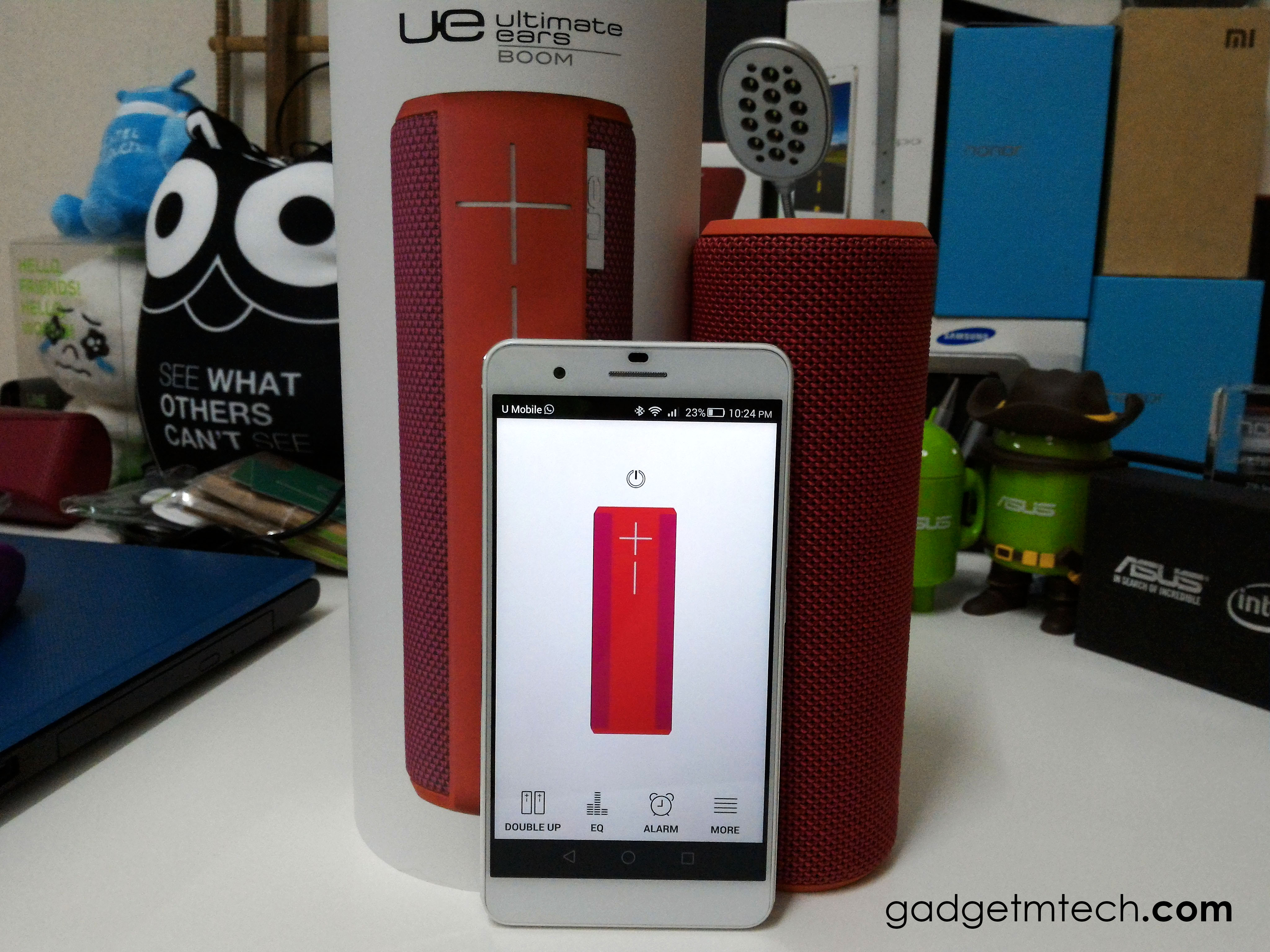 Guess what? We published our first ever Bluetooth speaker review in 2015. UE BOOM currently is the one and only Bluetooth speaker we ever reviewed. More to come in 2016, we promise!
V for vivo Grand Launch in Malaysia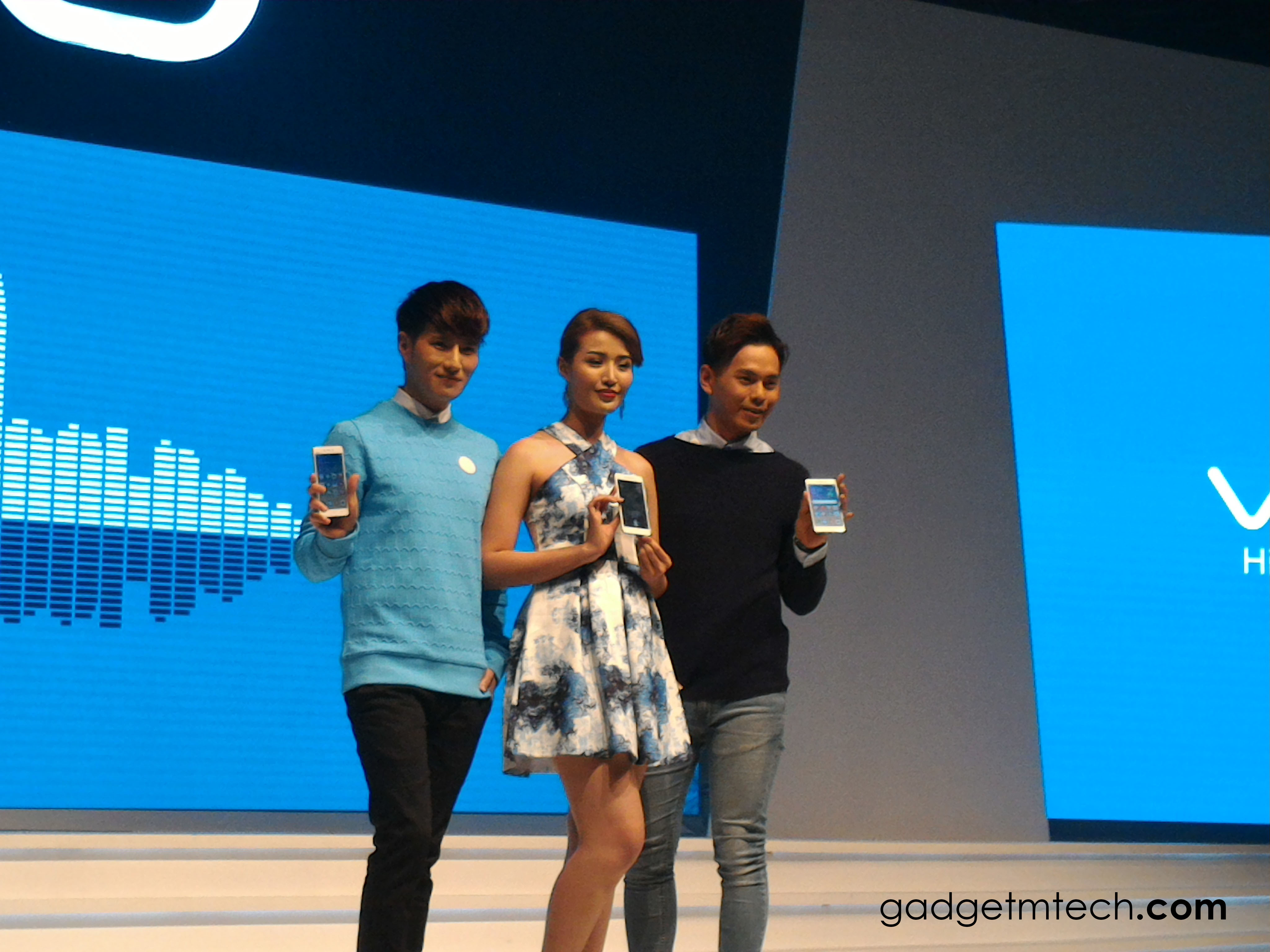 Back in June, vivo had a grand launch in Malaysia even though the company already entered Malaysian market for more than a year. The company launched the X5Pro with dual-glass design protected by Gorilla Glass. The vivo X5Pro now available in Malaysia for RM 1,599.
W for Windows 10 & Windows 10 Mobile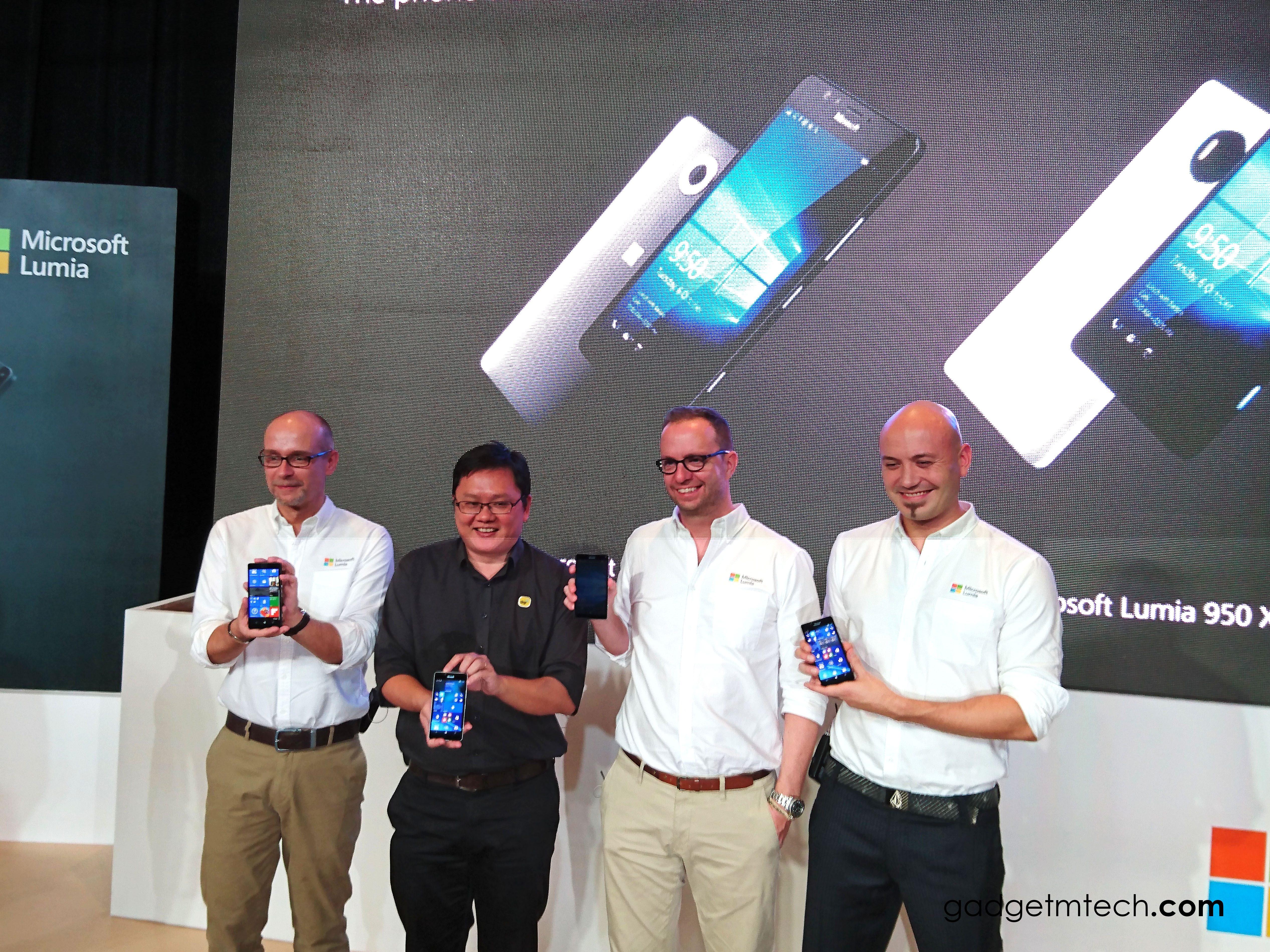 Microsoft announced Windows 10 and Windows 10 Mobile in 2014. Both operating systems were launched this year and there are now more than 110 million devices installed Windows 10. The Lumia 950 and 950 XL were the first devices to run on Windows 10 Mobile, both are now available in Malaysia.
X for Xperia Z5 Premium, First 4K Display Smartphone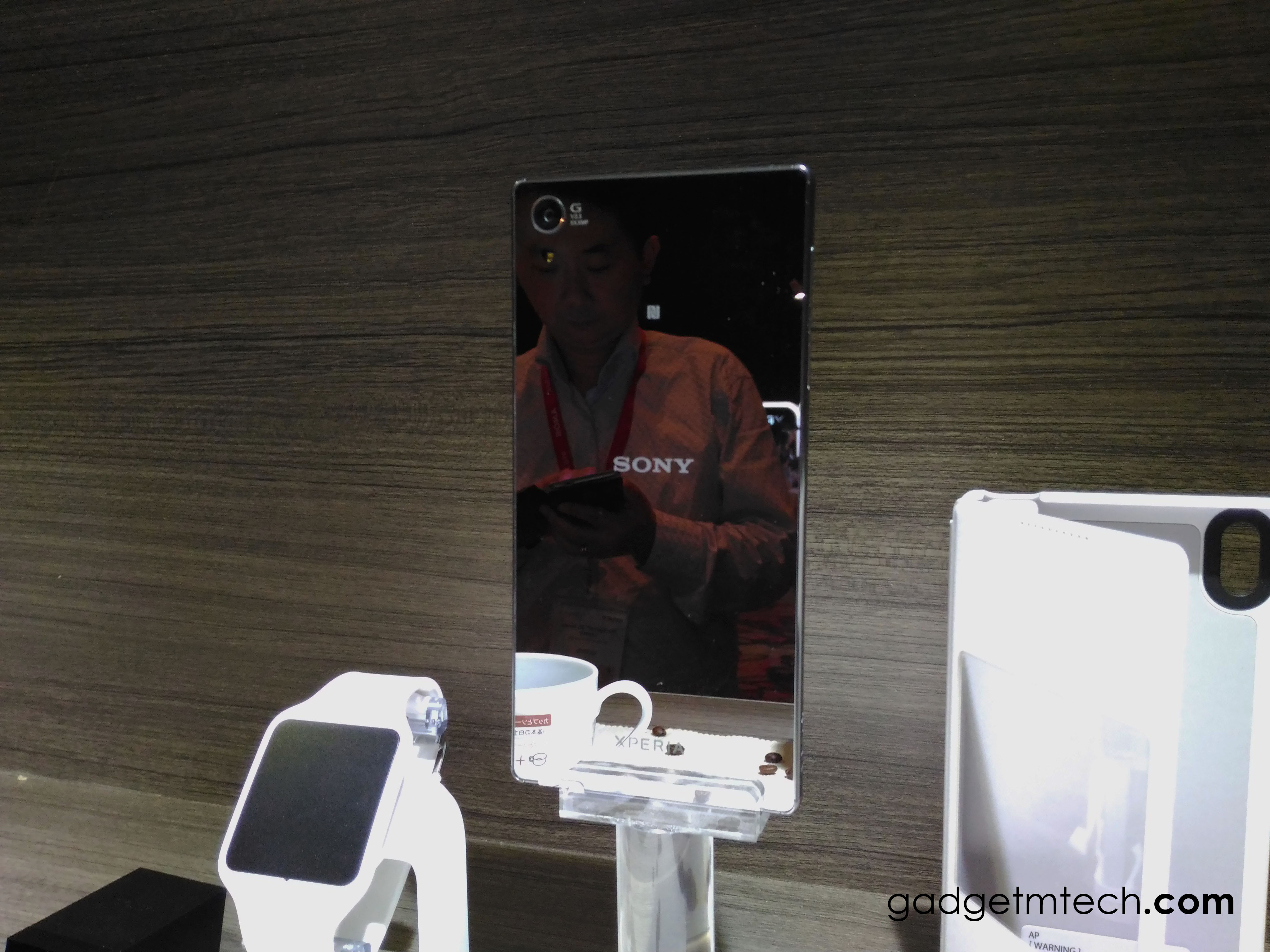 Back to IFA 2015, Sony announced the brand new Xperia Z5 series devices – Z5 Compact, Z5 and Z5 Premium. The Xperia Z5 Premium is the world's first smartphone to sport a 4K display. You hear me right, it has two times more resolution than a 2K QHD display. However, the device shows most content in 1080p. You will only able to enjoy the 4K resolution in video and image content.
Y for Youthfulness
When it comes to "Y", it's definitely for "Youthfulness"! Why? In case you don't know, the members of the editorial team are all below 20 years-old. We might be too young to handle everything, but we believe we can do it!
Z for ZenFones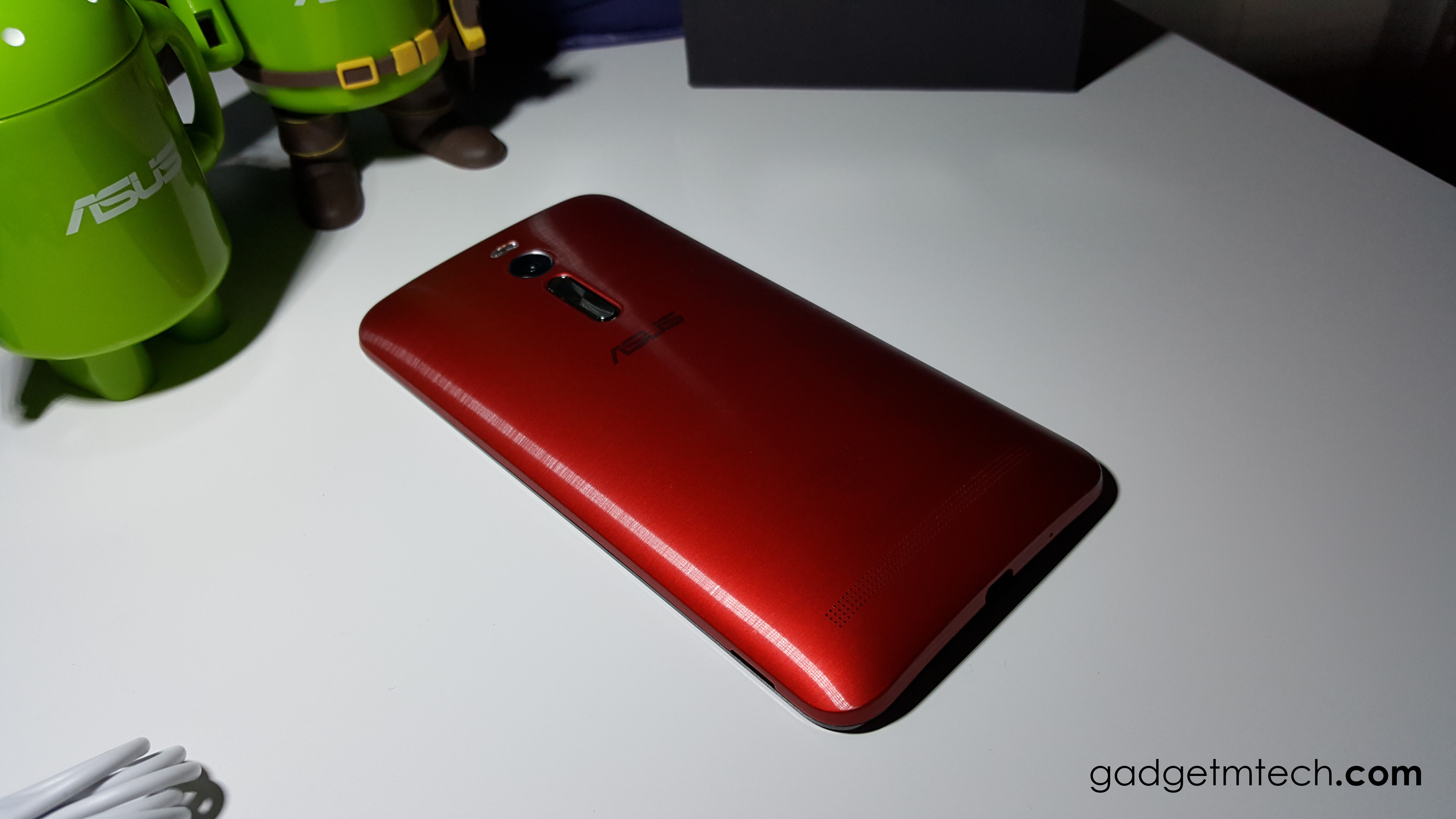 ASUS announced a few ZenFones in 2015 – ZenFone 2, ZenFone 2 Deluxe, ZenFone 2 Laser, ZenFone C, ZenFone Go and ZenFone Selfie. That's more than 2014 and there are a few variants for the ZenFone 2 and ZenFone 2 Laser as well. Additionally, all of these ZenFones are affordable too. Head over to ASUS Malaysia Online Store to check out more.
That's pretty much it! GadgetMTech wishes everyone a Happy New Year!