With Samsung already making a big announcement on 13th August, this date is becoming increasingly important as China's uprising brand Xiaomi will be having their own event focusing on the software side of things.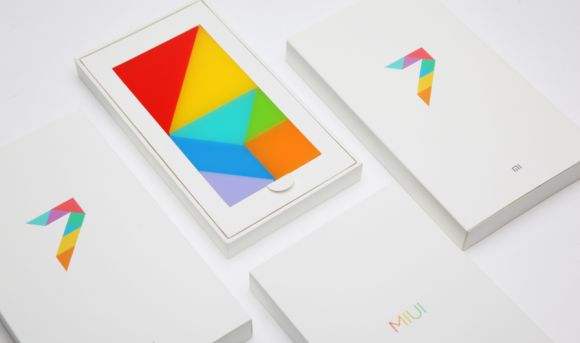 The current MIUI 6 OS was originally based on Android 4.4 KitKat and most recently it is able to support Android 5.0 Lollipop on their new Mi 4i smart phone. Despite having Lollipop roots, it curiously doesn't have any of the Material Design elements that came as the standard on most other devices.
By analyzing the "7" teaser, Xiaomi might incorporate some of the flat Material Design appearance this time and will be most likely based on the current Android 5.1.1 operating system. As Android M is expected to go live by end of the year, Xiaomi has to start considering possibilities beyond Lollipop. As of availability, current flagships like the Mi Note and Mi 4i are likely to be among the first to get it before it trickles down the totem pole to the rest of its Redmi family.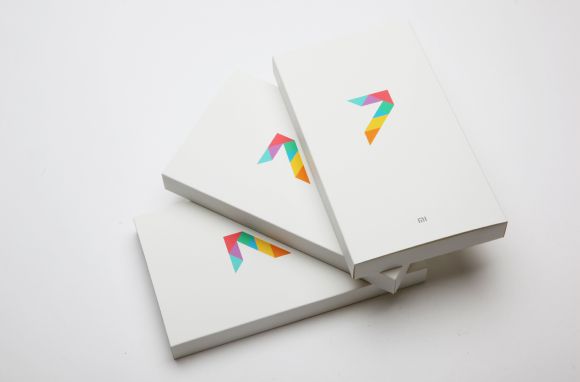 Is the Chinese smartphone company going to announce a new device, possibly a new flagship? It is possible but we are not expecting a Mi 5 in this quarter at least, so no need to get the hype train started yet