The Xiaomi Mi 5 which was just announced at Mobile World Congress a while back is perhaps one of the most anticipated smartphones from Xiaomi to date. Good news to those keeping an eye on this latest offering from Xiaomi: there is a very good chance Xiaomi Malaysia is gearing up to a launch the Mi 5 here in Malaysia.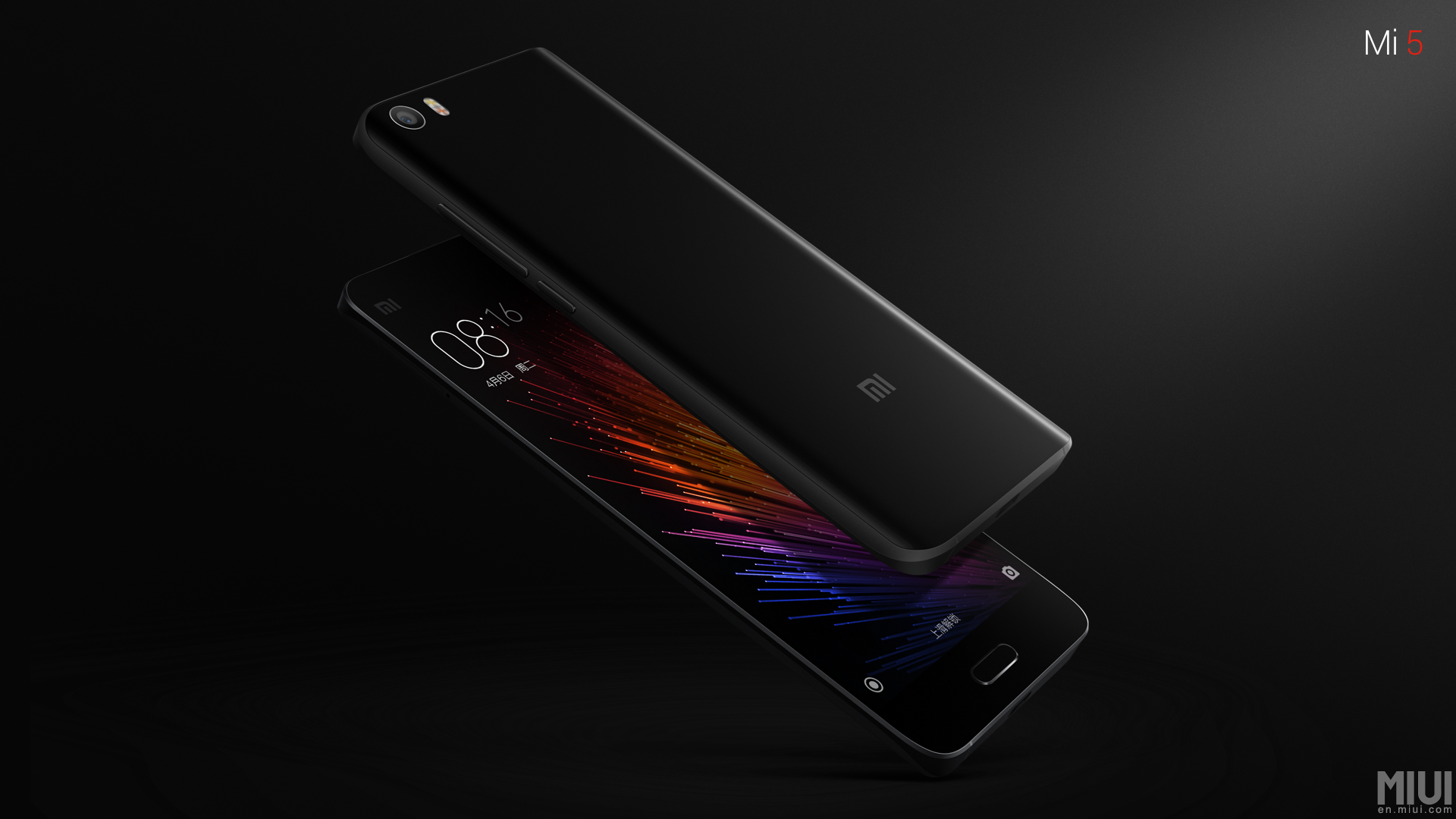 Xiaomi Malaysia has registered a device with the model number "2015105" on SIRIM, and unsurprisingly, a quick Google search brought up nothing on the identity of this mystery smartphone. The smoking gun however is that the SIRIM listing did mention that this device supports NFC, a feature that is said to be present on the Xiaomi Mi 5.
That being said, the very same Xiaomi device had been spotted in Indonesia as far back as December 2015, whereas the Mi 5 was only officially unveiled a couple of weeks ago, which certainly puts some holes in that theory. It should be noted that India is set to receive the Mi 5 sometime next month, and the Malaysian launch is traditionally not far behind.
Whatever the outcome, we will keep a close eye on any official announcement from Xiaomi Malaysia on the Mi 5. Seeing as the company is already gearing up to launch the Snapdragon 650 variant of its Xiaomi Redmi Note 3 , which has proved to be quite capable – sometime next month, Xiaomi is set to have a very interesting lineup set for Malaysia.