Xiaomi has managed to sell off 800,000 units of its new Redmi Note 2 phone in a mere 12 hours, which has been said to have broken the record for domestic mobile sales. The device, which was announced in its native China last week, was up for flash sale in the country yesterday.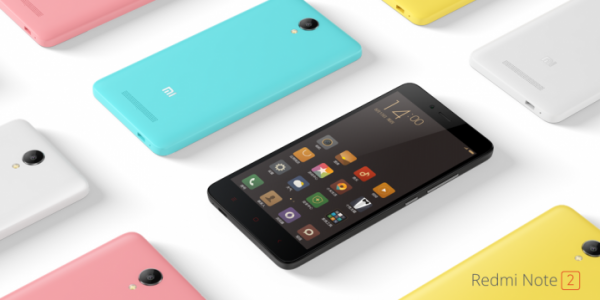 As for its specs, the handset is powered by a MediaTek Helio X10 SoC chipsets with eight Cortex-A53 CPU cores, and sports a a 5.5-inch 1920 x 1080 resolution display. It comes with a slightly underwhelming 2 GB RAM and 16 GB of internal memory, and packs in a decently big 3,020 mAh battery.
In terms of its image taking capabilities, the Redmi Note 2 features a 13 MP rear camera and a 5 MP selfie snapper. There is also dual SIM support, 802.11ac Wi-Fi, and IR blaster, and the device runs the brand new MIUI 7 out of the box.
Xiaomi would be hoping their record-breaking success continues when their next batch of the smartphone goes on flash sale next week on August 24.