Xiaomi has just officially announced the Mi VR, a VR headset pretty much like the Google DayDream VR and Samsung Gear VR.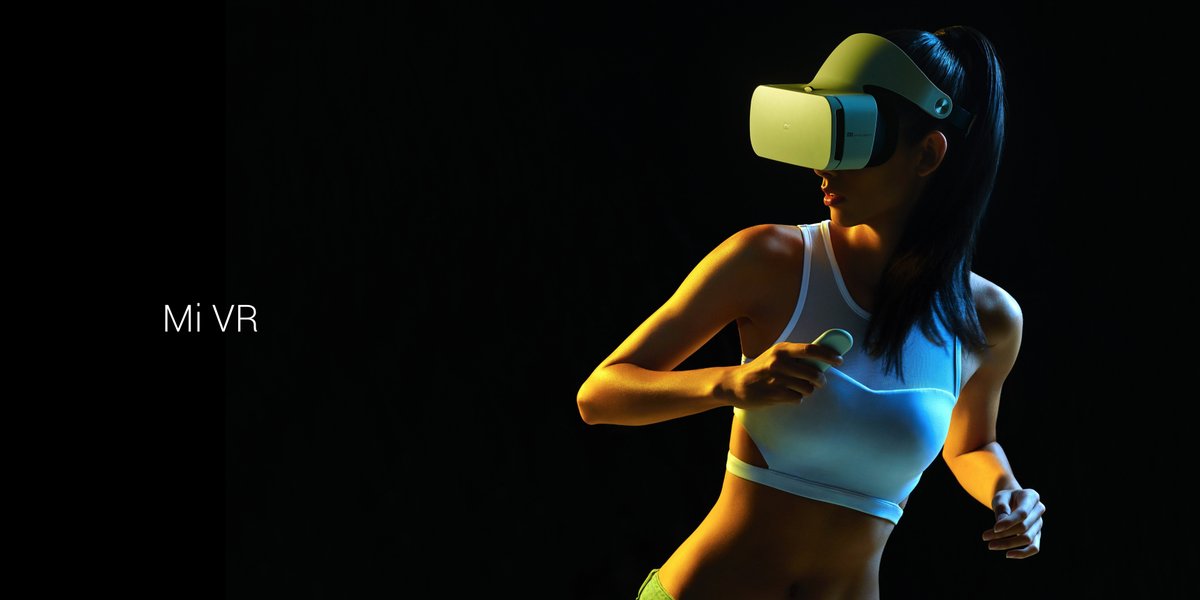 The Mi VR headset straps a smartphone to your face to provide a virtual reality experience. It has a hardware-level motion sensor that is 16x more sensitive, and when coupled with system level optimizations and a high performance phone, results in a 16ms ultra-low latency. At the moment, only the Mi Note 2, Mi 5, Mi 5s and Mi 5s Plus are compatible with the Mi VR.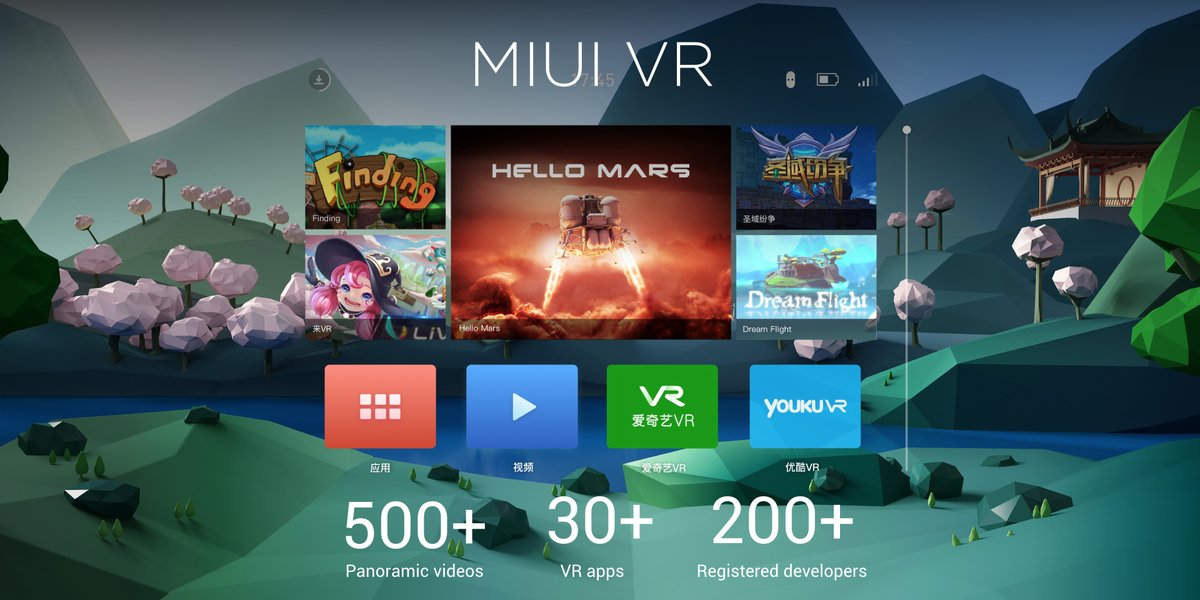 The Mi VR also comes with a smart controller, which has a small touchpad at the top, with two physical buttons. With more than 200 developers signed on to design apps for the Mi VR, the headset will launch with 500+ panoramic videos and 30+ apps.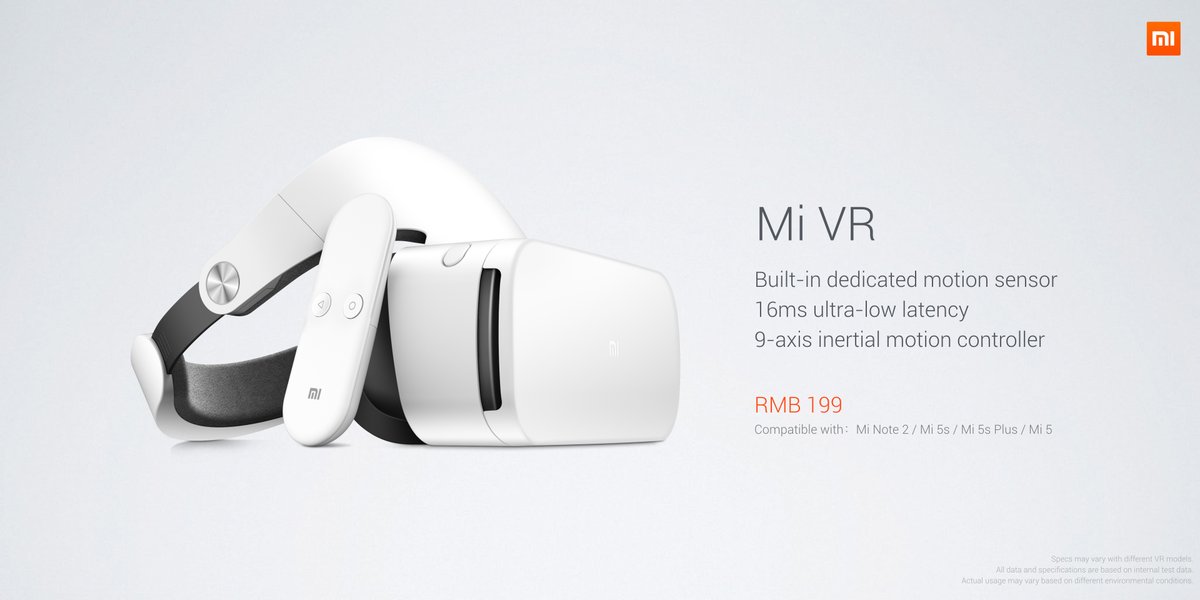 The Mi VR is priced at RMB 199 (around RM120), let's keep our fingers crossed that Xiaomi will bring in the headset in Malaysia.