Introduction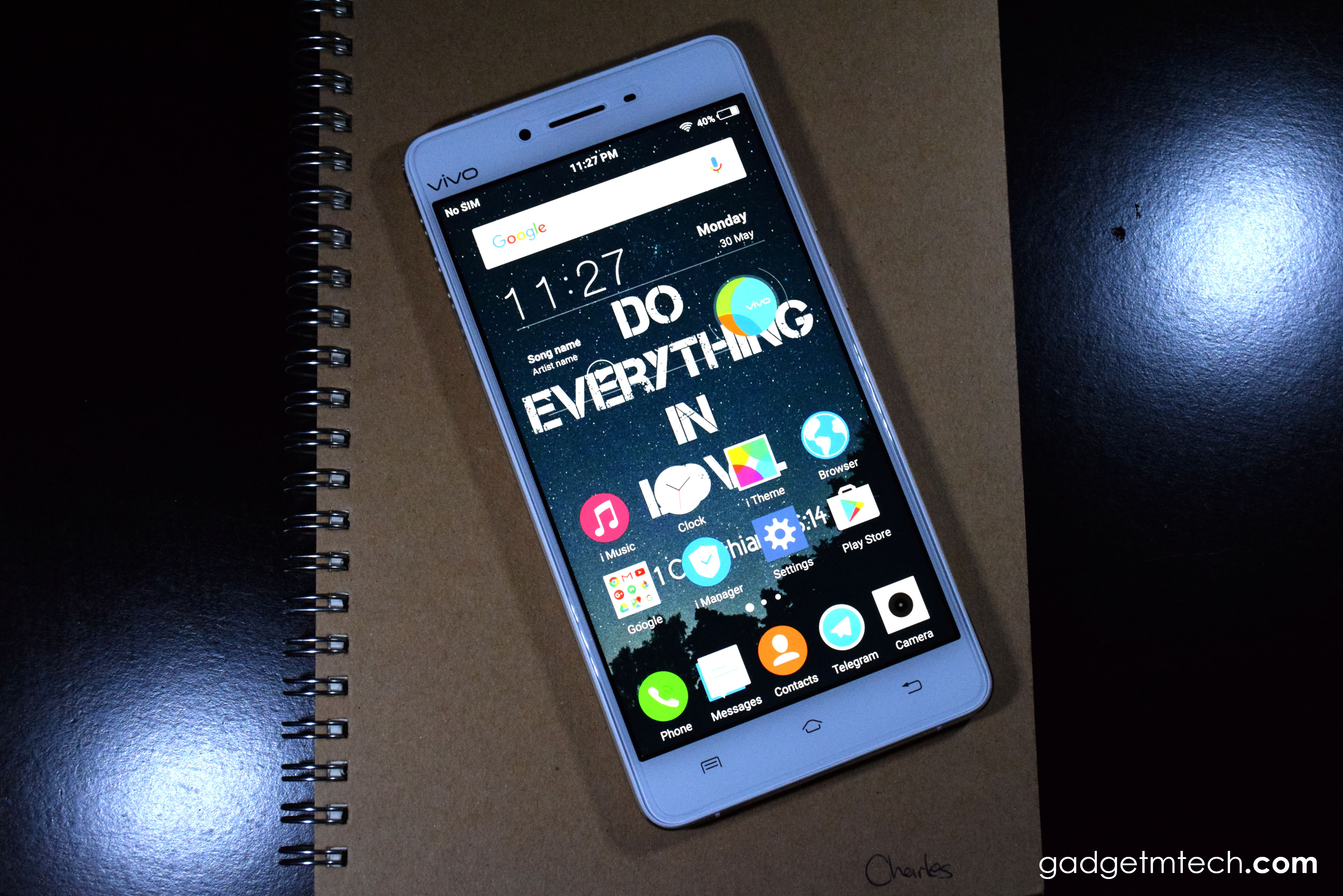 What does it mean when a company dare to market its product faster than faster? The vivo V3Max, is the phone that Captain America was using in the Civil War movie. So, is it really that fast? You'll find out in our full review.
Unboxing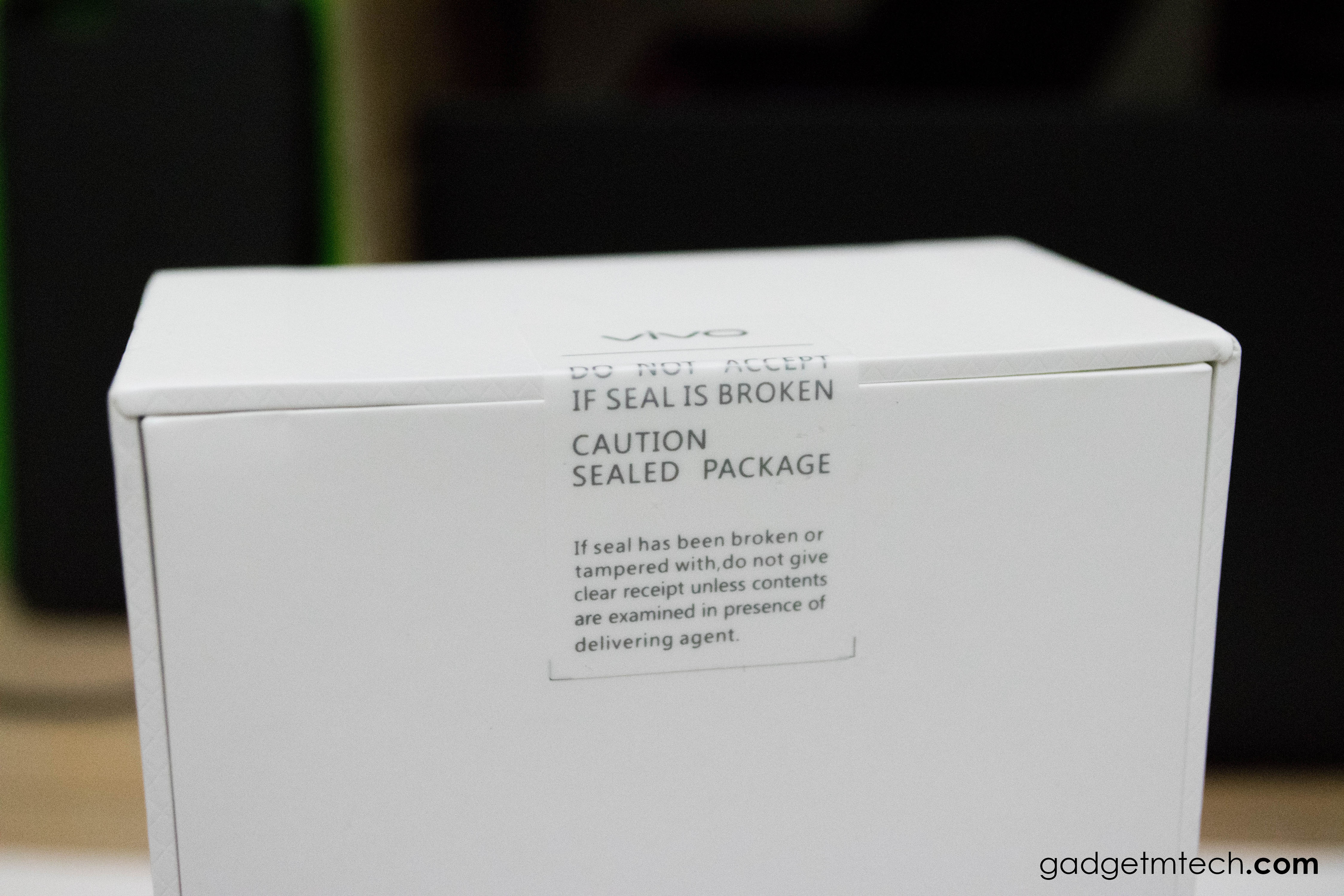 We got a brand new sealed package, which is likely to be the final retail version. The retail box is pretty simple and straight forward, so I'll make it quick.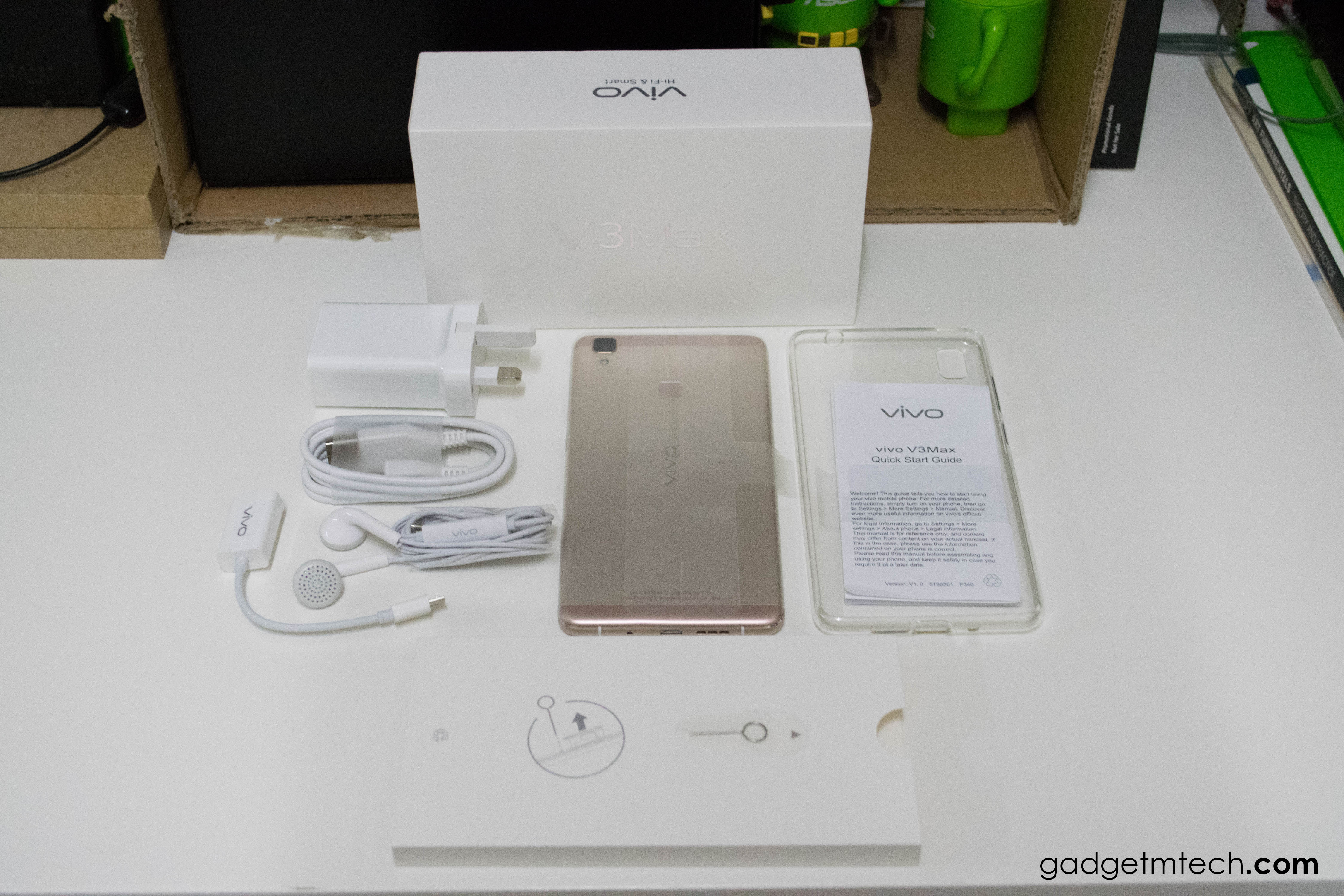 The box contains the phone, fast charger, earphones, USB OTG cable, manual guide and protective case.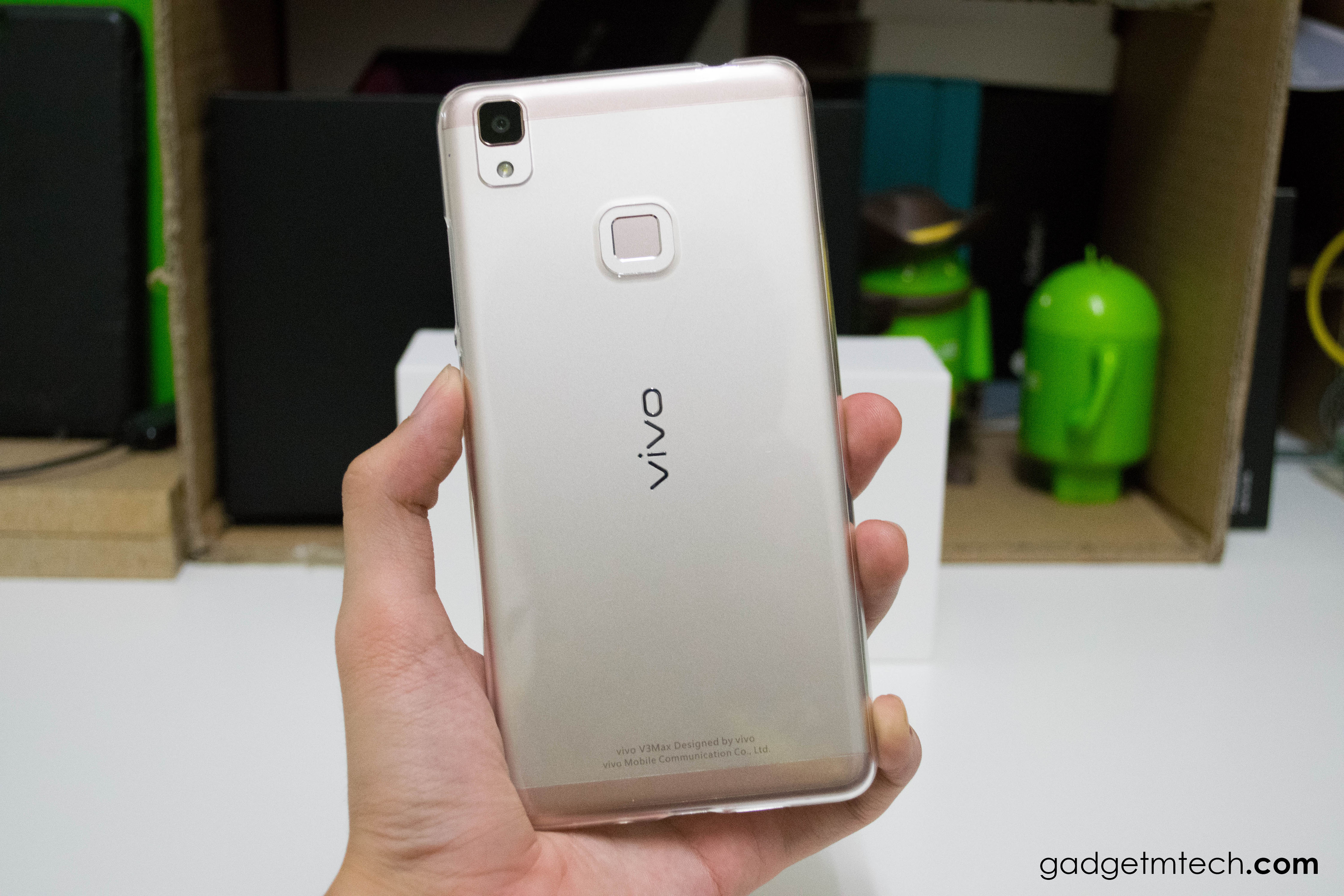 It's good to see that the company has included a protective case for extra protection. The quality isn't bad, but this kind of transparent casing most likely will turn yellow after using it for some time.
Familiar Design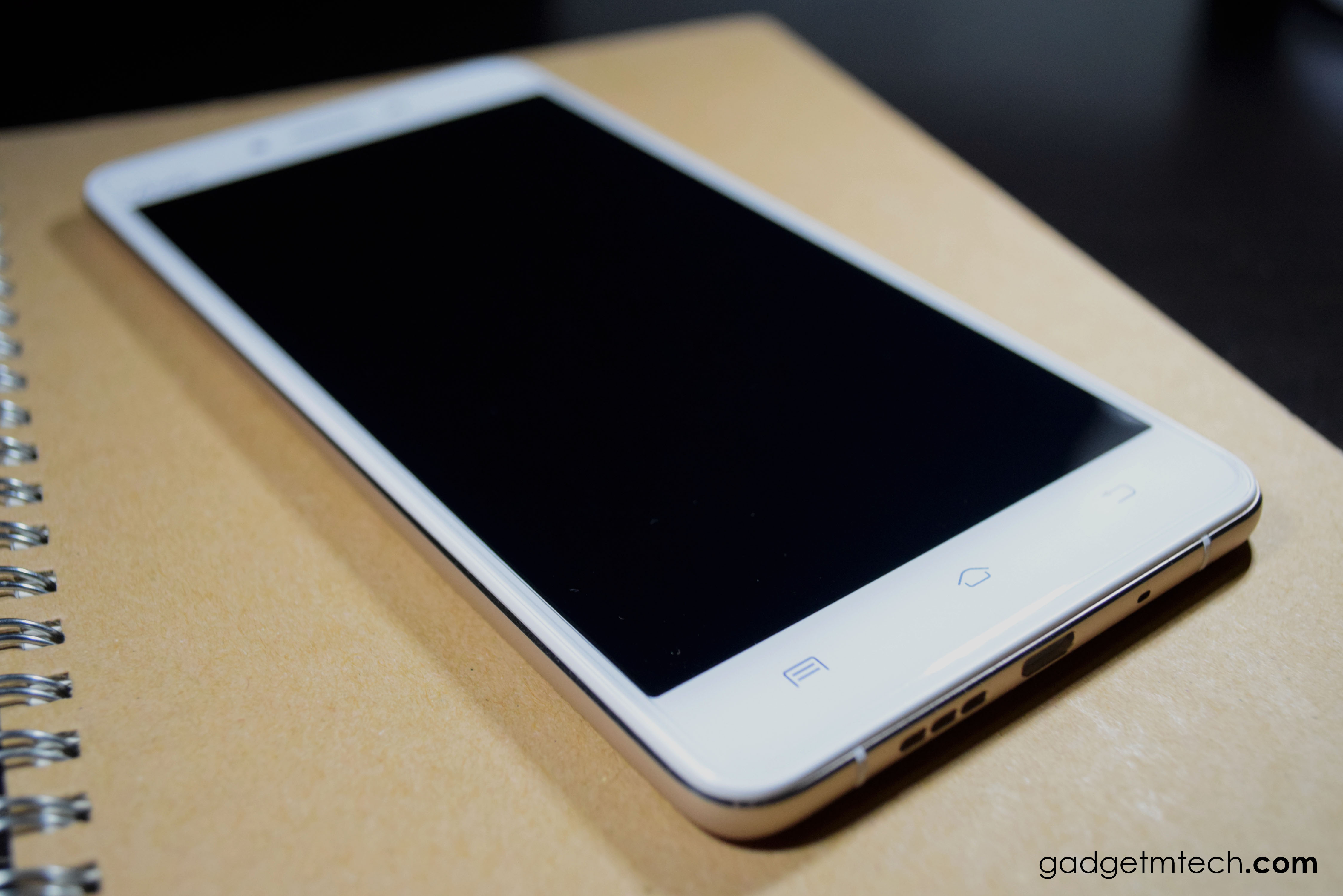 Design wise, the V3Max looks just like the OPPO F1. There's a 2.5D glass on the front it, and the rest are metal with a small part of plastic to provide a clean escape route for the signal to get through the case.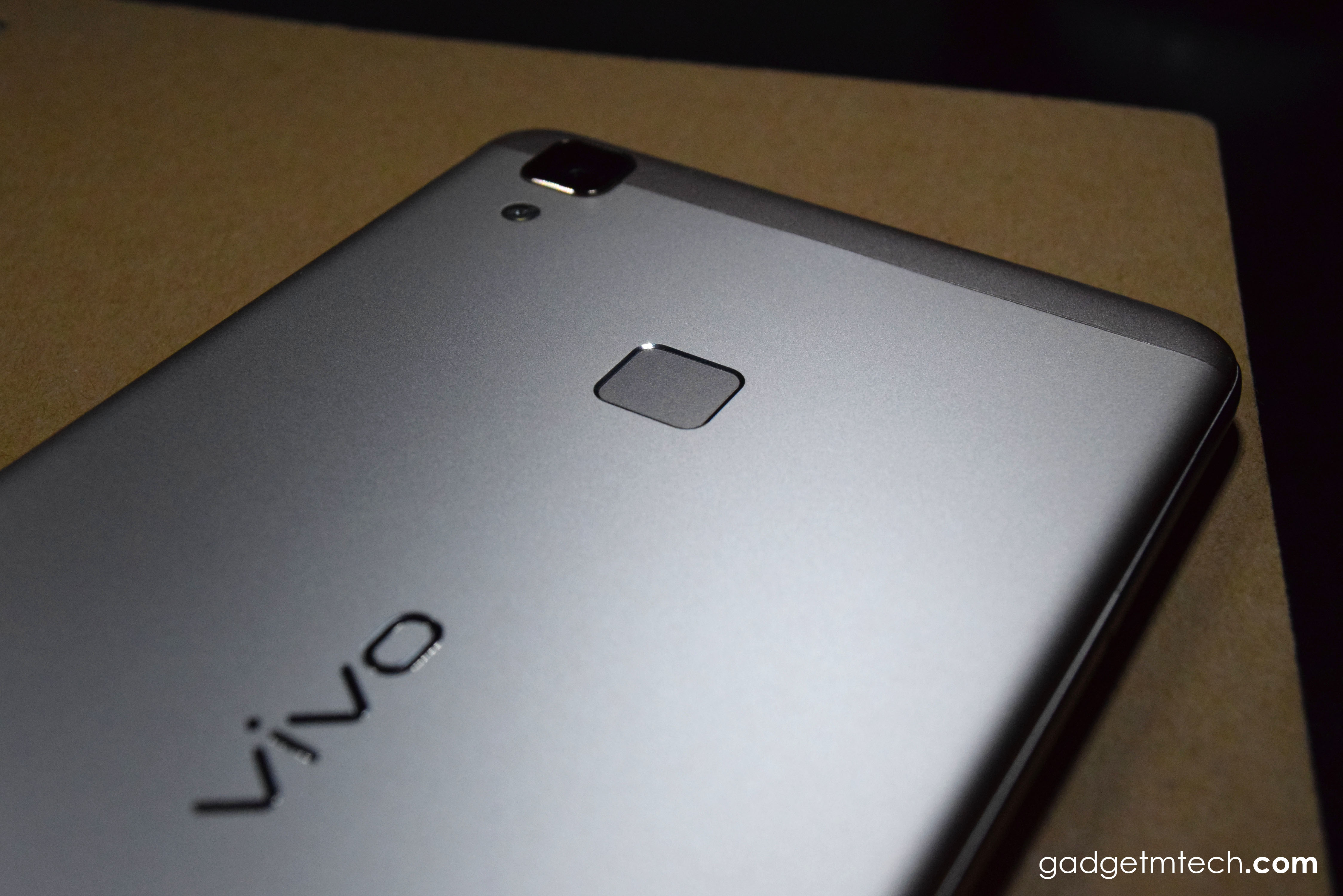 There's a fingerprint scanner on its back, which is pretty fast. The only way to differentiate either the device is an OPPO F1 or vivo V3Max is to look at the back, because the OPPO F1 doesn't have a fingerprint scanner.
Decent Performance
Powered by a Qualcomm Snapdragon 652 processor with 4 GB of RAM, the V3Max handles simple tasks well. Demanding game like FIFA 16 is playable, but it is not as smooth as my Xperia Z5, which is powered by Snapdragon 810 processor. Thankfully, there's no overheating issue.
You Sure It's Not iOS?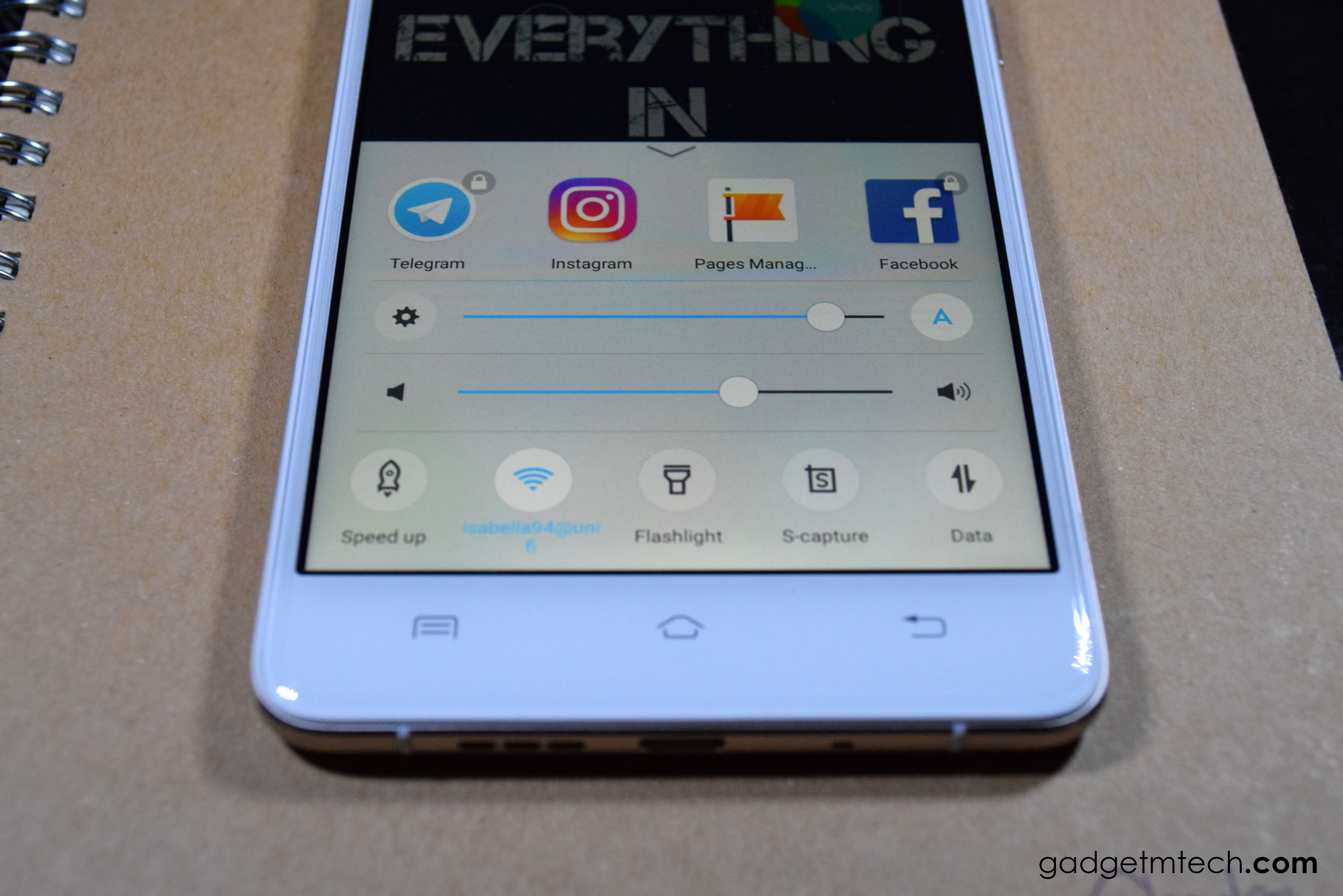 The V3Max is running on Funtouch OS 2.5 based on Android 5.1 Lollipop. The user interface looks a lot like iOS. Swiping up from the bottom of the screen will show you the recent apps interface and quick settings, just like iOS Control Center.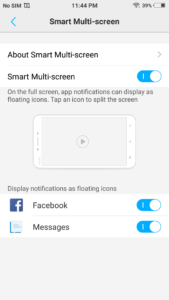 The device has a multitasking feature called Smart Multi-screen, which is pretty similar to Samsung's multi-window feature. It's good to see that the company is taking the advantage with extra RAM, but it doesn't support many apps like Samsung did.
I have no idea why vivo will name its music app as i Music, theme store as i Theme and many more other system apps started with the letter "i". Why can't it be simple?
There's Manual Mode!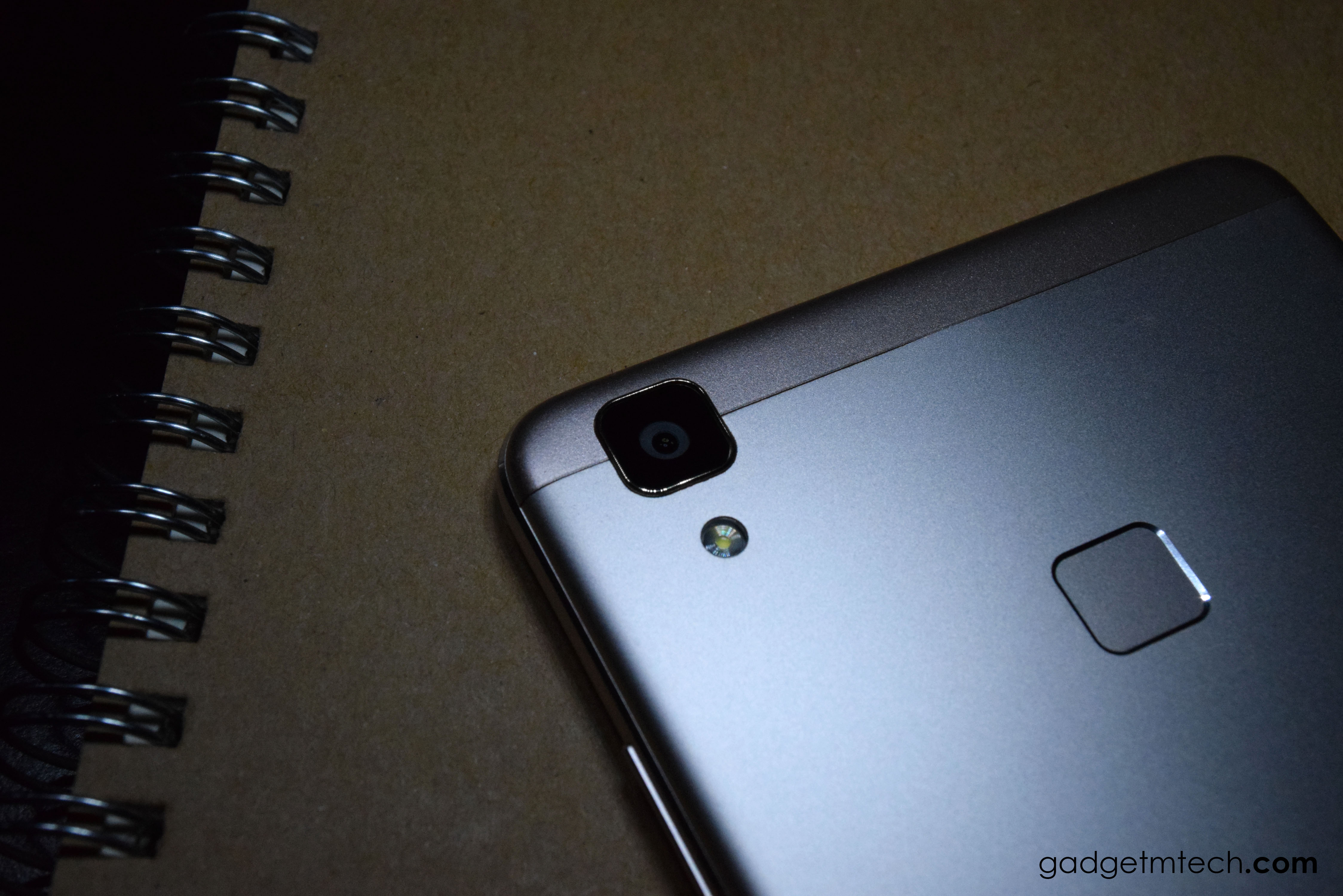 Camera wise, the V3Max has a 13 MP rear camera with PDAF technology, while the 8 MP front-facing shooter is responsible for selfie duty.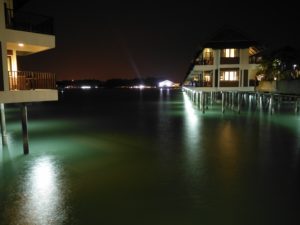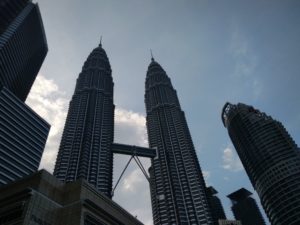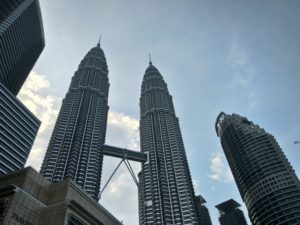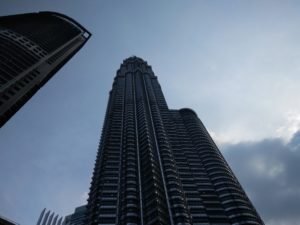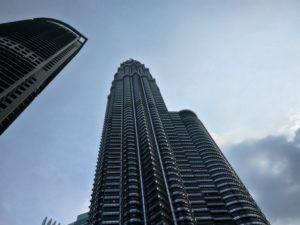 Image quality generally is decent, but the device struggles a bit under low-light condition. The device is able to capture a better photo using HDR mode, and it's good to have manual mode.
Okay Battery Life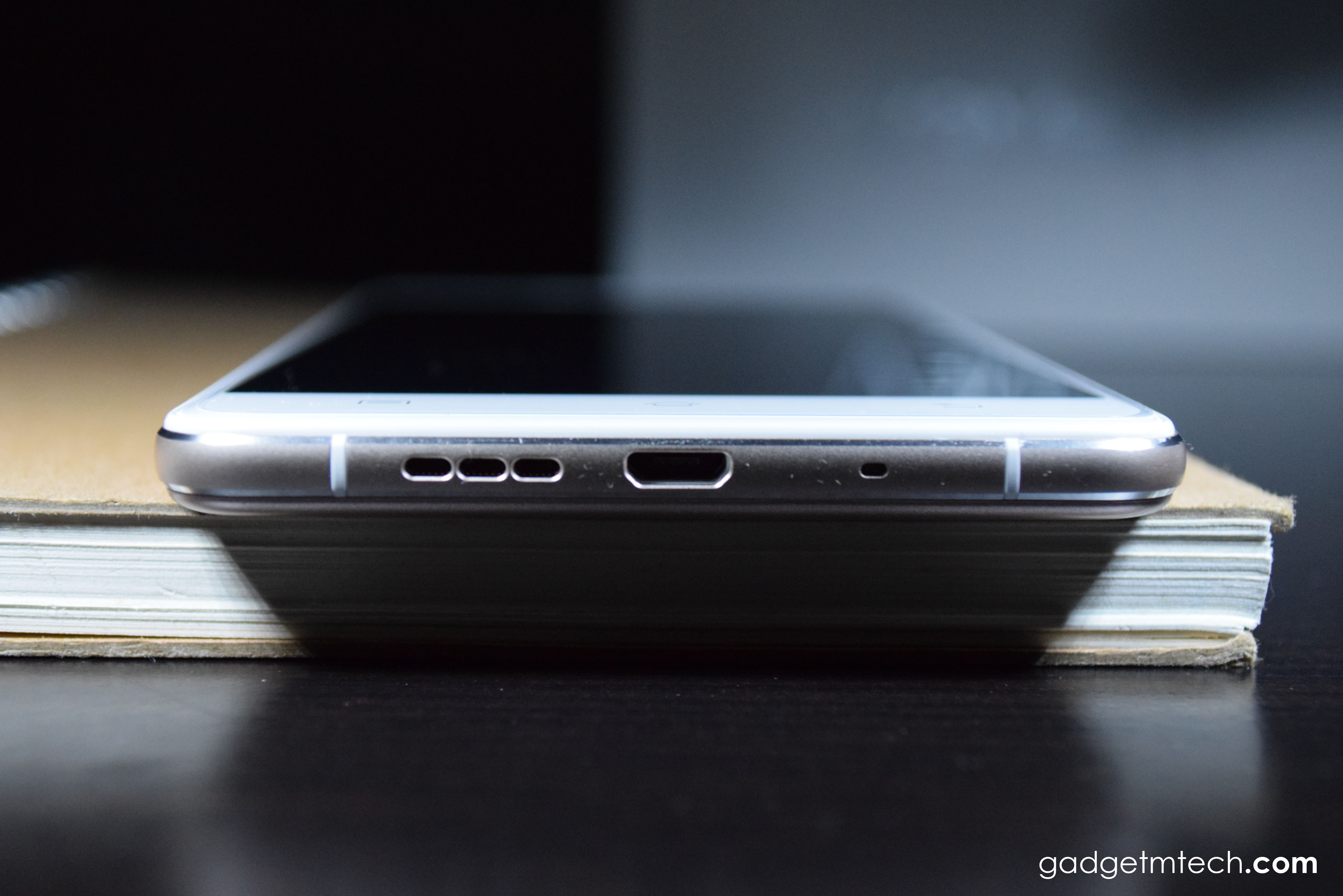 The V3Max packs a 3,000 mAh battery that pairs with its own Dual-Charge Circuits technology. Its charging speed is pretty fast, not the fastest though.
The device comes with different modes — extreme performance, normal, smart power saving and super saving. Based on my usage with extreme performance mode, I was able to get around 4 hours of screen-on-time.
Final Words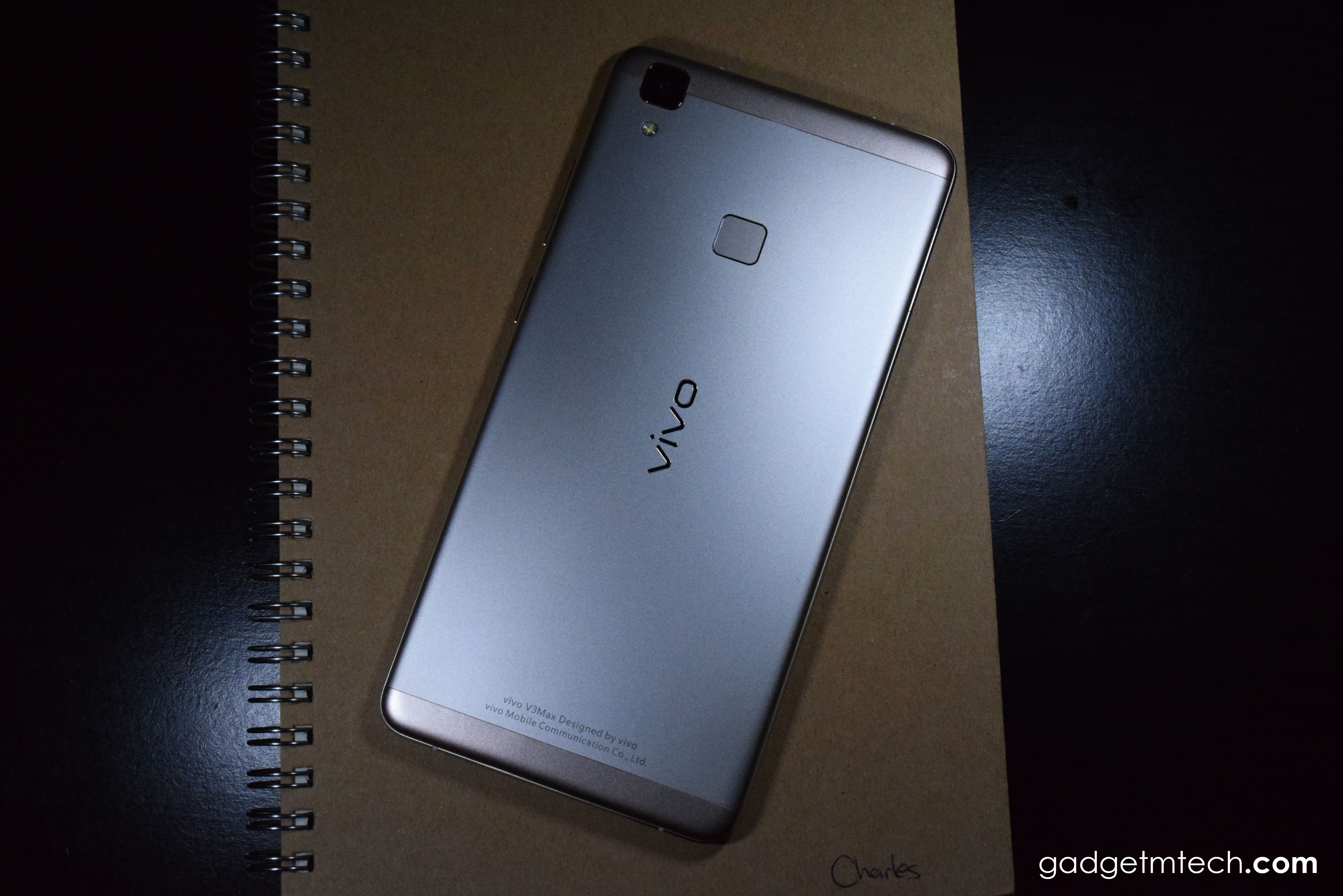 Pricing at RM 1,399, the vivo V3Max is a decent mid-range device. However, Funtouch OS really needs some improvements. It's true that the device is faster than faster, but sadly it's not the fastest. Captain America definitely needs another phone, maybe Tony should give him some advice?
Yay
Fast fingerprint scanner
Fast charging speed
Nay
Multitasking feature limited to certain apps
Funtouch OS needs improvements