U Mobile today officially launched a new postpaid plan — Unlimited Hero P78, which comes with unlimited high-speed data and unlimited calls.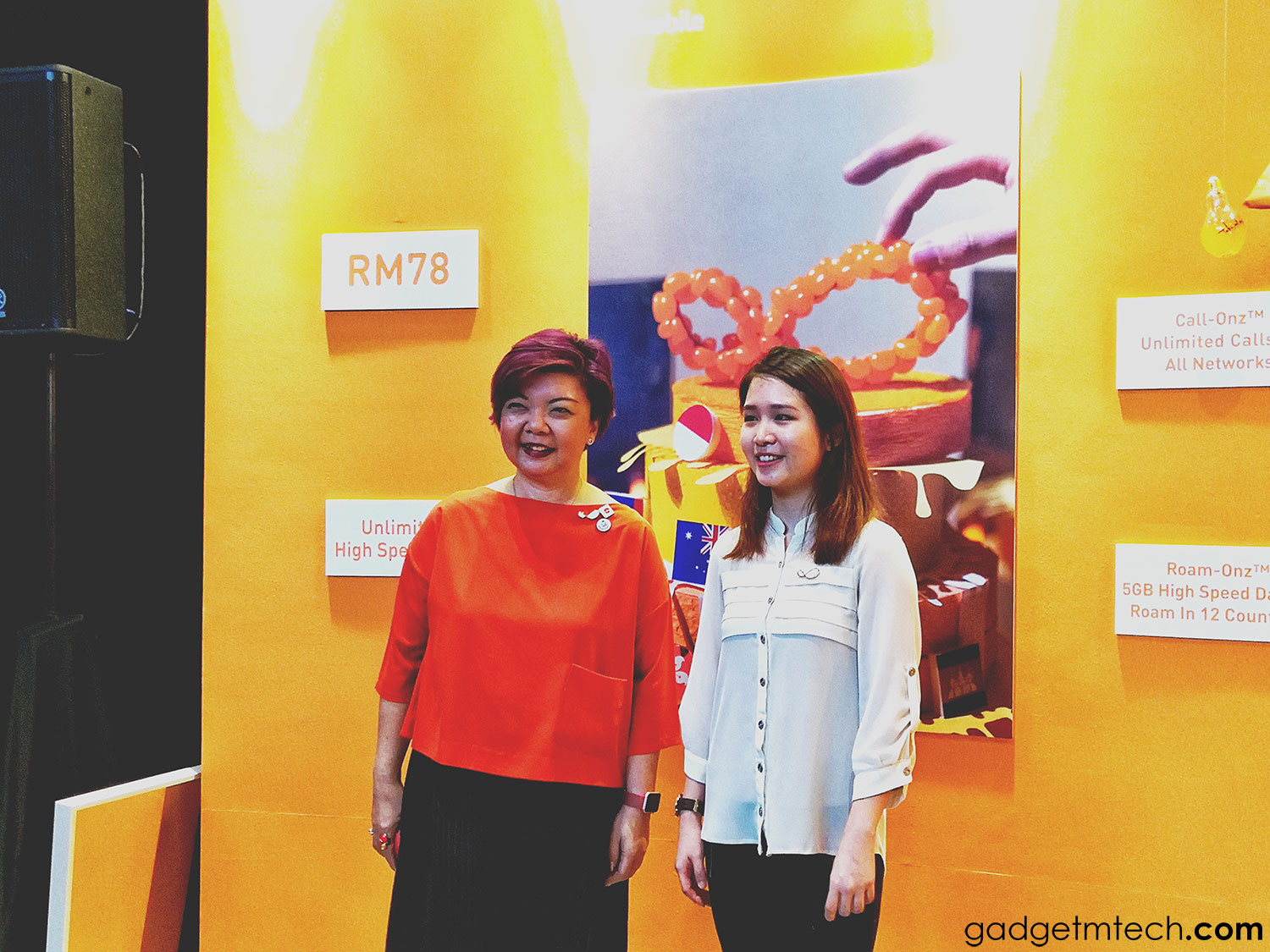 Pricing at RM78 per month, the P78 is a postpaid plan made for smartphones. "U Mobile is all about coming up with unlimited ideas so that our customers' passions may be fulfilled. With our latest Unlimited Hero P78, we've deliberately kept it really simple. With smartphones becoming more powerful each day, customers are also finding new ways to use their data every day. Hence, we decided to offer our customers continuous high-speed data to do whatever they like, whenever they want," Jasmine Lee, Chief Marketing Officer shared.
Besides unlimited high-speed data, the plan also offers unlimited calls to all networks. The plan also bundles with Roam-Onz, a new service which gives customers 5GB of free high-speed data to roam in 12 selected countries such as South Korea, India, and Australia.
The U Mobile Unlimited Hero P78 postpaid plan is available from today for a limited time only. For more info, head over to the official website here to check out.