Transcend recently launched a few SSDs in Malaysia, and this time it's the SSD220S.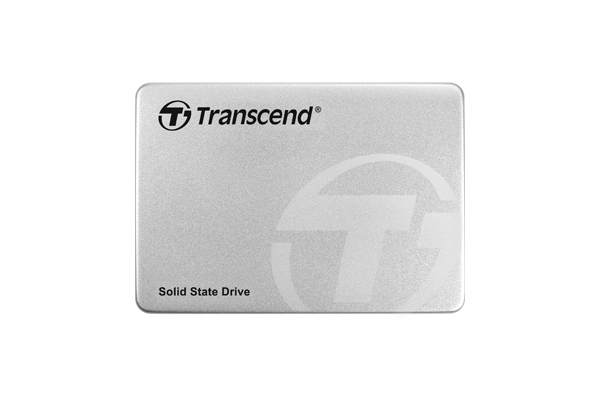 The SSD220S is rated for 550 MB/s transfer speed guaranteeing snappy boot-up times and applications load in a flash. The SSD also features a DDR3 DRAM cache which provides incredible read and write performance up to 330 MB/s. Peak speeds of 550 MB/s read and 450 MB/s write are achieved via advanced firmware algorithms, high-quality flash chips and SLC caching technology. The rest of the features are pretty similar to the MTS series and SSD370S.
Retailing at RM 299 for 240 GB and RM 569 for 480 GB, Transcend also includes a 3.5-inch bracket for easier desktop upgrade.