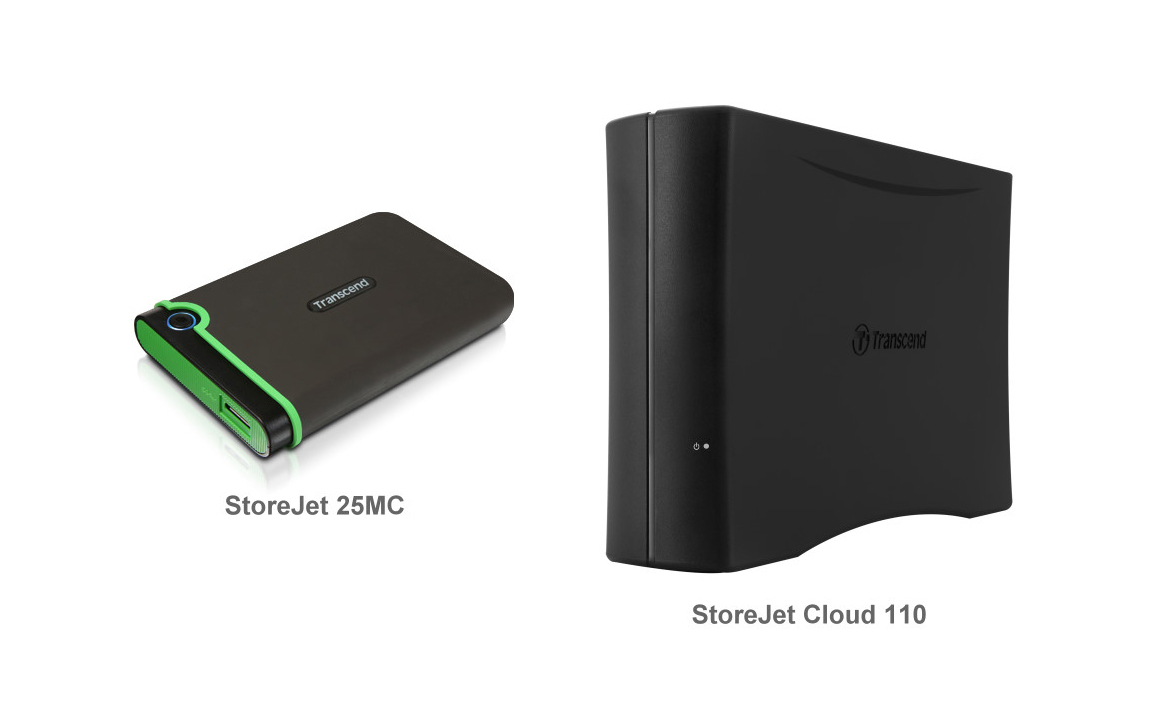 Chinese New Year has always been a time for those who has been away from their family members and friends to gather up again to celebrate this cherished moment of the year and to share their interesting stories and memories with the loved ones. Transcend has two products for you to store all your data around and share to your family and friends.
Transcend StoreJet 25MC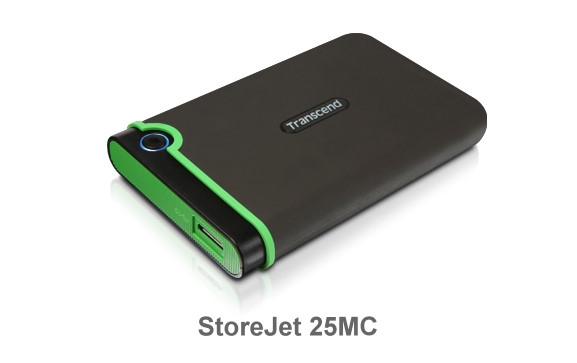 The StoreJet 25MC allows you to share not only high-quality photos but long hours of videos as well with your family and friends. Like the StoreJet 25H3, it features 3-stage shock protection system that meets U.S. military drop-test standards. It comes with a reversible USB Type-C cable with SuperSpeed USB 3.0 interface for the next generation devices that also feature Type-C ports (*Cough* 2016 MacBook Pro *Cough*). Additionally, the StoreJet 25MC is backward compatible with USB 2.0 interface as well to ensure that no one is left out regardless of the age of their devices.
The Transcend StoreJet 25MC is priced at RM309, available at Lazada Malaysia.
Transcend StoreJet Cloud 110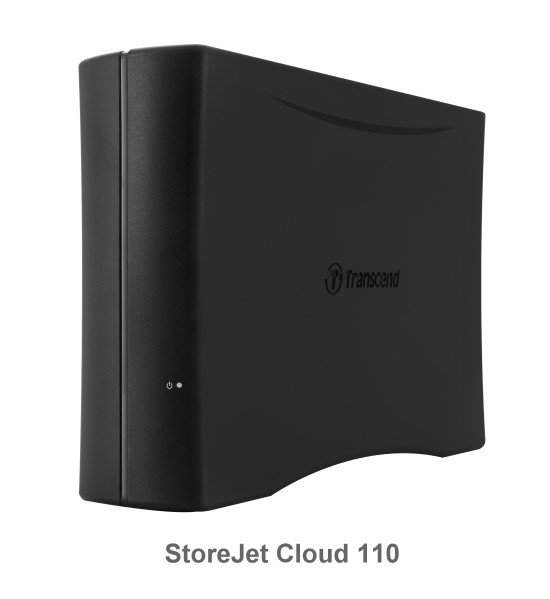 The StoreJet Cloud 110 isn't a portable hard drive, but a network-attached storage. You can share the captured moments with your family and friends through their smartphone and tablet using the intuitive StoreJet Cloud App, and of course, impresses them with your seemingly high-tech setup.
It is powered by a dual-core ARM Cortex-A7 processor and Gigabit network that offers up to 110 MB/s transfer speed, which allows you to enjoy buttery smooth and uninterrupted conversation while browsing through your photos and videos.