Transcend recently announced that the MTS800 M.2 SSD is now available in 1 TB capacity.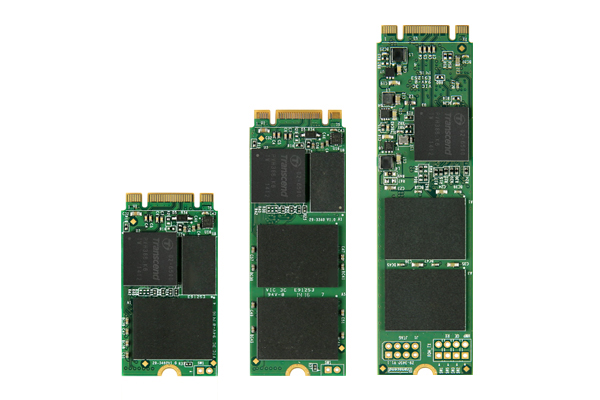 The MTS800 utilizes the SATA III bus, which has a maximum speed of 6 Gb/s. It is capable of delivering sequential read/write performance of up to 560 MB/s and 460 MB/s respectively.
The MTS800 also features multiple built-in technologies for optimum protection, including Error Correction Code (ECC) that helps detect and correct potential transfer errors, Device Sleep mode to reduce power consumption and shorten the response time upon wake-up from Sleep or Hibernate, and the S.M.A.R.T. function to efficiently monitor SSD health conditions. More standard mechanisms include Intelligent Block Management and Wear-levelling algorithm to protect data integrity and prolong SSD lifespan.
Retailing at RM 1,999, the MTS800 is now available in 1 TB capacity. It is available from 32 GB though. The two other Transcend's MTS400 and MTS600 M.2 SSD models are also available in 32 GB~512 GB. All the MTS series are backed by Transcend's Three-year Limited Warranty.