Besides the MTS800 M.2 SSD, Transcend has also announced that the SSD370S solid-state drive is now available in Malaysia.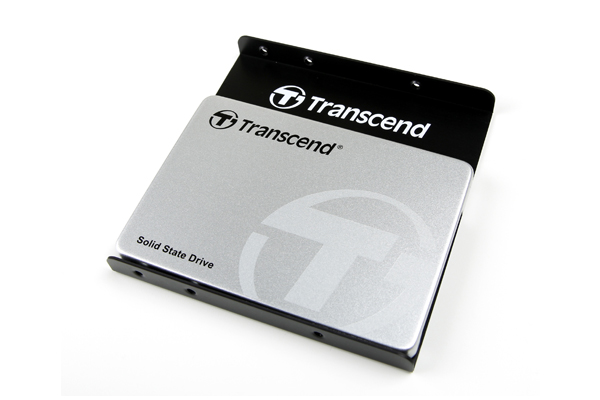 The SSD370S is a 2.5-inch solid-state drive which features high-quality synchronous MLC NAND flash for superior stability complemented by Transcend's protective technologies for an extended lifespan.
The SSD is rated at up to 560 MB/s read and 460 MB/s write with sizes ranging from 32 GB all the way to 1 TB.
Like the MTS800 M.2 SSD, the SSD370S features multiple built-in technologies for optimum protection, including Error Correction Code (ECC) that helps detect and correct potential transfer errors, Device Sleep mode to reduce power consumption and shorten the response time upon wake-up from Sleep or Hibernate, and the S.M.A.R.T. function to efficiently monitor SSD health conditions. More standard mechanisms include Intelligent Block Management and Wear-leveling algorithm to protect data integrity and prolong SSD lifespan.
If you are still using an old desktop case that doesn't have built-in 2.5-inch drive mounts, Transcend also included a 3.5-inch bracket with the easy cloning tool making migration easy via SSD Scope. Prices are as below:
32 GB — RM 179
64 GB — RM 219
128 GB — RM 269
256 GB — RM 419
512 GB — RM 749
1 TB — RM 1,449