This review is conducted by Aaron Lim, special thanks to him for sharing this review!
Introduction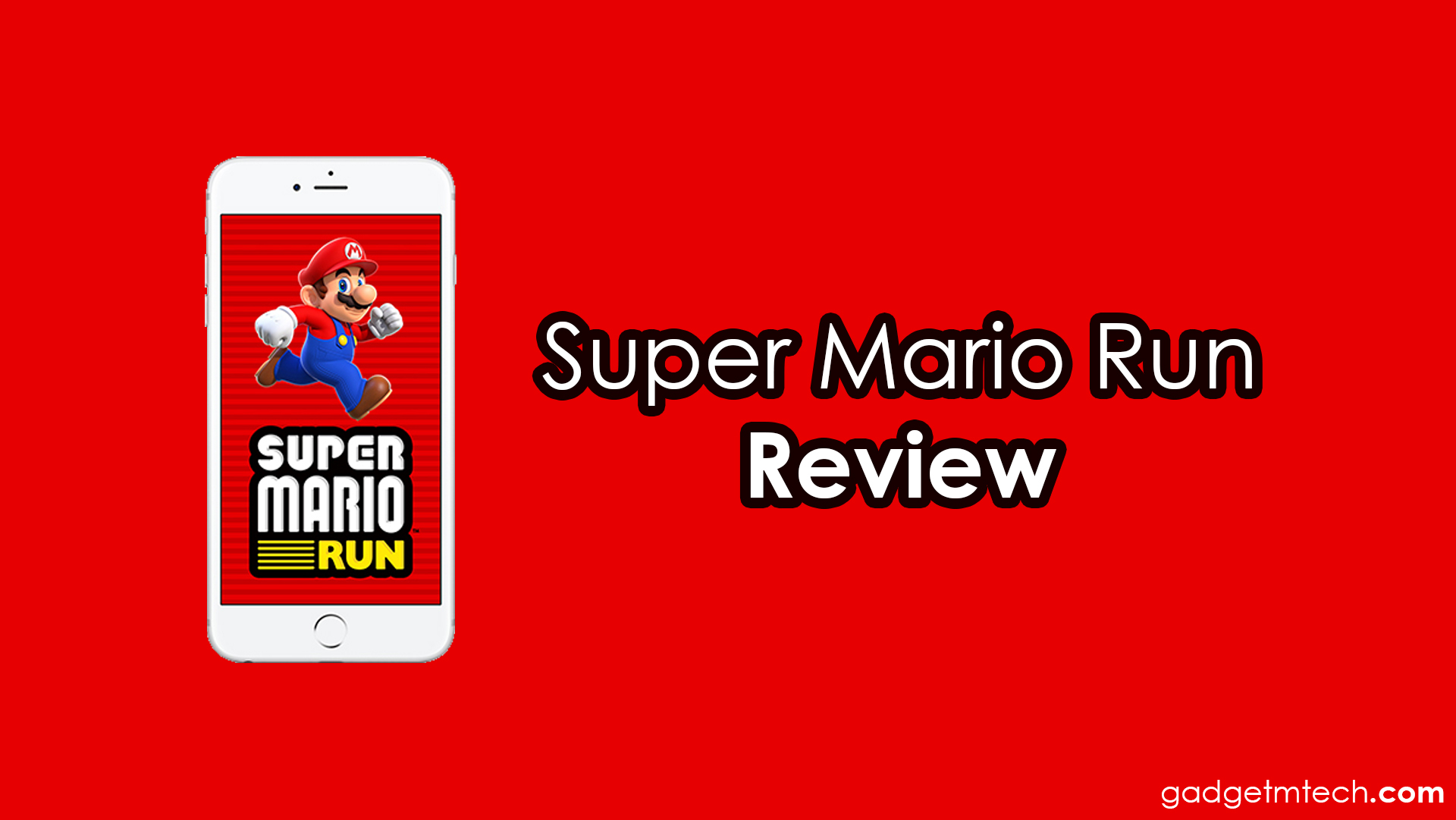 Apple and Nintendo finally released the Super Mario Run for iOS platform covering the iPhone and the iPad topping up the charts again as one of the highest download on the app store (just like what they achieve before for Pokemon GO). This game is expected again to bring higher revenue to Nintendo.
Platform: iOS 8.0 or later, Android 5.0 or later (Q1 2017)
Price: Free (World 1), RM39.90 or $9.99 (Worlds 1-6)
Gameplay
The style of gameplay is similar to the mobile platform genre like Sonic Runners or Rayman Jungle Run where it's more like endless left to right platform running and jumping to gain items, bonuses and defeat the enemy to reach the goal, it's so easy that it's just one finger operation to perform tasks and higher/special jumps to gain more coins. Besides that for every world you completed, you will be rewarded with tickets to play with the Toad Rally run, which you will go against ghost player opponents worldwide with the Nintendo ID account.
Graphics
It is known to be based on the Unity Mobile engine where is more vibrant in color and bright graphics making it easy to see and play with , therefore running very smoothly since its only for iOS platform so far with a mixture of stages from the NES and SNES platform (Super Mario Bros and Super Mario Bros 3).
Sound & Music
All your favorite music and sound of the game is remixed while the classical familiar tune remains at the same time, so it does make you remember all the retro experience you had on your NES/SNES console.
2 Games in 1?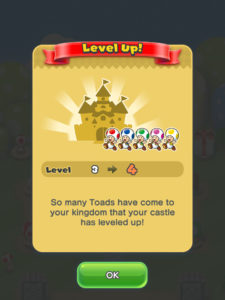 Besides the standard Rally run and your World mission, you are greeted with your own world customized screen where you can place your own kingdom with the items rewarded via coins and eventually you can also expand it when you leveled up.
Final Words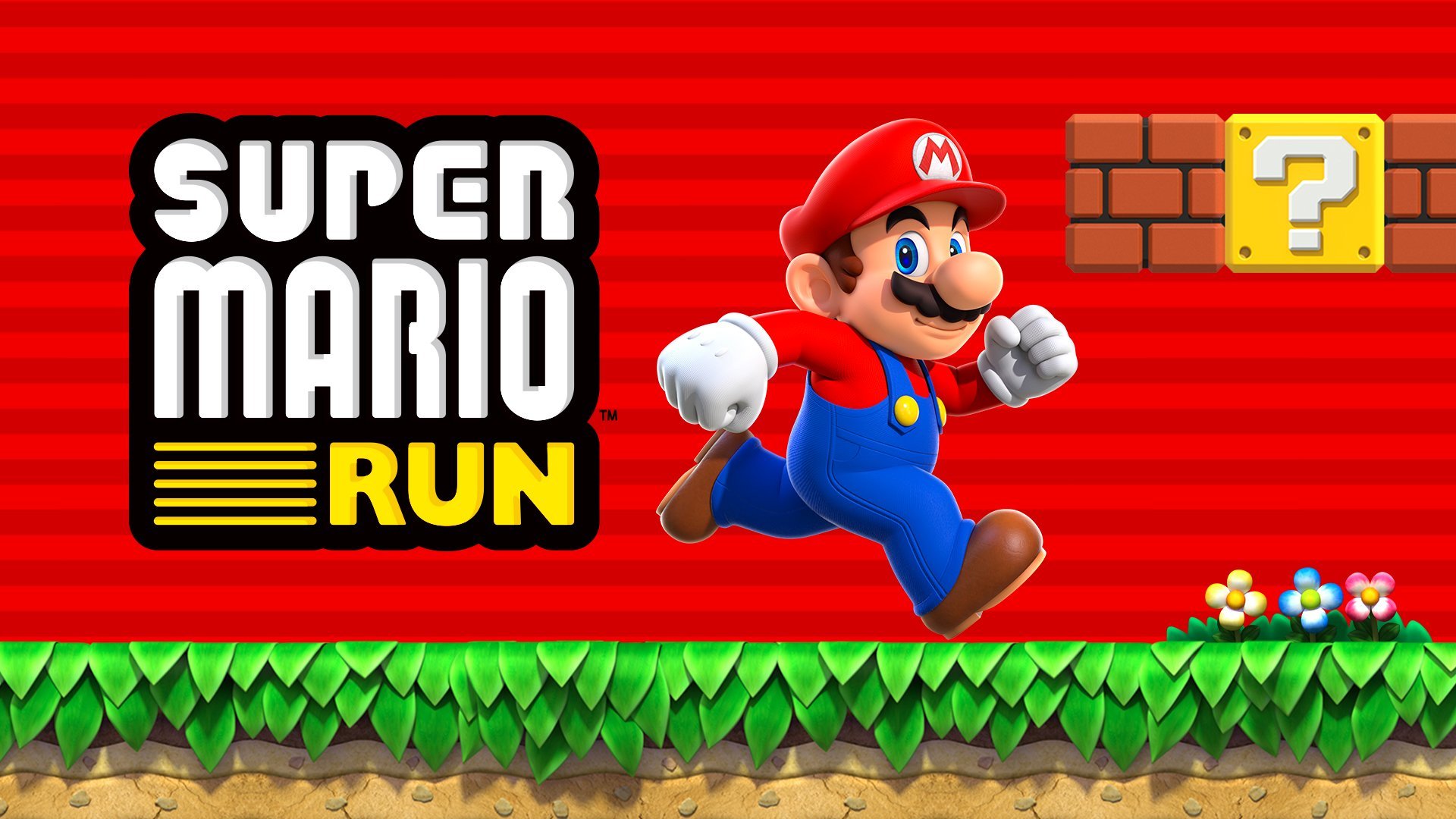 Overall, it's a smart move by Nintendo to expand its character franchise to the mobile scene which really brings joy to the players, old or new to the Mario games on the go. We believe that RM39.99 is worth it as a purchase to open up all remaining stages and more stages may be expanded in the future which Nintendo is focusing on as one of the revenue. As for the android users, they have to wait till Q1 2017 to join in the Mario on the mobile platform.