Well, it's earlier than expected, the Sony Xperia Z3+ Dual is now available in Malaysia officially for RM 2,599 (inclusive of GST).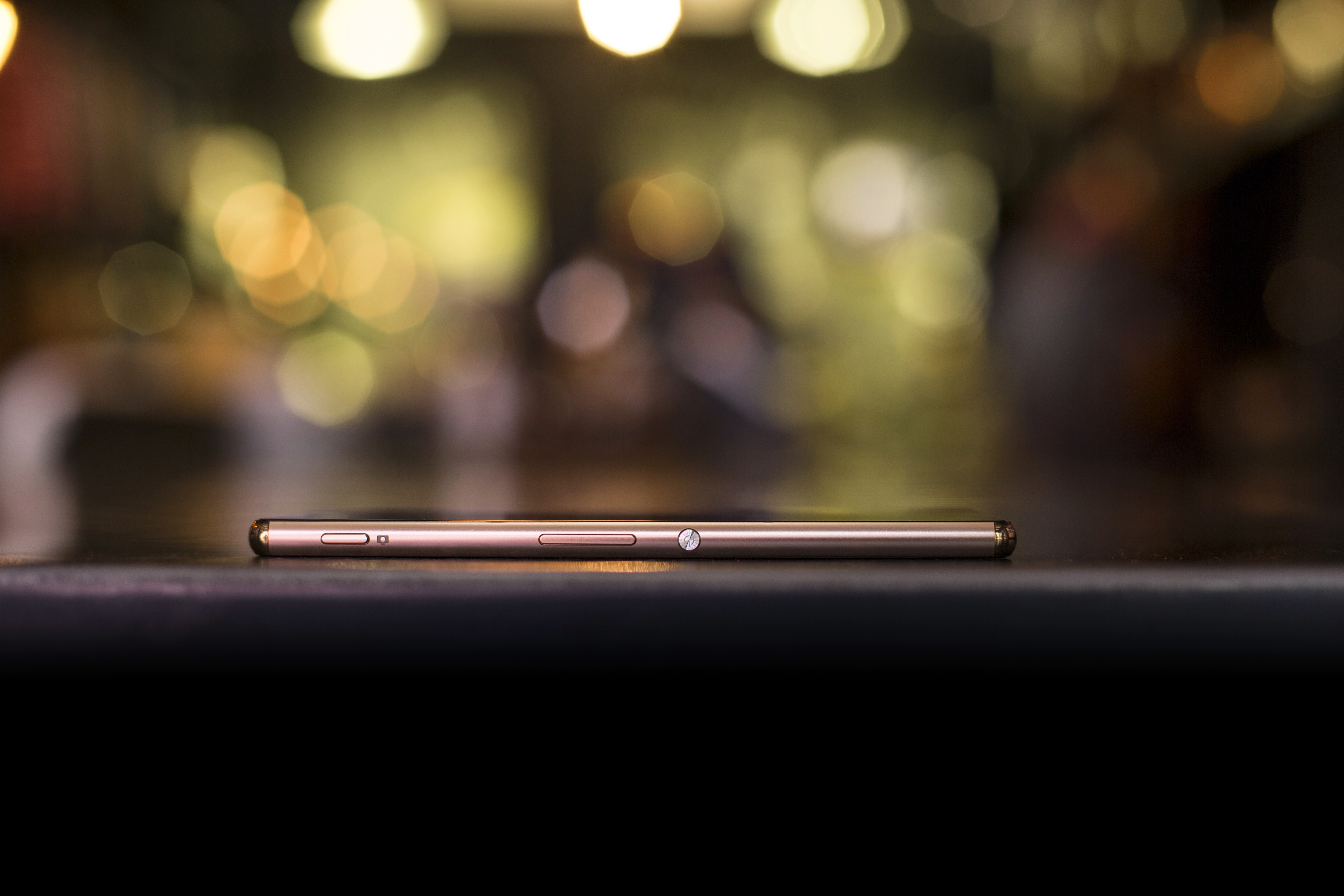 The Xperia Z3+ Dual is a dual SIM flagship device from Sony, it features the same 5.2″ 1080p display but with an additional Touch Driver, which is much more responsive when wet compared to the Xperia Z3.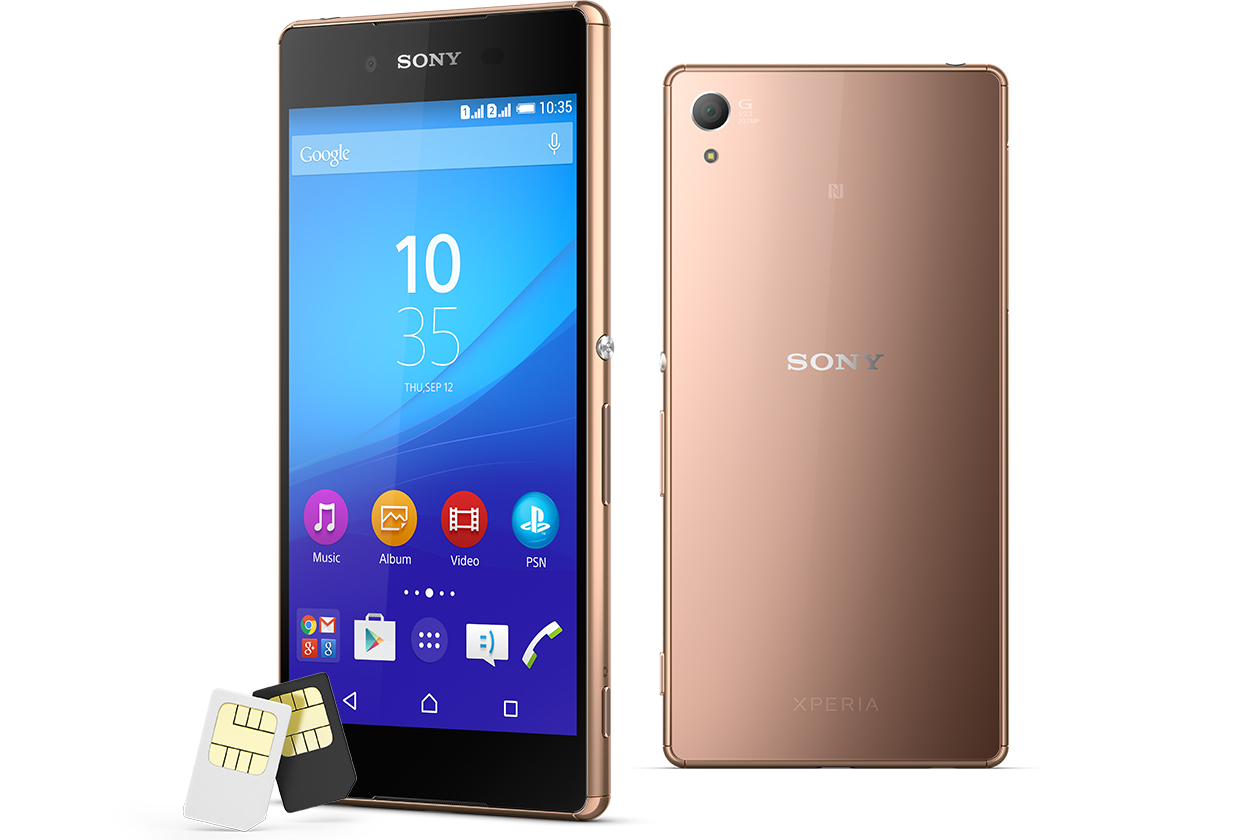 Powering the device is a Qualcomm Snapdragon 810 processor with 3 GB of RAM and 32 GB expandable storage. The device has been facing some issues lately, which was reported to be overheating when using camera app, causing the app to shut down while the device cools. However, you can always dunk the device into a cup of water to solve the heating problem as it's water resistant, not recommend to do that though.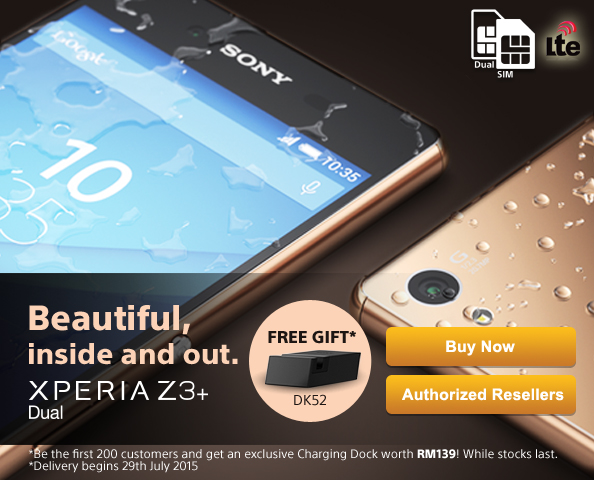 The Sony Xperia Z3+ Dual is now available for purchase from Sony Malaysia's online store and authorized resellers. For now, only black and copper colors are available. The first 200 customers will also receive a free Charging Dock (DK52) worth RM 139.