Last month, the Sony Xperia Z3+ Dual was spotted on SIRIM's database. And now, the latest flagship from Sony is said to be available in Malaysia next month.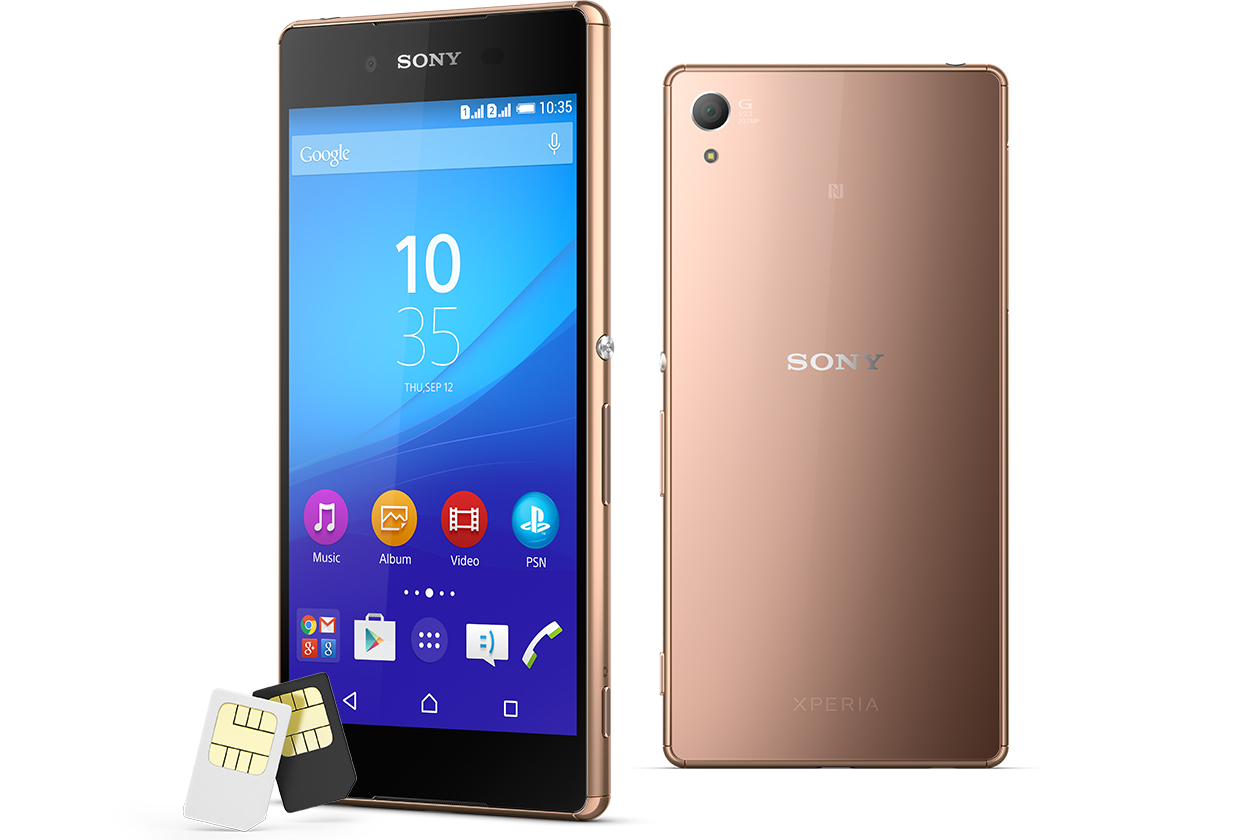 For this time, Malaysia will be getting the dual SIM version Xperia Z3+ (a.k.a Xperia Z3+ Dual). The Xperia Z3+ isn't a big improvement over the Xperia Z3. Both look almost the same, but at least the Xperia Z3+ is thinner at 6.9 mm and lighter at 144 g.
The Xperia Z3+ Dual features a 5.2″ 1080p IPS TRILUMINOS display. Its display comes with Touch Driver, which is much more responsive when wet compared to the Xperia Z3.
Other specs are Qualcomm Snapdragon 810 processor, 3 GB RAM, 32 GB internal storage, 20.7 MP rear and 5 MP front cameras, and a modest 2,930 mAh battery.
The Sony Xperia Z3+ Dual is expected to be priced at RM 2,599 when it hits the shores.