Fancy to drop a house party? Well, the newly launched Sony MUTEKI MHC-V90DW is a 170cm tall high power audio speaker perfectly designed for party lovers.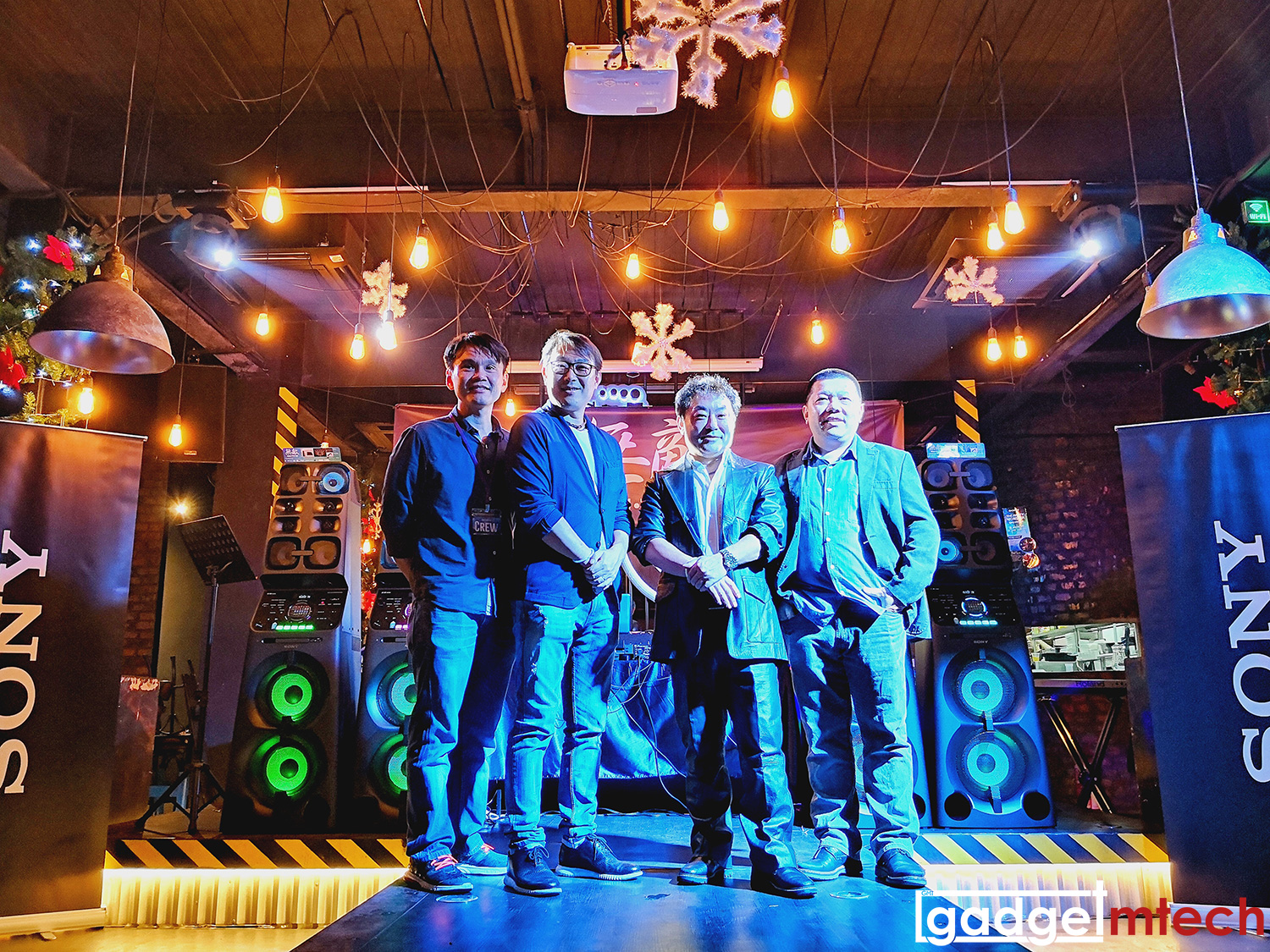 The V90DW features a Spread Sound Generator (an open back-type cabinet) that supports the spread and distance of high-quality music. To increase the range and spread of sound, front-facing mid-range Angled Speakers and tweeters are angled outward at 20 degrees. The speakers carry a 'horn' like style to maximise the reproduction of sound across the room.
Additionally, it also supports music services such as Google Chromecast built-in and Spotify. The speaker lights and multi-color woofer lights can be changed according to the beat and in turn lights up the surroundings all night long.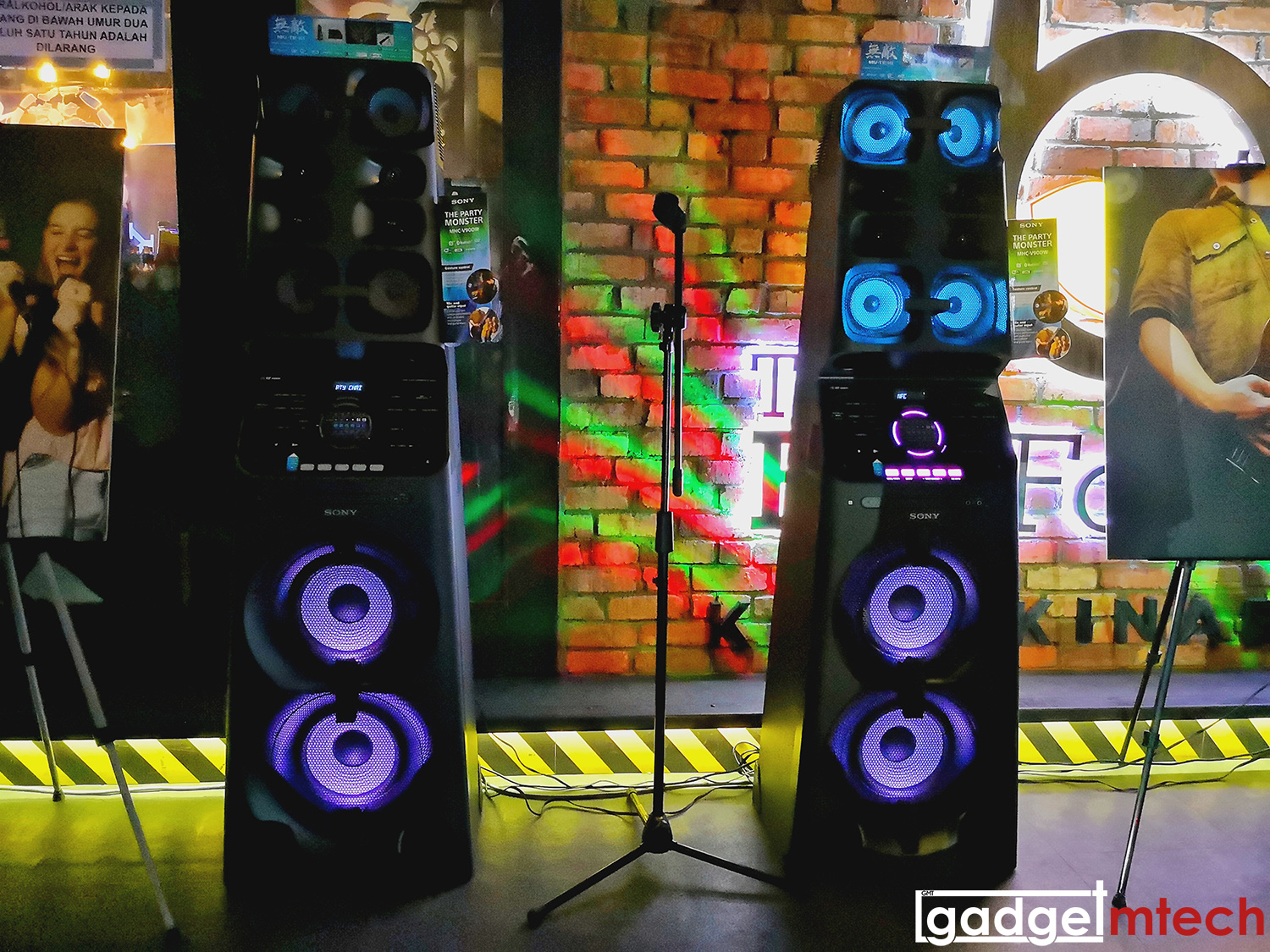 The V90DW can wirelessly (via Wi-Fi) synchronize up to 10 compatible speakers for a better party experience, thanks to the Sony Music Center and Fiestable mobile apps. Furthermore, users can also adjust the lighting, add sampler and DJ effects as well as control the basic functions of the speaker. With a wave of the hand, various options can be controlled through Gesture Control, making it easier than ever to get the party started and the beat going.
Finally, the Sony MUTEKI MHC-V90DW is available at all Sony authorized dealers in Malaysia at RM2,999.