As the Grand Final of the UEFA Champions League 2016 Season is just a month away, Sony Mobile Malaysia celebrates the esteemed European league, UEFA Champions League, by bringing the iconic Official UEFA Champions League Replica Trophy to Kuala Lumpur.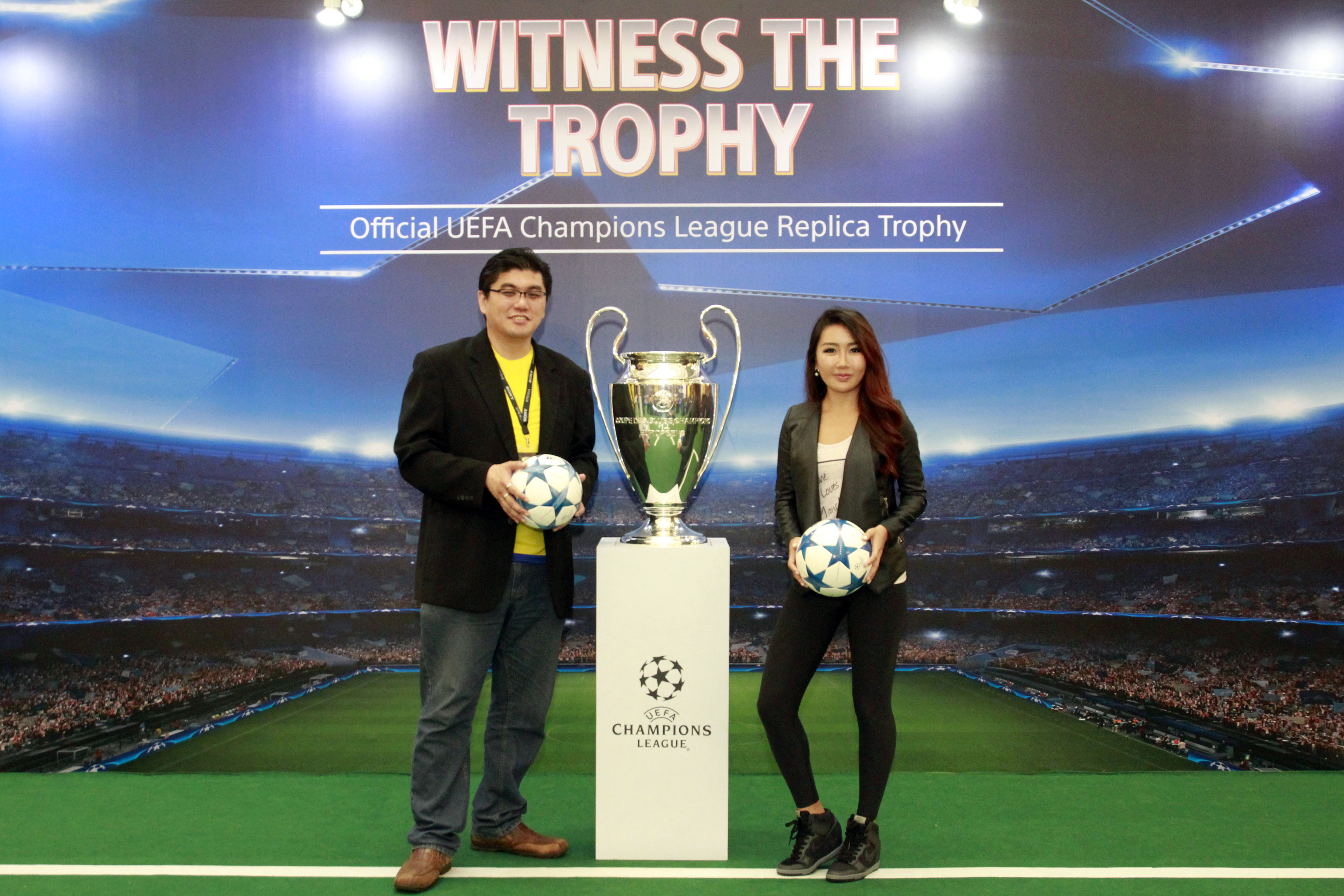 There were 3,000 lucky Xperia fans got to be up close and personal with the replica trophy. Fans also got to take the opportunity to snap a selfie with the official UEFA Champions League replica trophy to cherish the moment.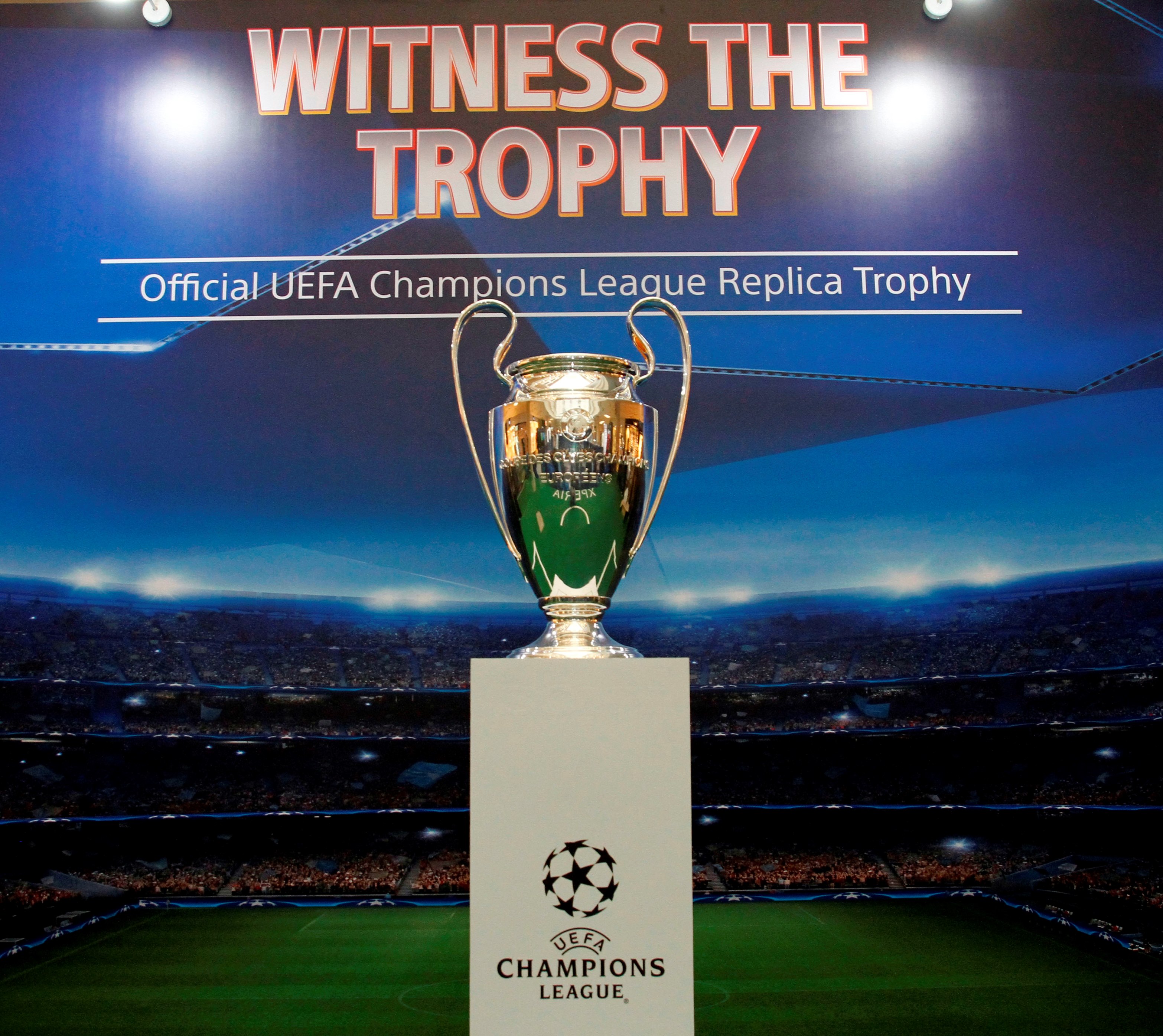 As part of the celebration, customers will bring home a package consisting of an Adidas UEFA mini ball, tempered glass screen protector with casing, 32 GB MicroSD card as well as an Adidas sports jersey with a total worth of RM 300 for every purchase of the Z5 series (Z5 Dual, Z5 Premium Dual or Z5 Compact).
For customers who purchase a M5 Dual or C5 Ultra Dual, they will receive an Adidas UEFA mini ball and a 16 GB memory card worth RM 100. Customers will also receive an Adidas UEFA mini ball for other purchases.
Football fans, what are you waiting for? The promotion will run until 1st May 2016.