SOL REPUBLIC, an American audio manufacturer, today has officially launched two wireless earphones in Malaysia. These two earphones are for Malaysians who want crisp and smooth sound on the go.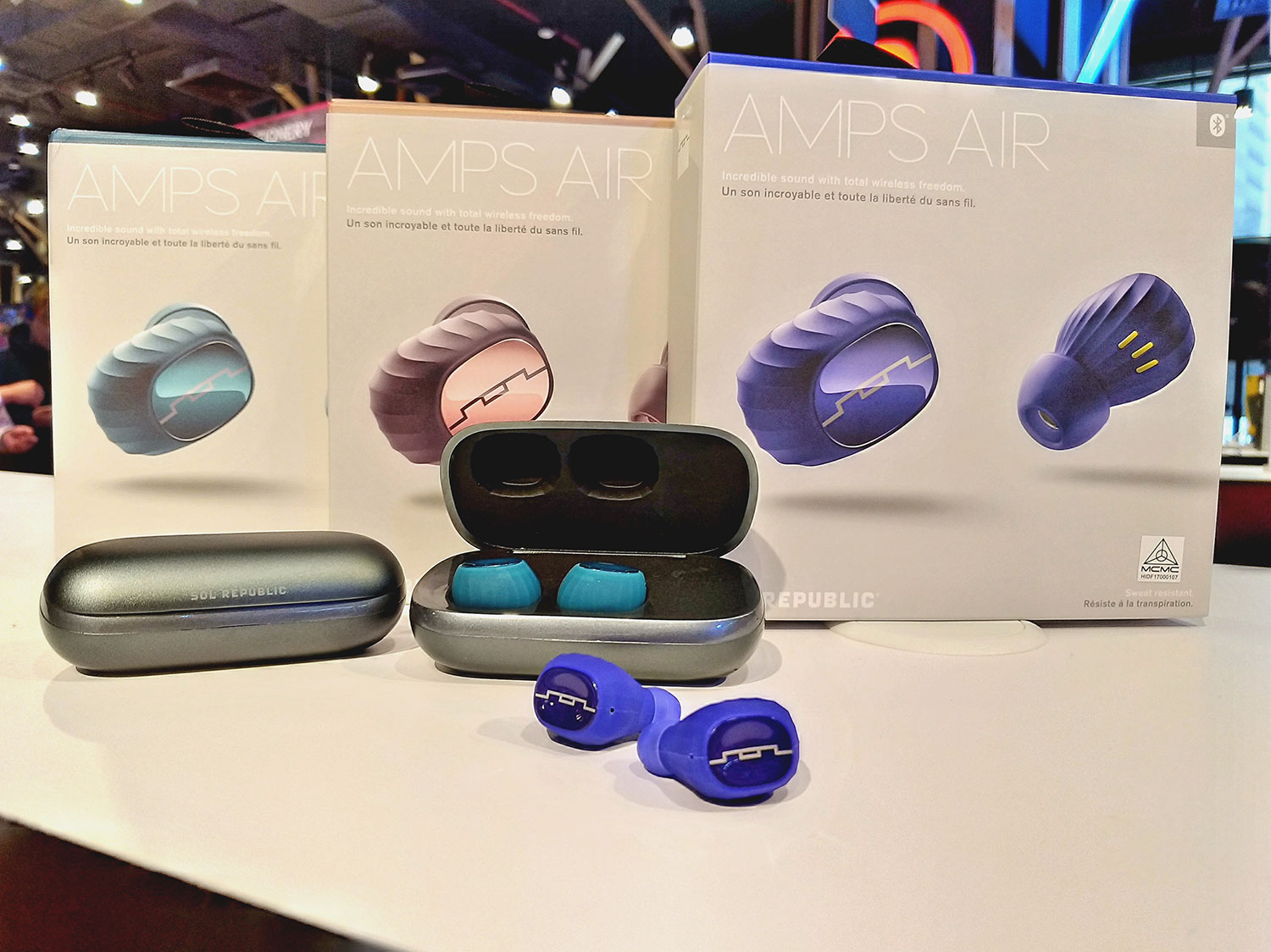 Firstly, the Amps Air earphones, a truly wireless earbud that offers unparalleled Bluetooth wireless technology, comfort, sound, and style. It is small and ultra-light but can still deliver up to three hours of music playtime. Additionally, it also comes with a portable charging case, which recharges Amps Air up to 15 times. The charging case packs a 2,200mAh battery, which also doubles as a power bank.
The Amps Air is wrapped in a silicone sleeve with futuristically designed tapered grooves. The grooves also allow airflow to reduce sweat buildup. The earphones will also turn on automatically when you take them out of the case and turn off and recharge when you place them back in.
Retailing at RM900, the Amps Air comes available in Rose Gold, Rich Teal, and Deep Blue.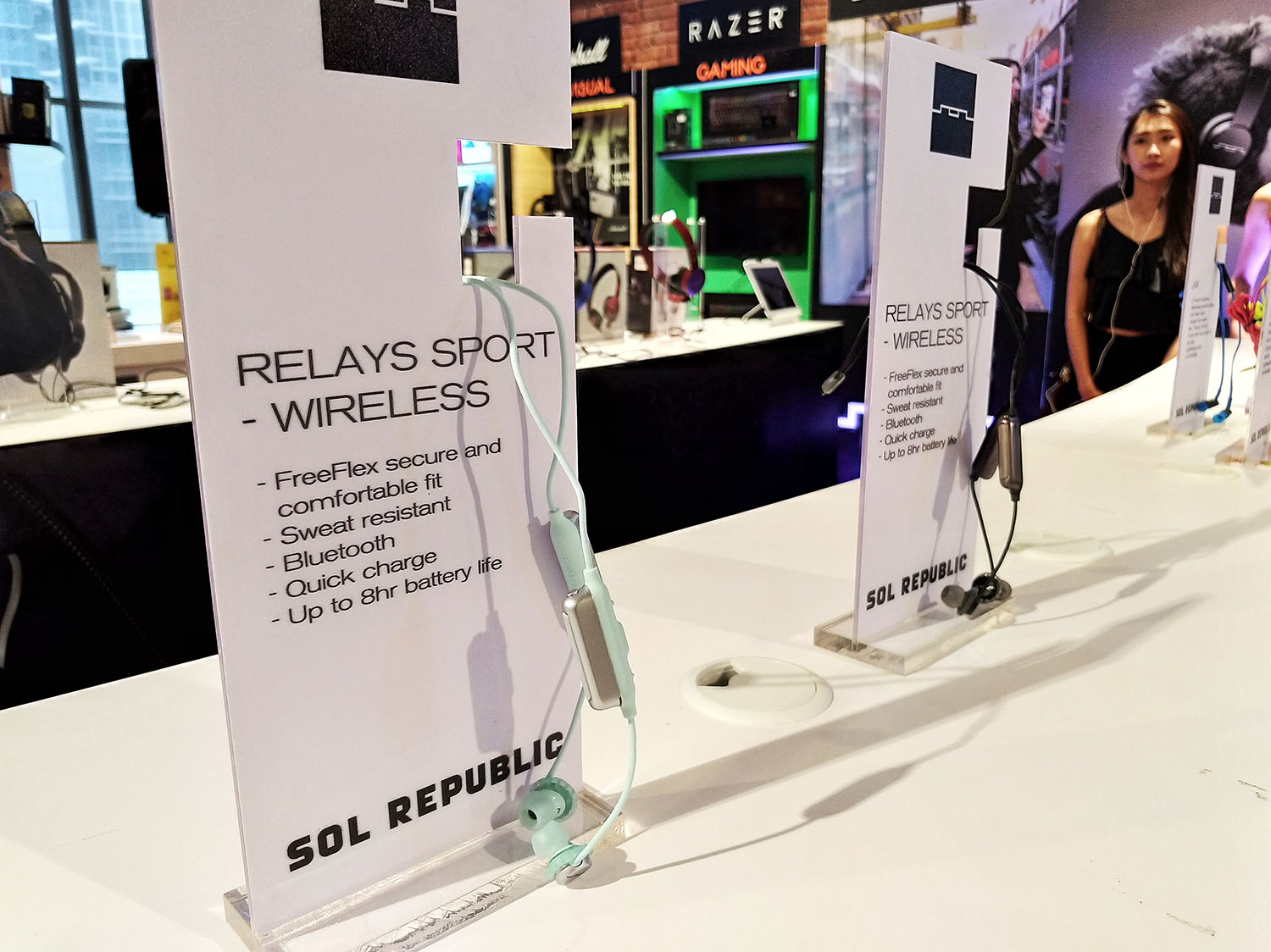 Next, we have the Relays Sport Wireless, a wireless earphone targeting active consumers. It features the company's signature deep bass and crisp sound. Other features include quick charge technology, microphone, music controls, sweat resistance, and a special outdoor sound mode.
Retailing at RM400, the Relays Sport Wireless comes available in three colors — Grey, Mint, and Lime. Consumers can purchase both products at selected RadioShack outlets nationwide or online via Lazada.