SNS Network has added new entries into its ever growing JOI family with the JOI Phone 5 smartphone and JOI 7 Lite tablet , which are both based on the Intel Atom x3 processor series.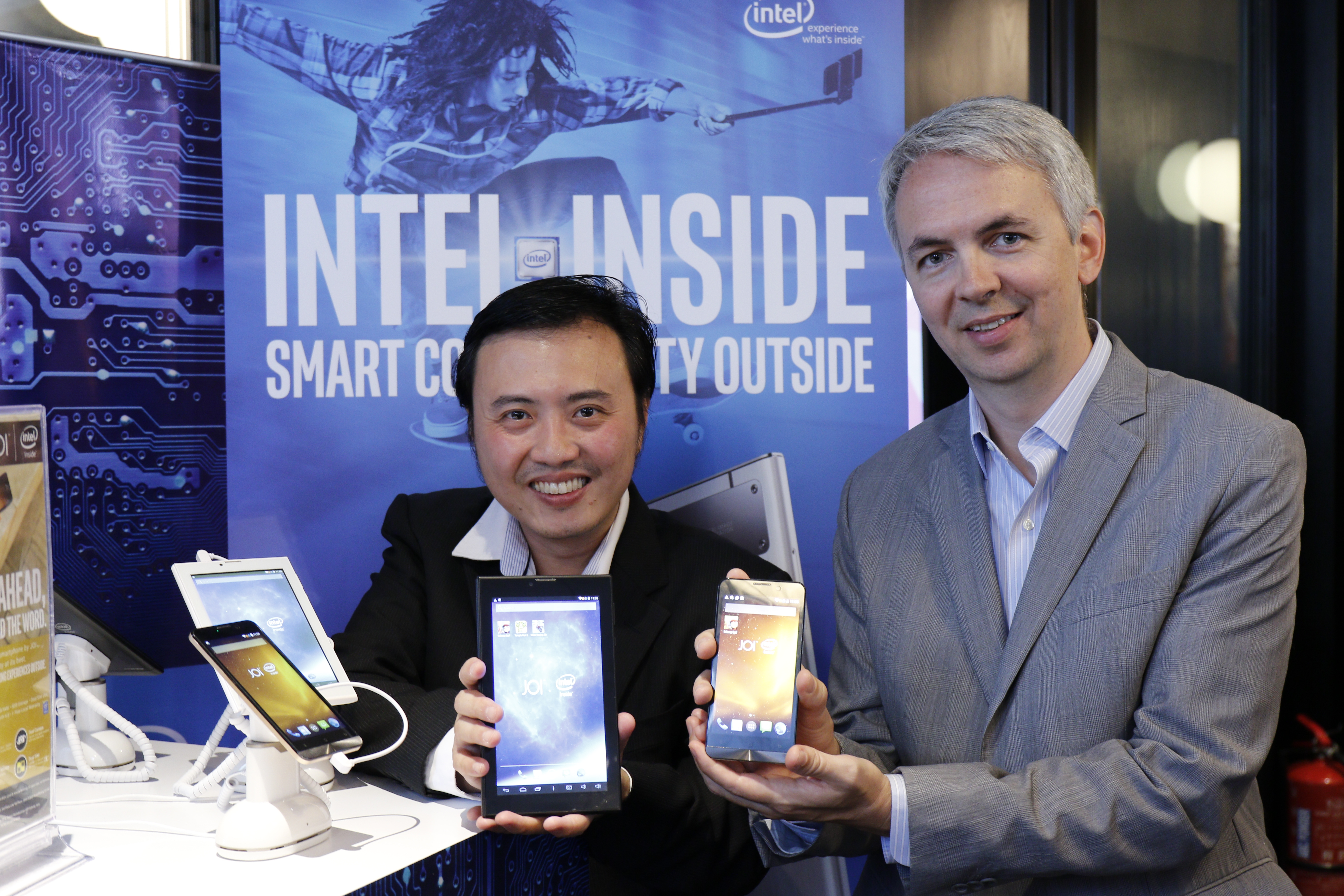 "We have certainly come a long way since the release of our very first Intel powered Windows tablet late last year," said Ko Yun Hung, Managing Director, SNS Network Sdn Bhd. "Thanks to the very encouraging response we've received from our consumers, we have worked really hard to expand our family of mobile offerings under the JOI brand name."
Intel's Atom x3 processor has been developed by a team in Singapore aiming to build a processor which fits into cost-effective devices. A Southeastern designed processor made for the Southeastern market. Summer Lemon, Intel's country manager for Malaysia and Singapore also reaffirms Intel's commitment to meeting the continued demand for mobile devices for Malaysia and supporting SNS in rolling out high quality affordable devices.
The JOI Phone 5 is a entry-level smartphone that is powered by an Intel Atom x3-C3130. Looking at it from a glance, you can see it has taken design inspiration from other popular smartphones in the market, making it look rather sleek. It has a display resolution of 1,280 x 720 screen as well as a 8 MP front and 2 MP rear camera in the optical department. The JOI 5 is said to have a battery capacity of 2,100 mAh, which is just acceptable in today's market.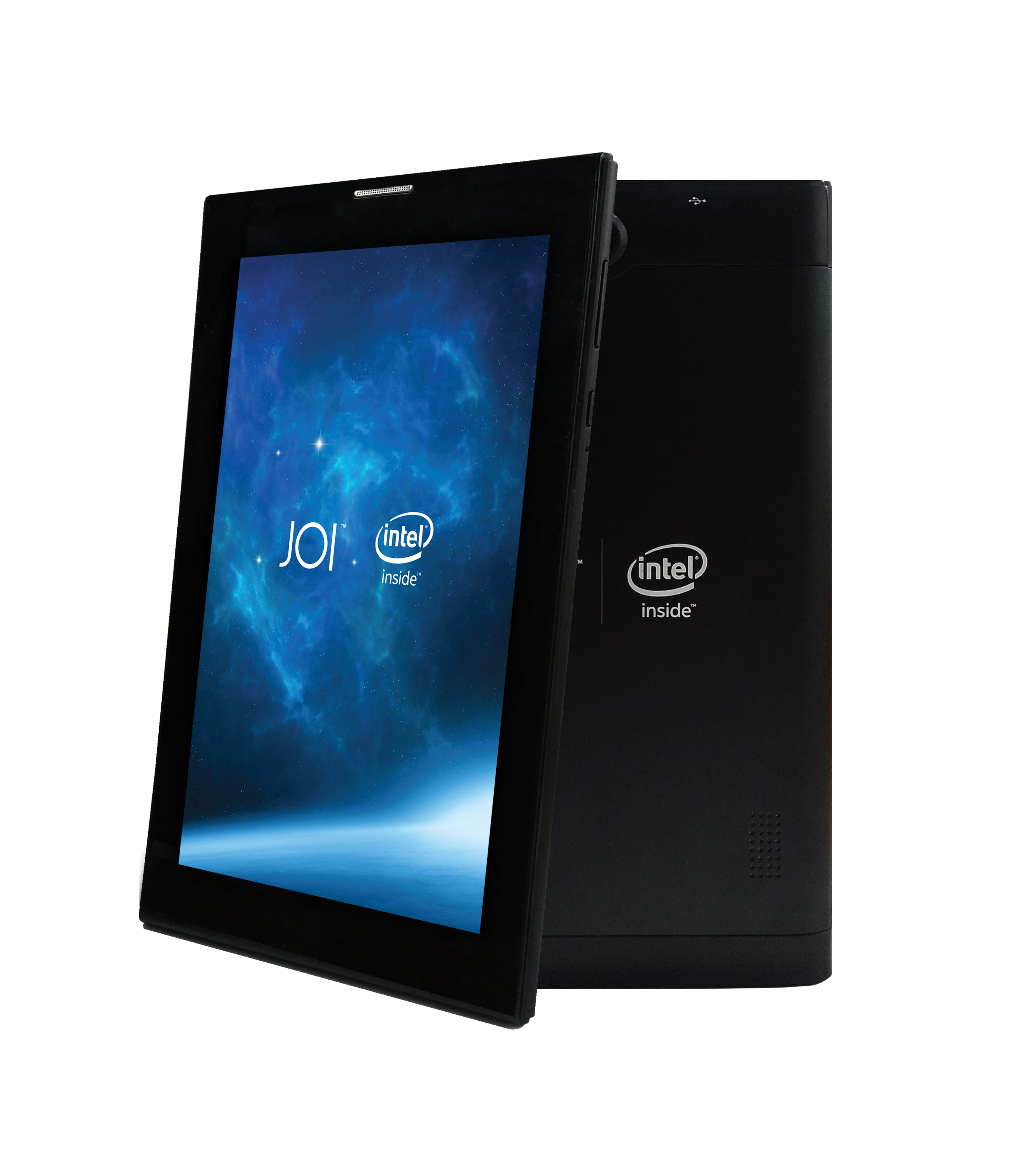 As a whole, the JOI Lite 7 is pretty similar to its smaller counterpart but has a larger 7" screen which pushes its display resolution to 1,024 x 600. In terms of its camera however, the JOI 7 Lite just settles for a basic 2 MP rear camera and a front facing VGA camera. It is also able to make calls, making it a very big phone should you choose to use it as such. This phablet's battery capacity comes in at 2,600 mAh which should last just about a day.
In terms of pricing, the JOI Phone 5 is retailing for RM 399 while the larger JOI Lite 7 is going for RM 299. These devices would be sold at major AEON departmental stores, as well as online on Gloo.com.my, Lazada and Lelong.