In a Samsung first for Malaysia, its flagships which are the recently revealed Galaxy Note5 and Galaxy S6 edge+ models will be offered with dual-SIM support. Many have been begrudging about the lack of a removable battery and expandable storage options when the Galaxy S6 was launched earlier this year, this trend is to continue with the Galaxy Note5 and S6 edge+, thus leaving users having to depend on the built-in memory and cloud options for all their needs.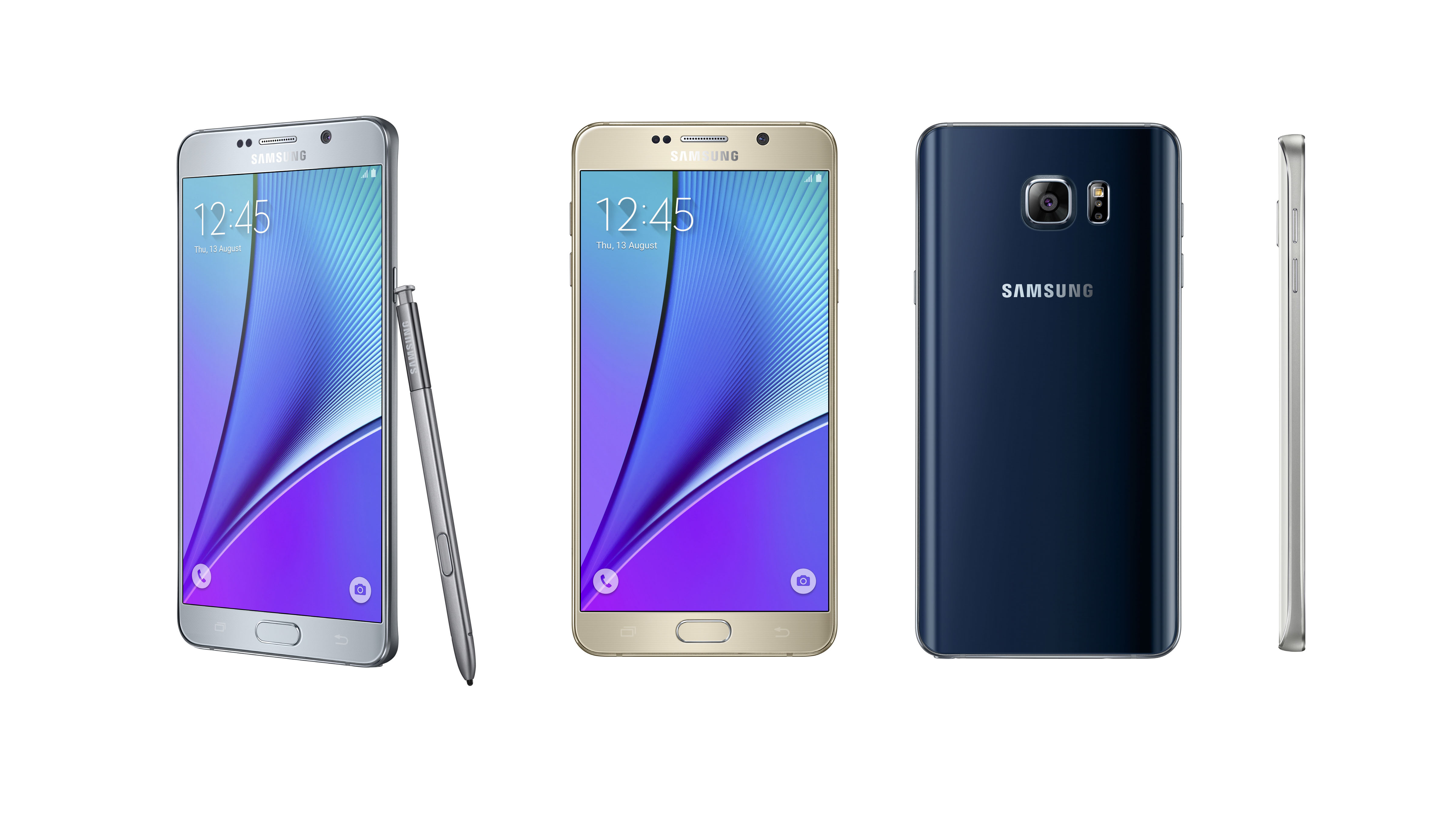 As revealed on its specs sheet, the Galaxy Note5 and S6 edge+ will not offer MicroSD expansion. For those still in denial, a dual-SIM Galaxy Note5 in Taiwan (which is the same model as what we will get) had its SIM tray slot shown and sadly enough it only fits 2 nano-SIM cards.
We just have to deal with the MicroSD slot slowly disappearing from our flagship smartphones these days. Overall performance is one such reasons there are different MicroSD standards as a second card could hamper and bring down the overall user experience. This is more apparent as Samsung uses its high performance Universal Flash Storage and some have claimed that external storage could hamper its overall performance should it be unreliable, which may or may not be true but it's interesting nonetheless.
Samsung isn't the only company phasing external storage out as both Google and Xiaomi have removed MicroSD slots from their flagship devices. If you're a die-hard for MicroSD expansion, you're still left with a handful other options including the HTC One M9+, Xperia Z3+, LG G4, OPPO R7 Plus and the Huawei P8.