It seems that the Samsung Galaxy Note7 isn't dead yet, as there's a report claims that the company is planning to sell refurbished units of the Galaxy Note7 with different and slightly smaller batteries.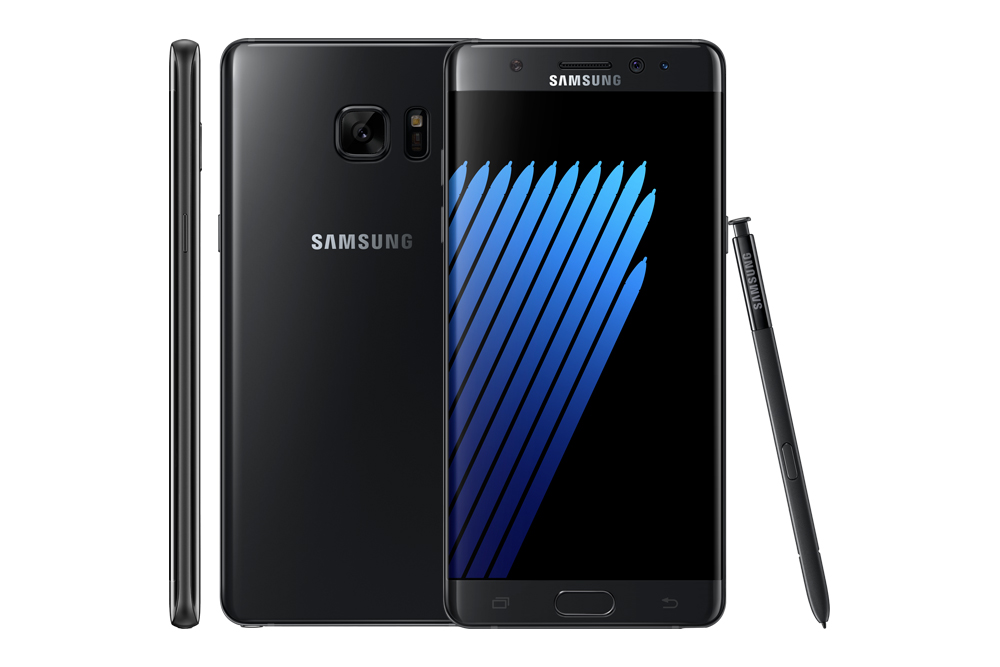 According to the latest report, the refurbished Note7 is set to release in emerging markets like India and Vietnam, it also suggests that the device could be sold in South Korea as well. However, there's no news whether other countries will see the refurbished units or not.
Naturally, the company will be fitting a smaller battery (between 3,000mAh and 3,200mAh) into the refurbished Galaxy Note7, instead of the original capacity (3,500mAh). Additionally, the company is also planning to replace the case with a new one, while still using the core components.
Indeed, refurbishing the Galaxy Note7 is a good idea, but will you get one if the device is coming to Malaysia? At the moment, it's still an unknown whether the device will be releasing in Malaysia or not.