Last month, Samsung delayed the Galaxy Note7 Malaysia launch as the company is experiencing a global supply constraint in meeting the demands of market launches. Just not long ago, Samsung's Mobile Chief DJ Koh has revealed that the company has halted sales and will conduct a global recall of the Galaxy Note7.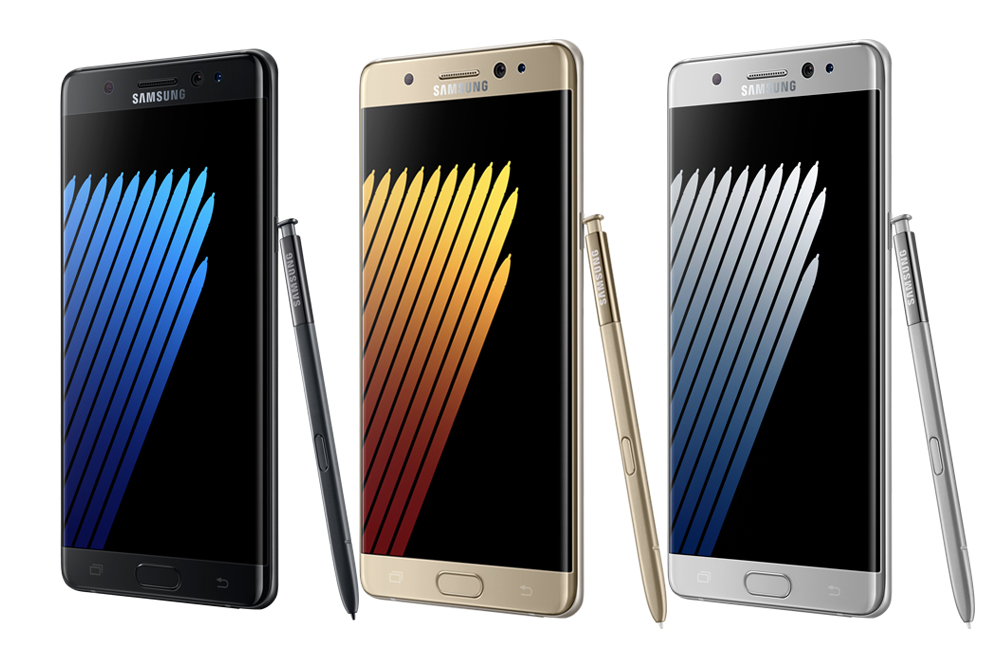 Till September 1st, Samsung has 35 cases of explosions that have been reported globally. The company will be replacing all the units to prevent the same case happens once again.
Additionally, Samsung Malaysia has also released an official statement as below:
---
SAMSUNG MALAYSIA ELECTRONICS (SME) OFFICIAL MEDIA STATEMENT
Samsung is committed to producing the highest quality products and we take every incident report from our valued customers very seriously. In response to recently reported cases of the new Galaxy Note7, we conducted a thorough investigation and found a battery cell issue.
To date (as of September 1) there have been 35 cases that have been reported globally and we are currently conducting a thorough inspection with our suppliers to identify possible affected batteries in the market. However, because our customers' safety is an absolute priority at Samsung, we have stopped sales of the Galaxy Note7.
For customers who already have Galaxy Note7 devices, we will voluntarily replace their current device with a new one over the coming weeks. Customers may contact Samsung Malaysia Careline at 1-800-88-7799 for further enquiries of their current Galaxy Note 7 device before replacement takes place.
We acknowledge the inconvenience this may cause in the market but this is to ensure that Samsung continues to deliver the highest quality products to our customers. We will work to ensure the replacement experience is as convenient and efficient as possible.
-end-
---
Let's hope that Samsung could fix this issue, and most importantly, launches the Galaxy Note7 in Malaysia as fast as they can.