Samsung Malaysia partners with Lazada Malaysia to launch the 'Unbox the Wonders of Home' year-end online campaign, which commenced on 11th November in conjunction with Lazada's Online Revolution campaign.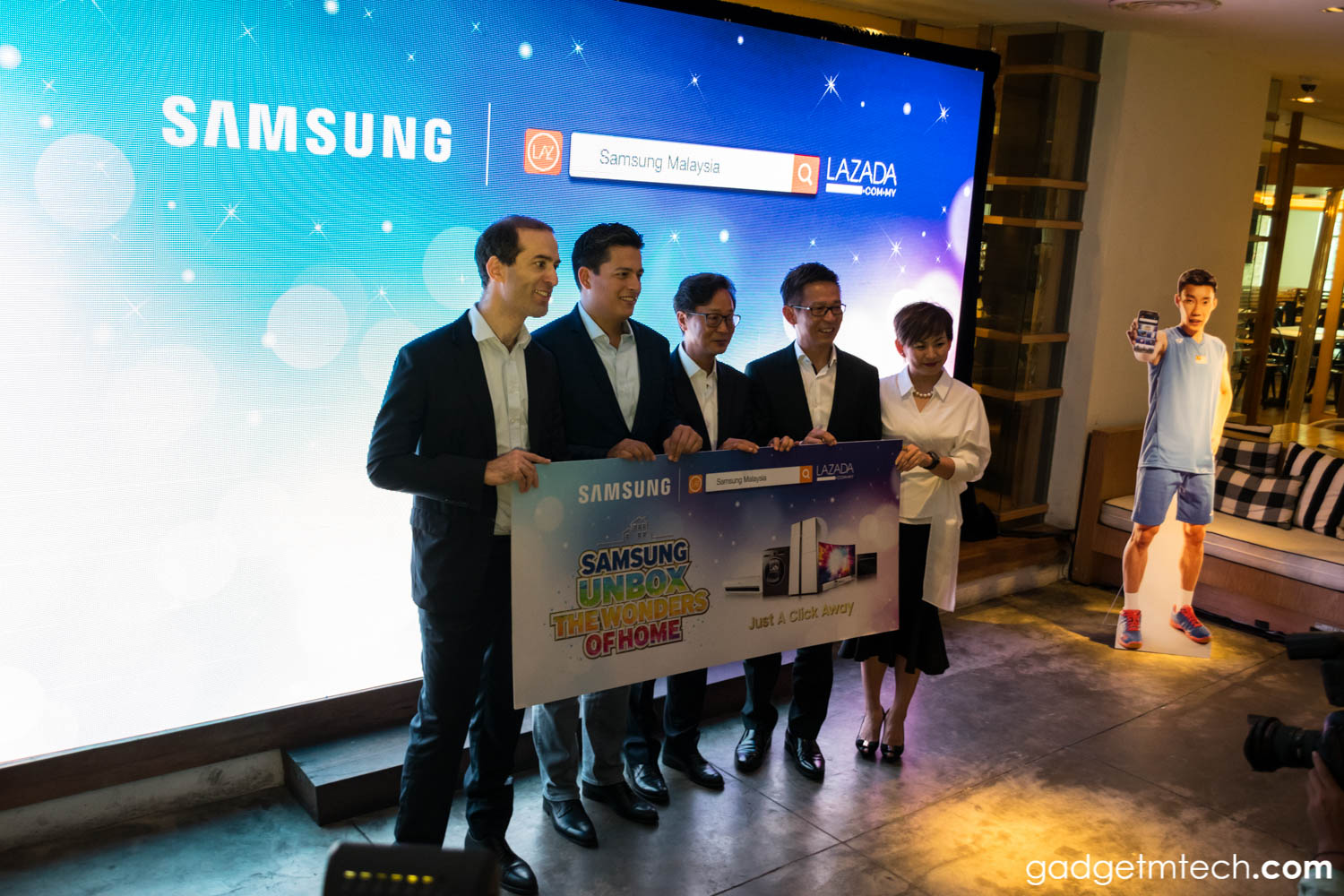 Through this partnership between Samsung and Lazada, more consumers will get the chance to shop online for Samsung products instead of going out and being stuck in the traffic.
You first need to download mySamsung app, then click on the 'E-store' link and you will be redirected automatically to Samsung's official onsite shop here.
Through this 'Unbox the Wonders of Home' promotion, you'll get to buy a range of Samsung products that include refrigerator, washing machine, triangle air-conditioner, vacuum cleaner and microwave over; as well as products like SUHD TV, Blu-Ray Player and SoundBar. For every purchase made, you will get up to 30% cashback, free gifts and 2-years Samsung Warranty.
The 'Unbox the Wonders of Home' promotion is happening right now on Lazada until 31st January 2017.