Besides new storage variant for the Galaxy Note5, Samsung Malaysia also introduced the Black Pearl variant Galaxy S7 edge with 128GB storage.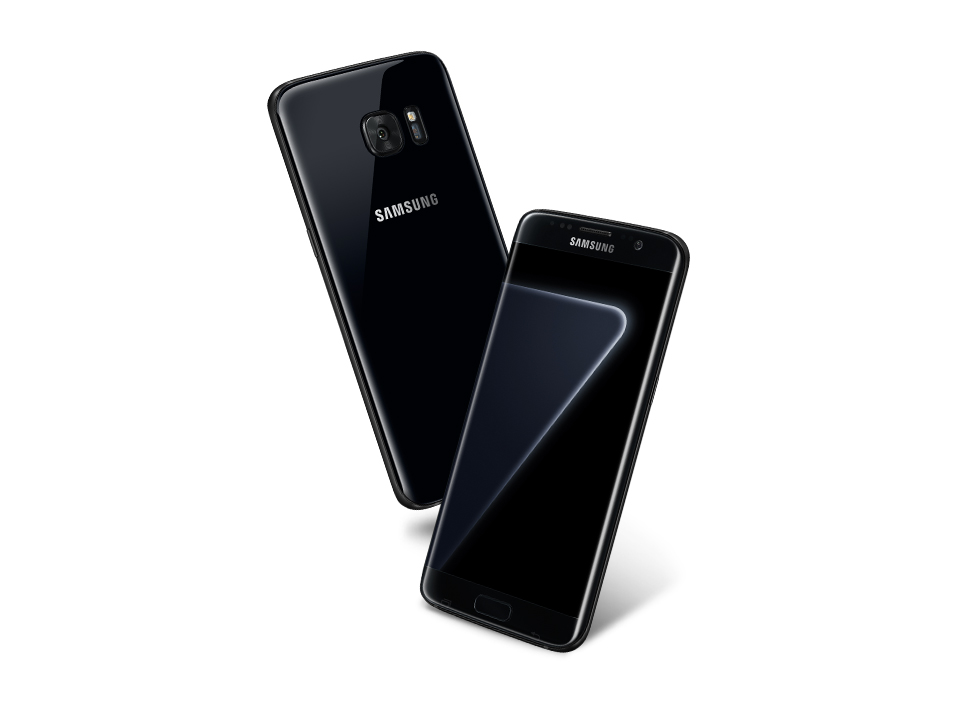 The Black Pearl Galaxy S7 edge follows the popular Blue Coral and Pink Gold editions released last year. It is designed to be modern and striking, perfect for those who love exploring the latest trends.
"At Samsung, we are constantly evolving to offer the best products to our customers. We listen to their demands and we give them what they want. The new Samsung Galaxy S7 edge 128GB in Black Pearl is a new edition created for the modern day user who is effortlessly chic, who often stores and consumes content constantly while on-the-go. This new Black Pearl variant, like other color editions introduced for the Samsung Galaxy S7 edge before it, captures the essence of a unique persona, much like its owner," said Mr. Lee Jui Siang, Vice President, IT & Mobile Business Unit, Samsung Malaysia Electronics.
The 128GB variant Galaxy S7 edge in Black Pearl will be available in Malaysia tomorrow (12 January 2017) at the price of RM3,399. In addition to the Black Pearl color and the other aforementioned editions, the Galaxy S7 edge is also available in 32GB variant in distinctive colors of Black Onyx, Gold Platinum, Silver Titanium, Pink Gold and the latest Blue Coral at RM3,099 nationwide.