Does anybody remember when 3 GB of RAM was amazingly fast? Well the current industry standard has left that notion dead in the water. The new Samsung Galaxy S6 edge+ (which is a real mouthful of a title) though looks to raise the bar for its device with 4 GB of RAM.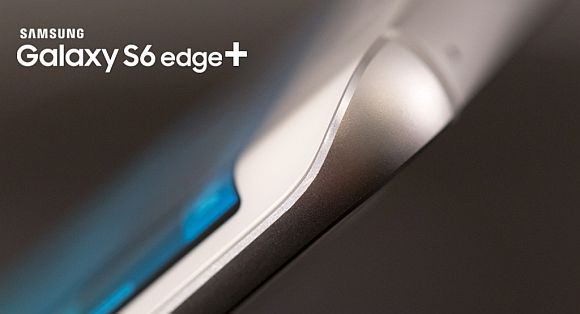 Considering that the Note 5 has the same RAM internals, it should be expected that both new offerings would have 4 GB of RAM under their hood. With other smartphones such as the Asus Zenfone 2, Lenovo K80, and Xiaomi Mi Note Pro all having 4 GB of RAM as well, Samsung is set to lock horns with the aforementioned phones in performance.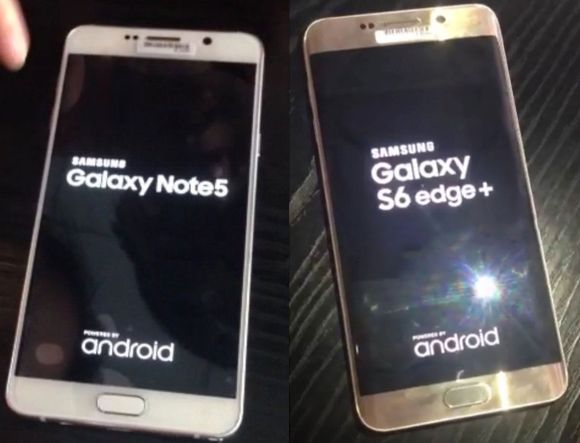 According to the same rumor, the Galaxy S6 edge+ would have a above average 3,000 mAh battery along with Samsung's trademark Exynos 7420 processor . Thanks to the current RAM (3GB) and battery (2600 mAh) boost compared to its relatively vanilla version, the S6 edge, it is practically a given that it will cost more. If we were to place a bet, we would probably place the price at release to be approximately RM 3,199.