After quite a bit of anticipation and hype, Samsung has finally released its new S6 Active which is touted to be waterproof. The new flagship device comes with IP68 certification which proves it is able to hold its own against the elements.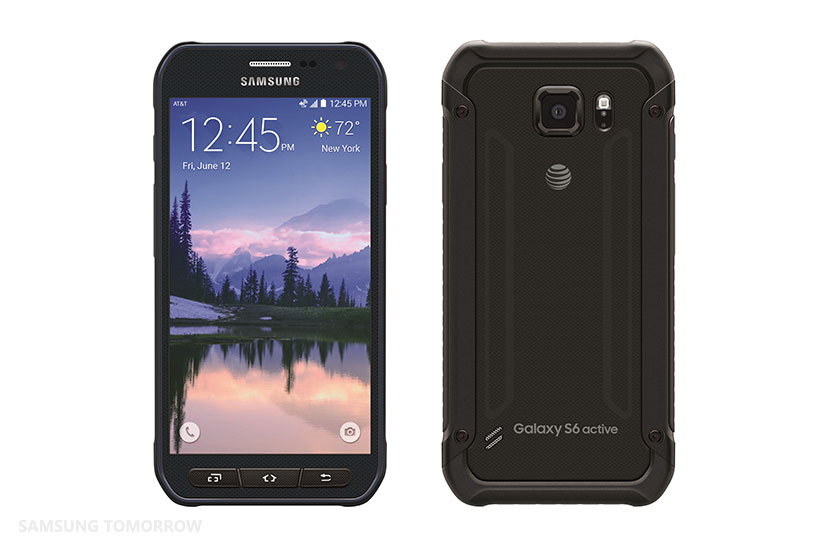 The S6 Active shares a few features with its vanilla counterpart, like its 5.1-inch QHD Super AMOLED display and being powered by the Exynos 720 chipset as well as having a 16 MP rear camera and a 5 MP selfie snapper. This new iteration does come with an enlarged battery coming in at 3,500 mAh which suports wireless charging to boot. Unfortunately, the S6 Active does not come with a MicroSD slot which means you are capped at 32 GB of storage.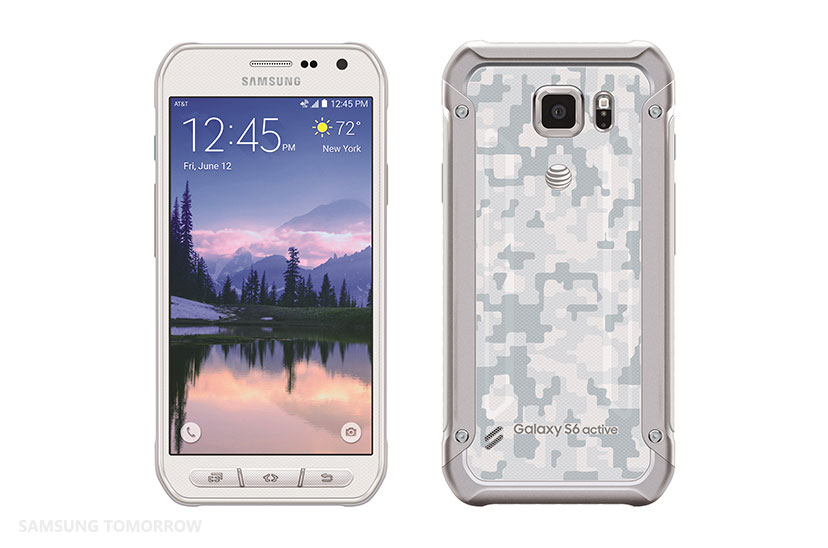 Running Android 5.0.2 straight from the box while being paired with Samsung's Touch Wiz, this device is ready to go as soon as you remove it from its box.
Now we have to mention its headline IP68 rating, this means that the S6 Active is able to withstand being submerged in water for up to 1.5 meters for up to 30 minutes while also being thermal resistant with added dust and shock proof to boot. This means that should you accidentally drop your S6 Active into a pool, it should be fine making it a viable phone for the careless and clumsy.
The Samsung Galaxy S6 Active will be available in a variety of colors from camo white, camo blue or grey from June 12 onwards.