As we are nearing the rumored unveiling next month, the upcoming Galaxy Note 5 is appearing more in the news as of late.  Today we have gotten more information on the newest offering from the Korean based tech company.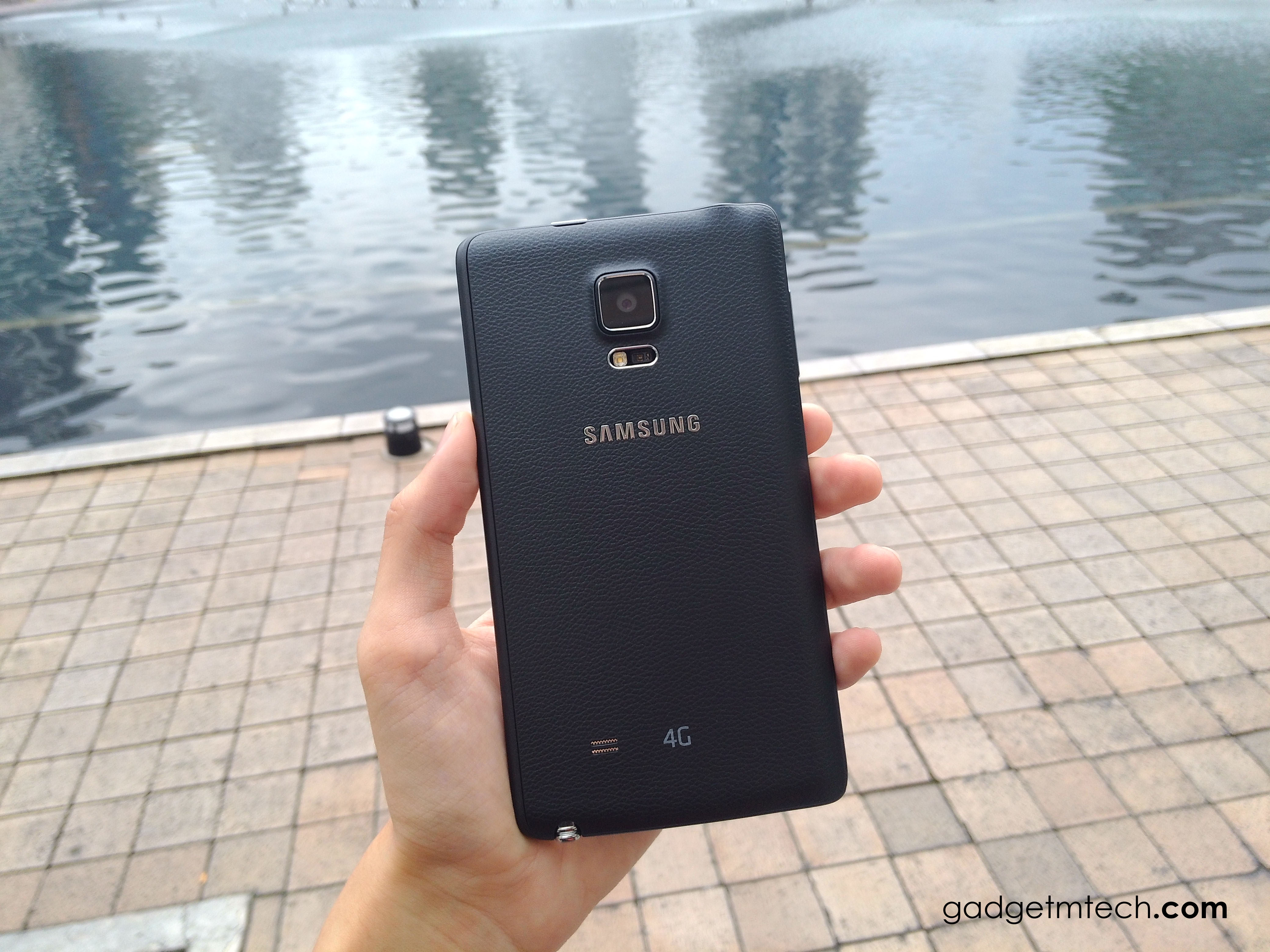 Some reliable insiders have confirmed that the Galaxy Note 5 will feature 4 GB of LP-DDR4 RAM, more advanced that the industry standard DDR3 RAM. The Exynos 7422 SoC, which will make its debut in the Galaxy Note 5, will be the company's first true single-chip solution (ePOP) combining an octa-core 64-bit CPU, GPU, RAM, storage and the Shannon 333 LTE modem in the same package.
Previous reports have stated that the Galaxy Note 5 will feature a 5.67-inch Super AMOLED QHD Display and an S Pen. Just like its own Galaxy S6, the Korean company's new flagship product will feature wireless charging and a glass back. The Note 5's wireless charging solution will be compatible with WPC and PMA standards. The device will be offered in four colors; black, gold, silver, and white.
While the Galaxy Note 5 was originally planned to launch at IFA 2015, but there have been rumours swirling about a possible earlier launch around mid-August. Some analysts have speculated that the launch has been brought forward due to the below par sales of the Galaxy S6 duo, hoping to fend off the competition from the new iPhones.