Samsung has now sold more than a million units of its Tizen-powered Z1 smartphone. This achievement is quite impressive as it has been achieved in a mere 6 months as it has been released in January this year.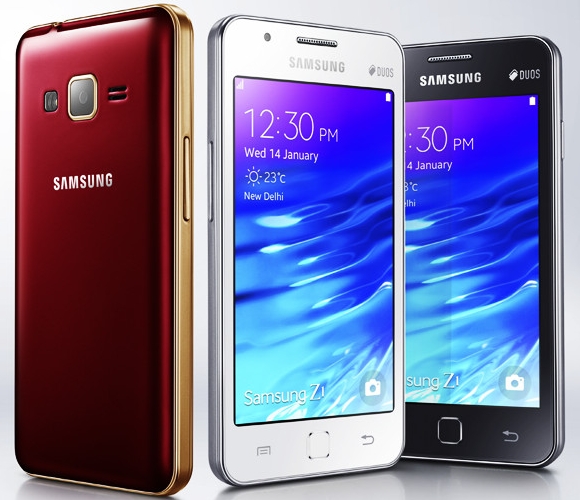 "It has been better than expectations for us," said Asim Warsi, the vice president for marketing, mobile and IT at Samsung India. "It stacks up equal and better with some of its neighboring models in our portfolio."
The tech giant from South Korea is currently planning to launch a gold variant of the sub-RM 310 device next month, as well as more affordable smartphones running its homegrown mobile operating system.
Warsi has also revealed that there were now double the number of apps available compared to when the device first released in January. He also adds that more apps will be added after the Tizen Development Summit, which is scheduled to take place from July 30-31 in India.