Local car manufacturer, Proton Holdings Bhd, has been collaborating with YTL Communications Sdn Bhd since 2011. The company recently unveiled that it will offer an enhanced Yes Altitude 4G package to its customers.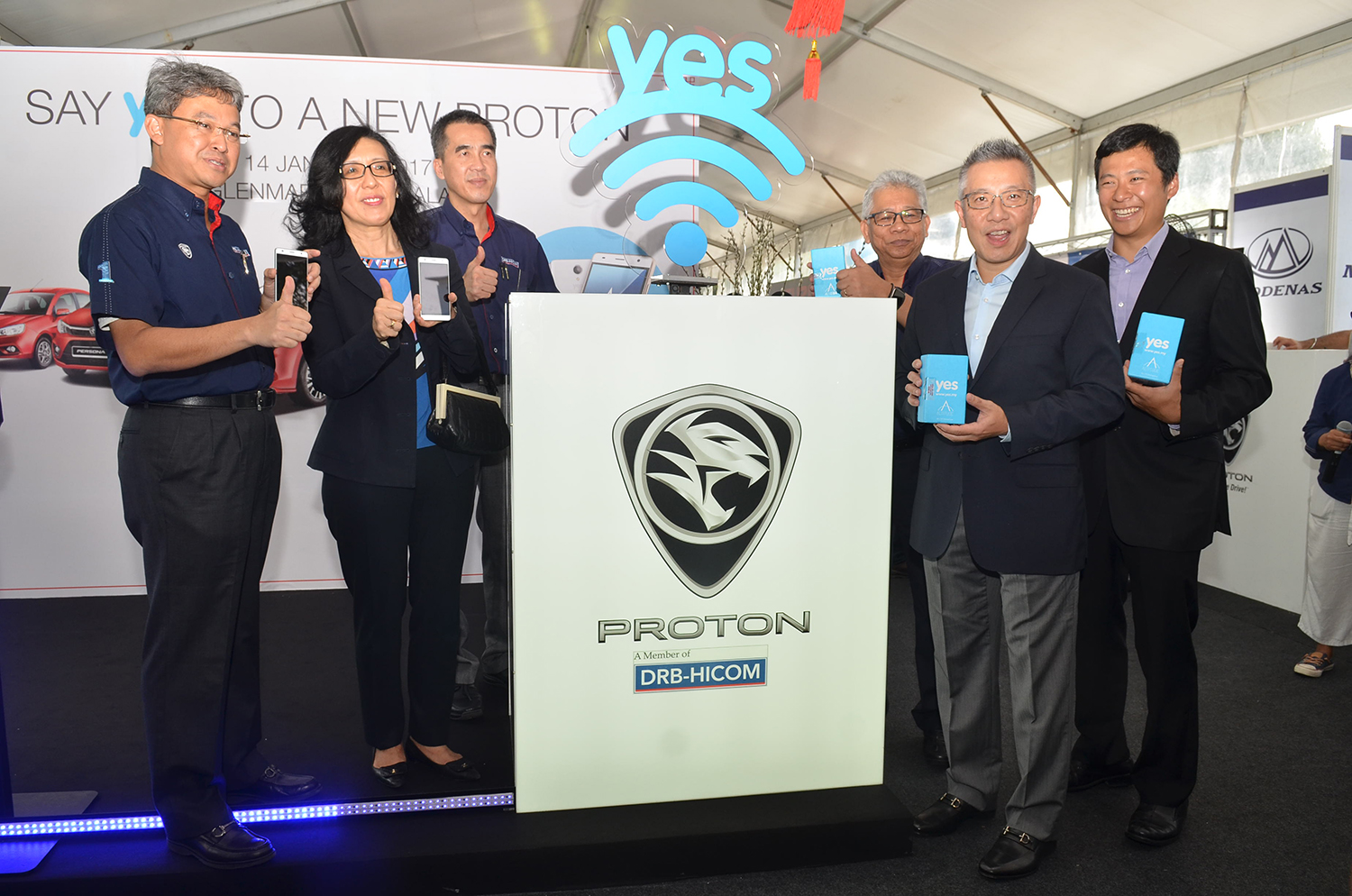 The latest Proton Yes Altitude Plan will provide customers with data usage of up to 16GB of 4G LTE per month for a period of 12 months from the date of registration, effective from 14 January 2017 onwards. The package is exclusively offered to Proton valued customers for all Proton cars of Executive variants and above, subject to terms and conditions, unlike the previous offerings.
"We see this as enhancing our customer experience with PROTON YES Altitude Plan which allows connectivity for all passengers through the mobile hotspot function with high-speed Internet connection," said Dato' Fuaad.
For more information about the Proton Yes Altitude Plan, kindly visit the official site here.