Last year, we saw that Huawei has launched the Ascend P7 Arsenal Edition. Well, OPPO is the latest manufacturer to release a smartphone in cooperation with a football team. The company has unveiled the R7 Plus FC Barcelona Edition in Beijing, China.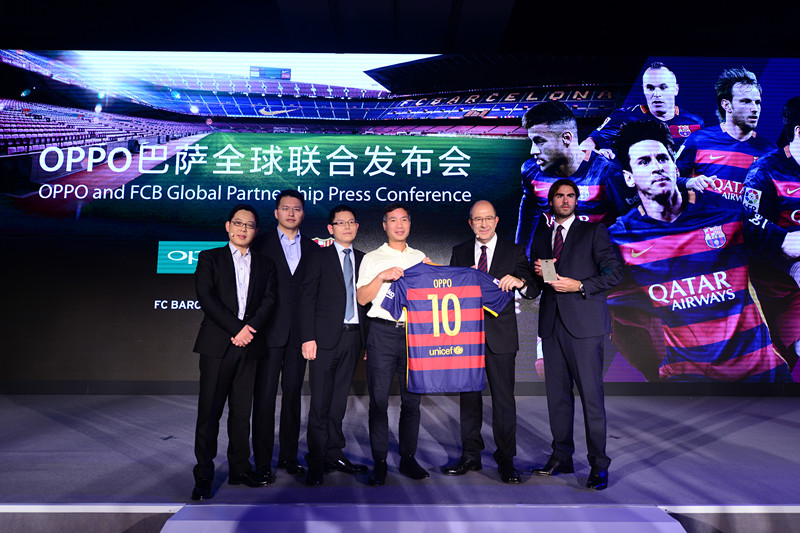 The R7 Plus FC Barcelona Edition is actually same to the original R7 Plus, which is currently out of stock in Malaysia. OPPO states that there will be only 5,000 units of the FC Barcelona Edition to be released. It is the first fan device to come out of OPPO's three-year partnership with FC Barcelona.

The R7 Plus FC Barcelona Edition (a.k.a "Smartphone of Champions") comes with FC Barcelona-themed wallpaper alongside its own packaging that features themed protective case and more.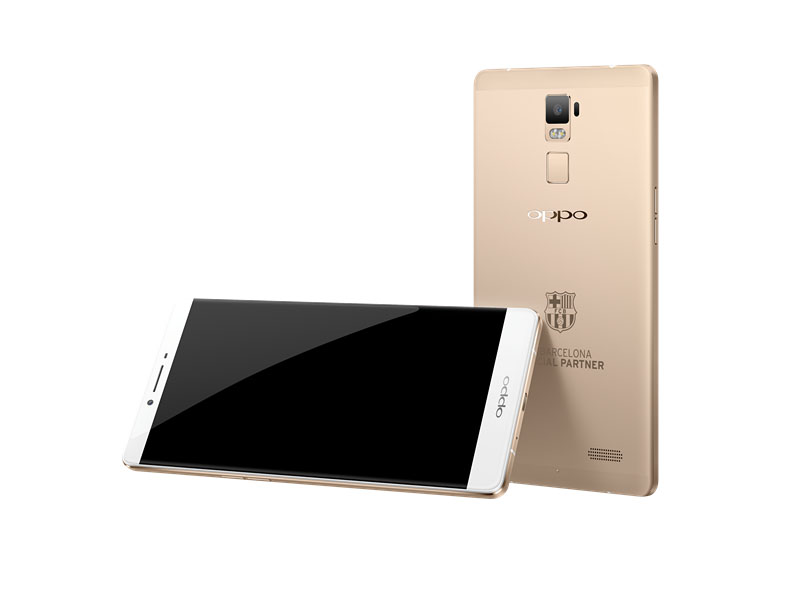 The OPPO R7 Plus FC Barcelona Edition will be available for purchase through online stores like OPPOStyle.com and in several OPPO overseas markets. OPPO will be having a giveaway this September for the fans to stand a chance and win the R7 Plus FC Barcelona Edition. Meanwhile, an eBay charity auction for five special units featuring autographs from some of FC Barcelona's top players including Lionel Messi, Andres Iniesta and Dani Alves will launch on September 12th, with all proceeds to be donated to the FC Barcelona Foundation.