OPPO is well-known with its smartphones, however, not everyone know that the company actually is capable of making audio products like headphones and speakers. The company today officially launched the Sonica Wi-Fi Speaker in Malaysia.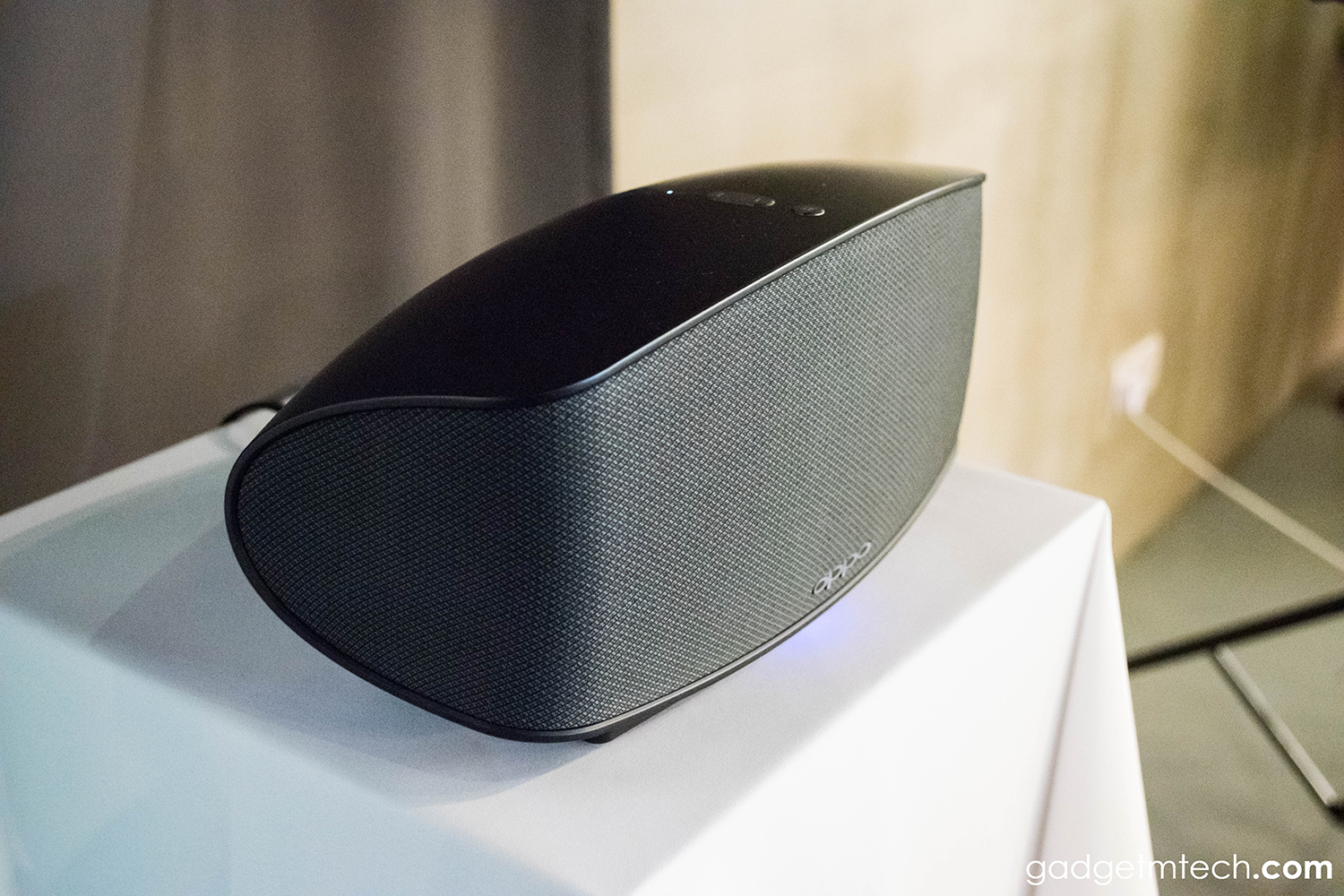 The Sonica is a wireless speaker which comes equipped with Wi-Fi, AirPlay and Bluetooth capabilities. The Sonica app is available on Android and iOS, which makes you easy to manage multiple speakers on the same network by using the app.
The design and tuning of the speaker is performed by the same designer behind the OPPO PM-series planar magnetic headphones. Its drivers, amplifiers, and chassis have all been expertly tuned for a deep, pure, and engaging sound that can be further optimized with built-in presets for different room sizes, speaker locations, and listening preferences using the Sonica app.
Additionally, the speaker is capable of decoding audio files up to 24-bit / 192 kHz from users' mobile devices, USB drives, DLNA servers, and NAS drives. It supports established lossless audio formats such as FLAC, WAV, and Apple Lossless.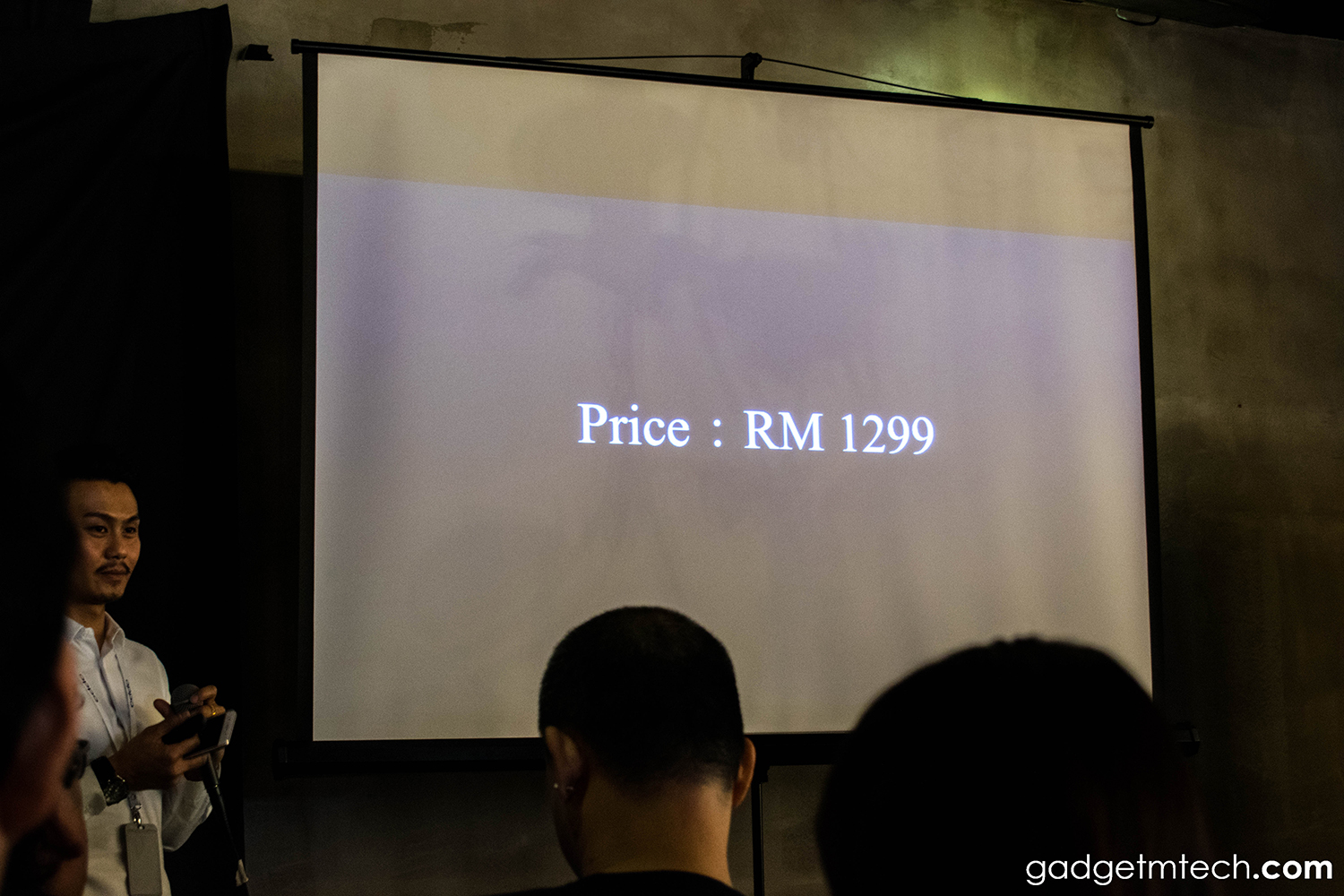 The OPPO Sonica Wi-Fi Speaker is now available in Malaysia at the retail price of RM1,299. For more information, please visit here.