[Update] The OPPO R9s Valentine Red Edition is now available for pre-order until 13th February 2017 at the price of RM1,798. Consumers can personalize their Valentine Red Edition R9s by laser printing partner's name with the choice of English or Chinese characters (max of 15 English Characters or max of 4 Chinese Characters). Consumers can also choose the type of font that they want to use.
Last week, OPPO announced that there will be a new color for the R9s available in Malaysia this Valentine's Day — Valentine Red Edition. Well, the OPPO R9s Valentine Red Edition is now available for pre-order, and you'll get to personalize your phone as well once you placed your order.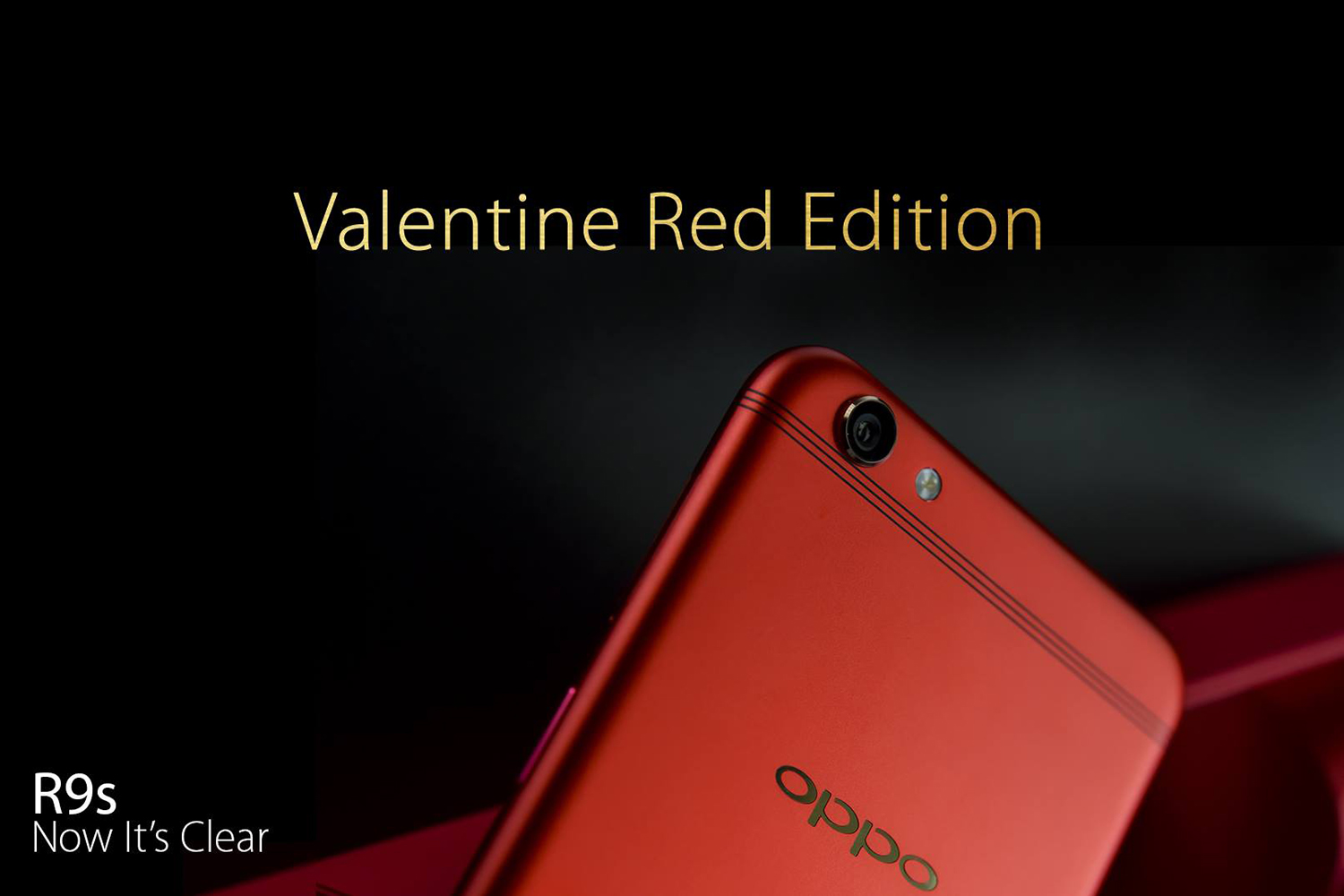 To pre-order the R9s Valentine Red Edition, you can either place your order offline from the OPPO Concept Store with RM100 deposit fee or online on the official website with full payment. Those who made an online pre-order with full payment will get to personalize their R9s Valentine Red Edition with laser-printed partner's name (max of 15 characters) on the back of their phones with the choice of Chinese or English characters.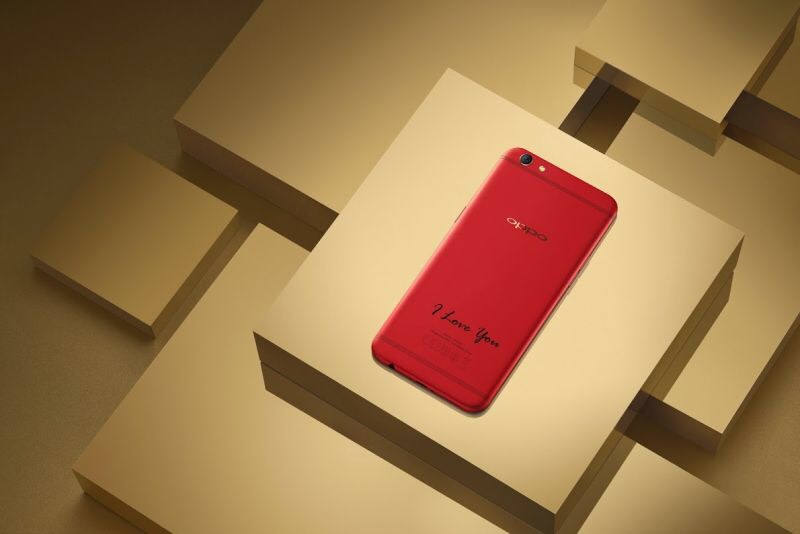 The pre-order of the Valentine Red Edition OPPO R9s will start on 7th February at 10 AM. Head over to the official website here to place your order online. As for the offline pre-order, head over here to find out your nearest concept store.
Unfortunately, the price of the Valentine Red Edition R9s is still yet to announce, we'll update once we got the news. Meanwhile, do check out our R9s review here.