Valentine's day is over, but it seems that OPPO isn't done yet. The company is set to release the R9s Min Chen Special Edition next week.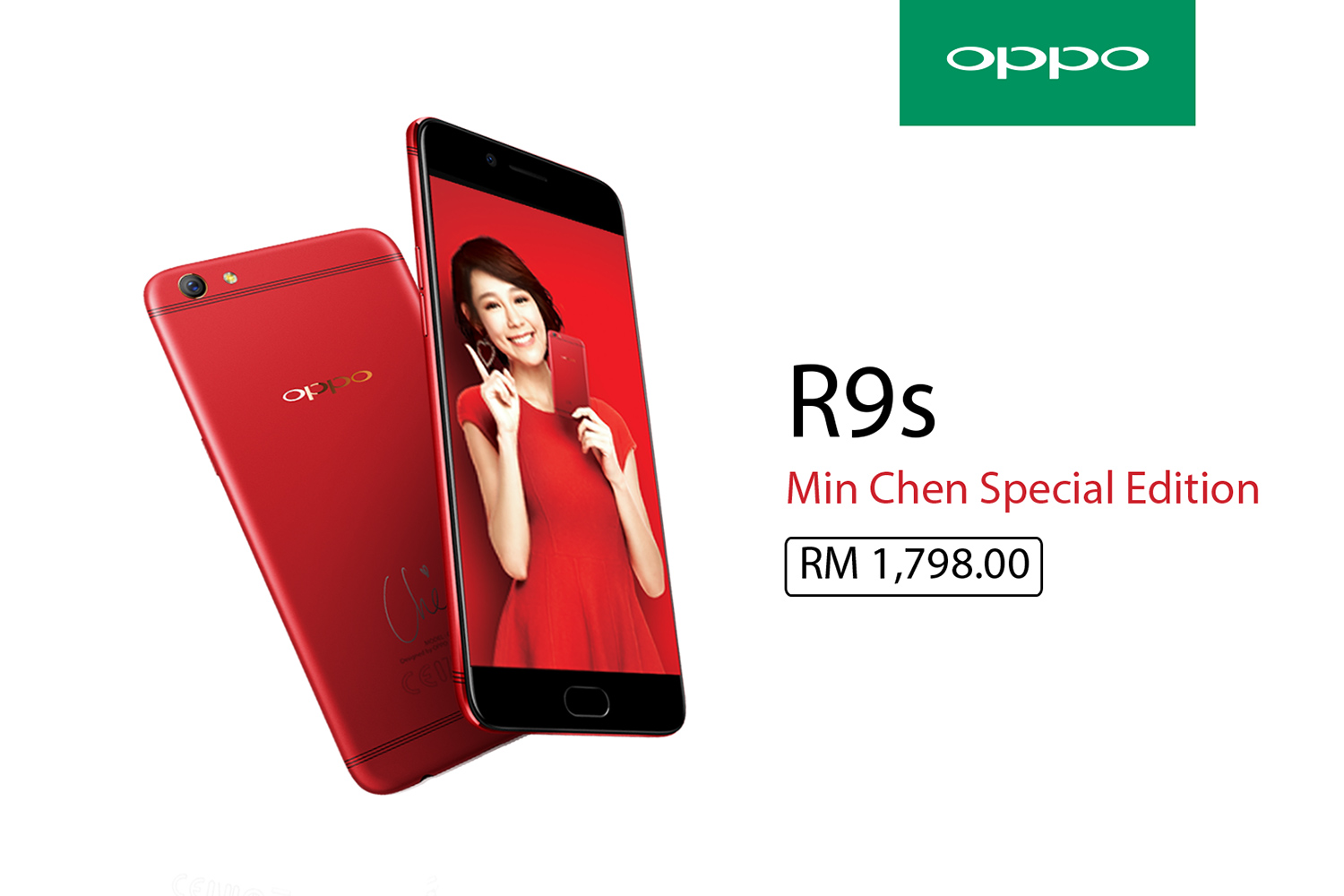 Yes, this is definitely a phone for Min Chen's fans. The device is in Valentine Red color and comes with a mini-Min Chen-human-standee, four Min Chen postcards and a cartoonized Min Chen phone cover that will come free in the R9s limited gift box with every purchase. Installed inside of the device are the Min Chen's alarm ringtone, Min Chen's wallpaper, and Min Chen's selfies. Not to forget that there's also Min Chen's laser-printed signature on the back of the phone.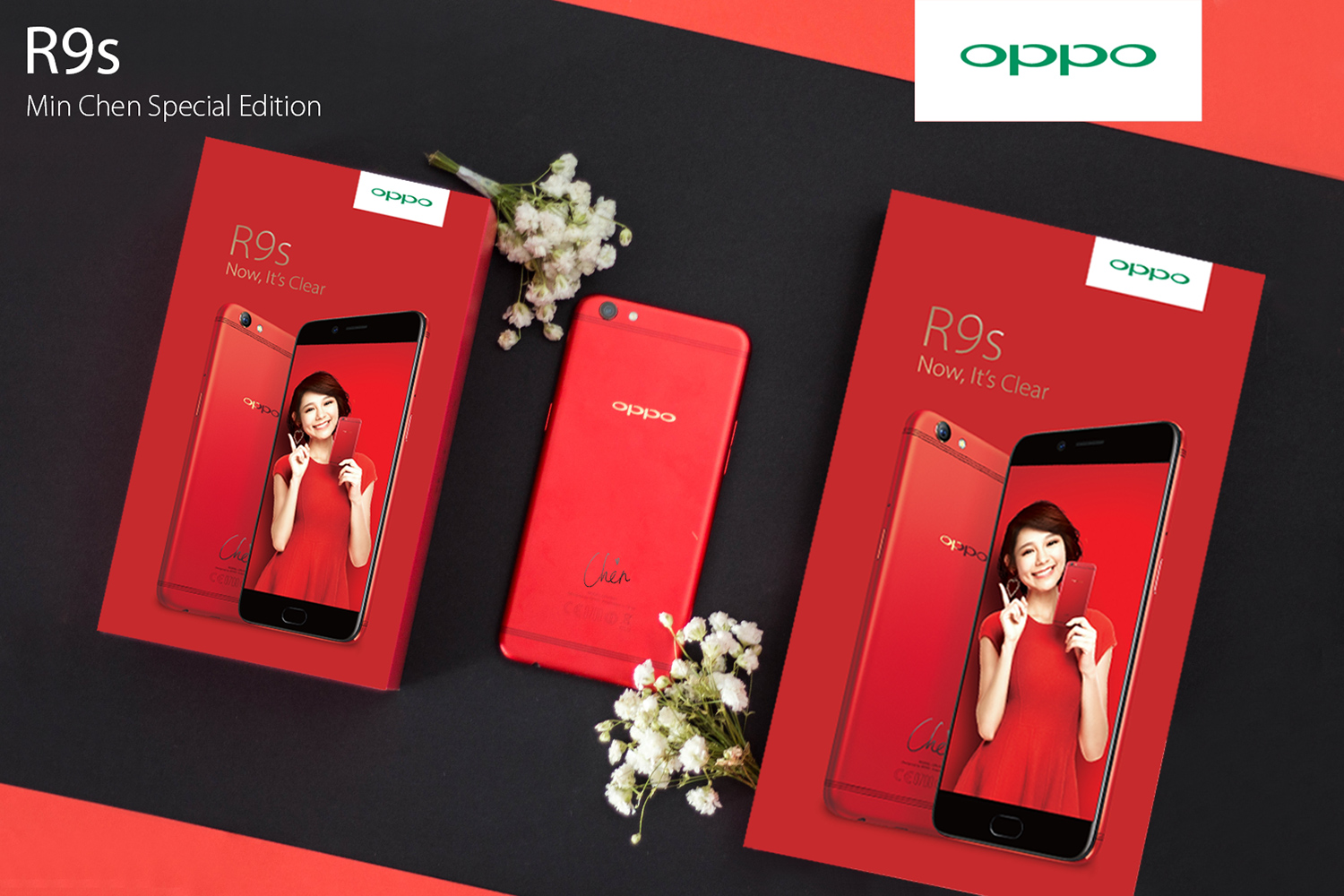 Priced at RM1,798, the OPPO R9s Min Chen Special Edition will be available for purchase from 22nd February onwards at OPPO Concept Stores, OPPO Official Website, and Lazada Malaysia.