OPPO Digital Malaysia today has released the PM-3 Closed-Back Planar Magnetic Headphones in Malaysia.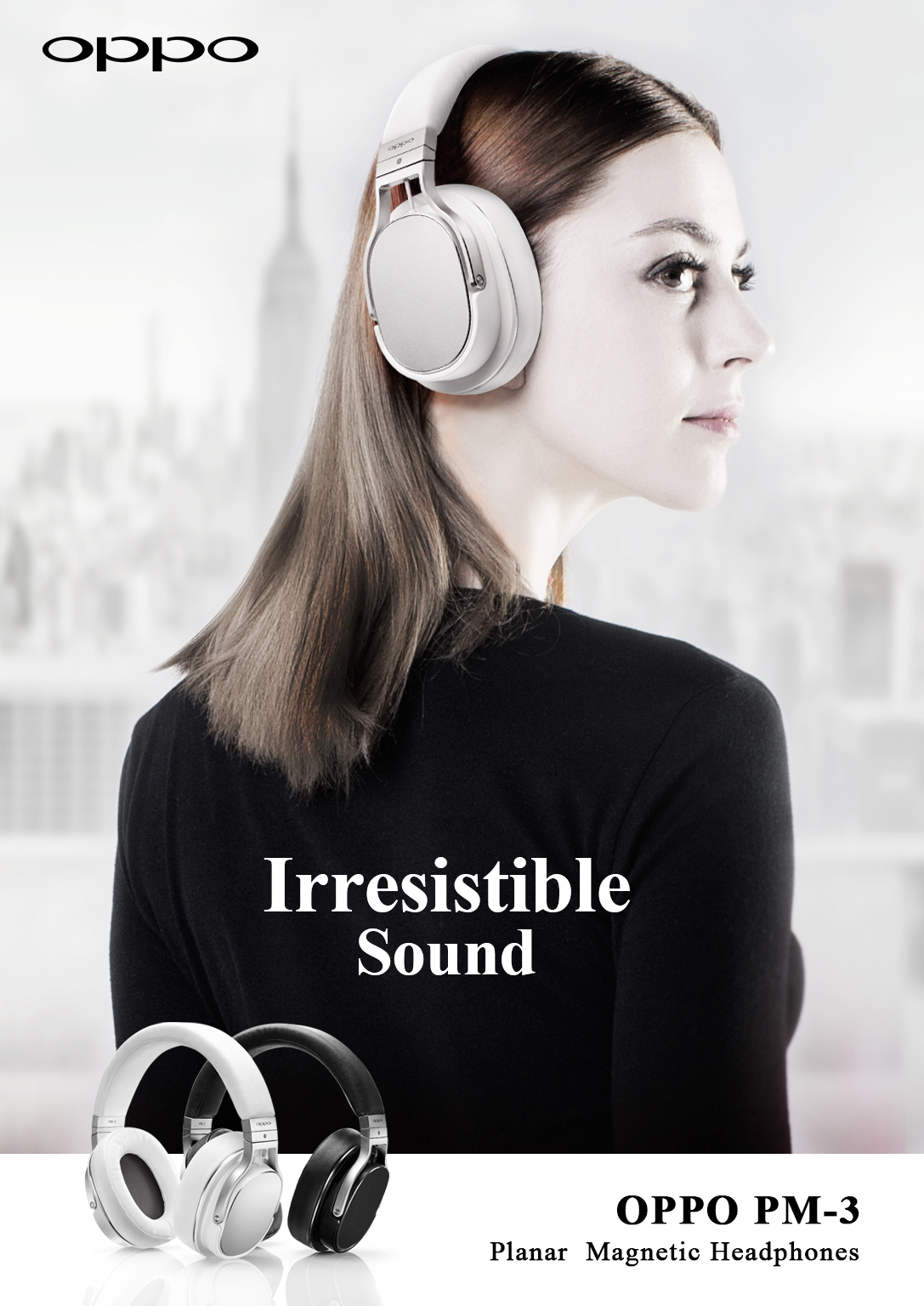 The PM-3 is the world's lightest closed-back planar magnetic headphones ever at just 320 g without cable. It utilizes a planar magnetic driver that is derived from the EISA award-winning PM-1 headphones.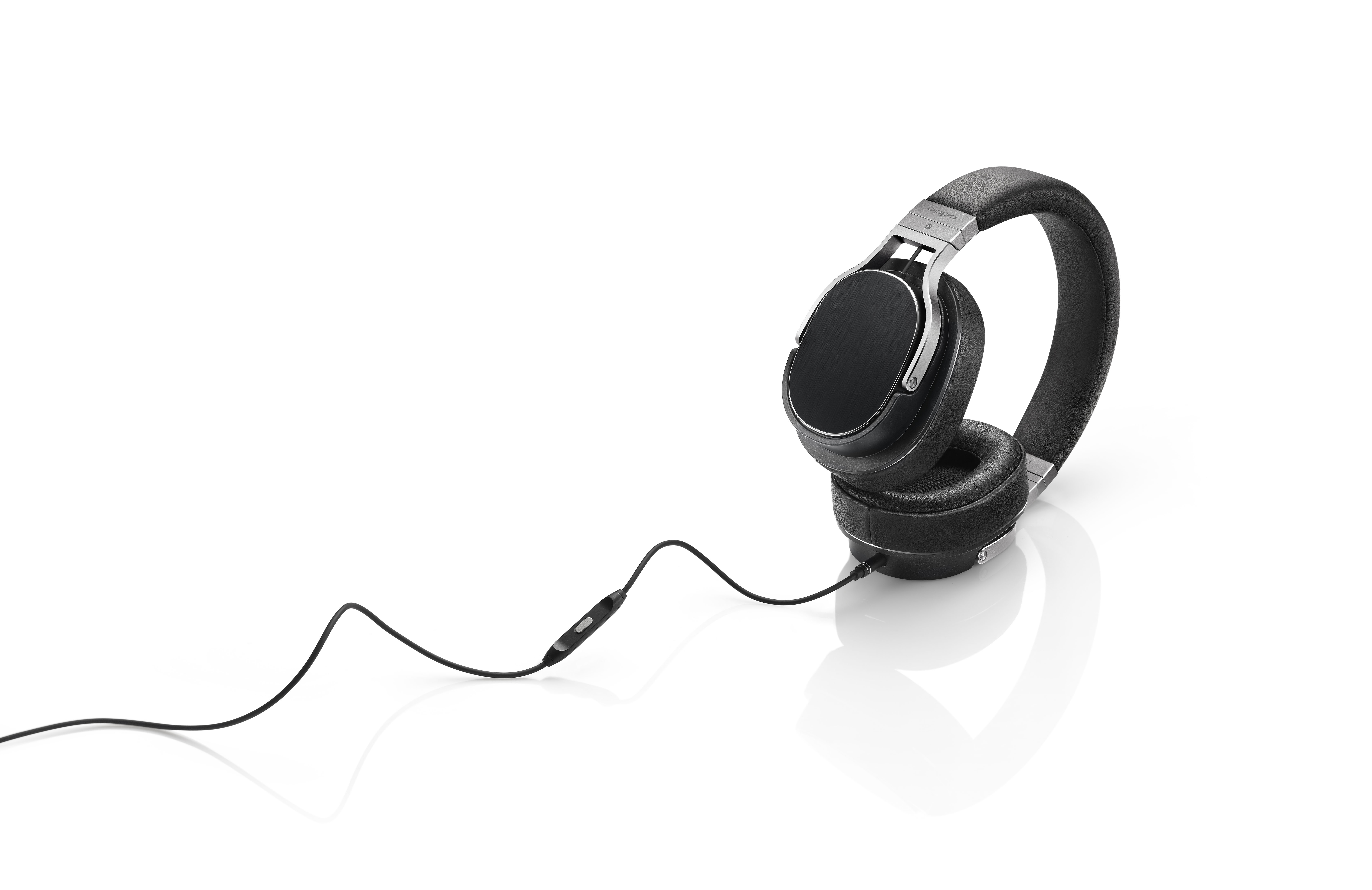 OPPO claims that the PM-3 delivers a very natural and balanced sound with plenty of emotion and impact, thanks to its  deep bass, smooth midrange, and clear treble.
The PM-3 is optimized for mobile use as well. It has a sensitivity of 102 dB, which allows it to be easily driven with mobile devices. Its low impedance works well with smartphones that ship with low impedance ear buds.
Its 55 mm diameter round planar magnetic driver has a flat conductor pattern that does not have any inductive components. The diaphragm utilizes a spiraling pattern of flat aluminum conductors on either side of the driver. The double-sided design allows twice as many conductors to be placed within the magnetic field, which leads to higher sensitivity, better damping, and even drive force.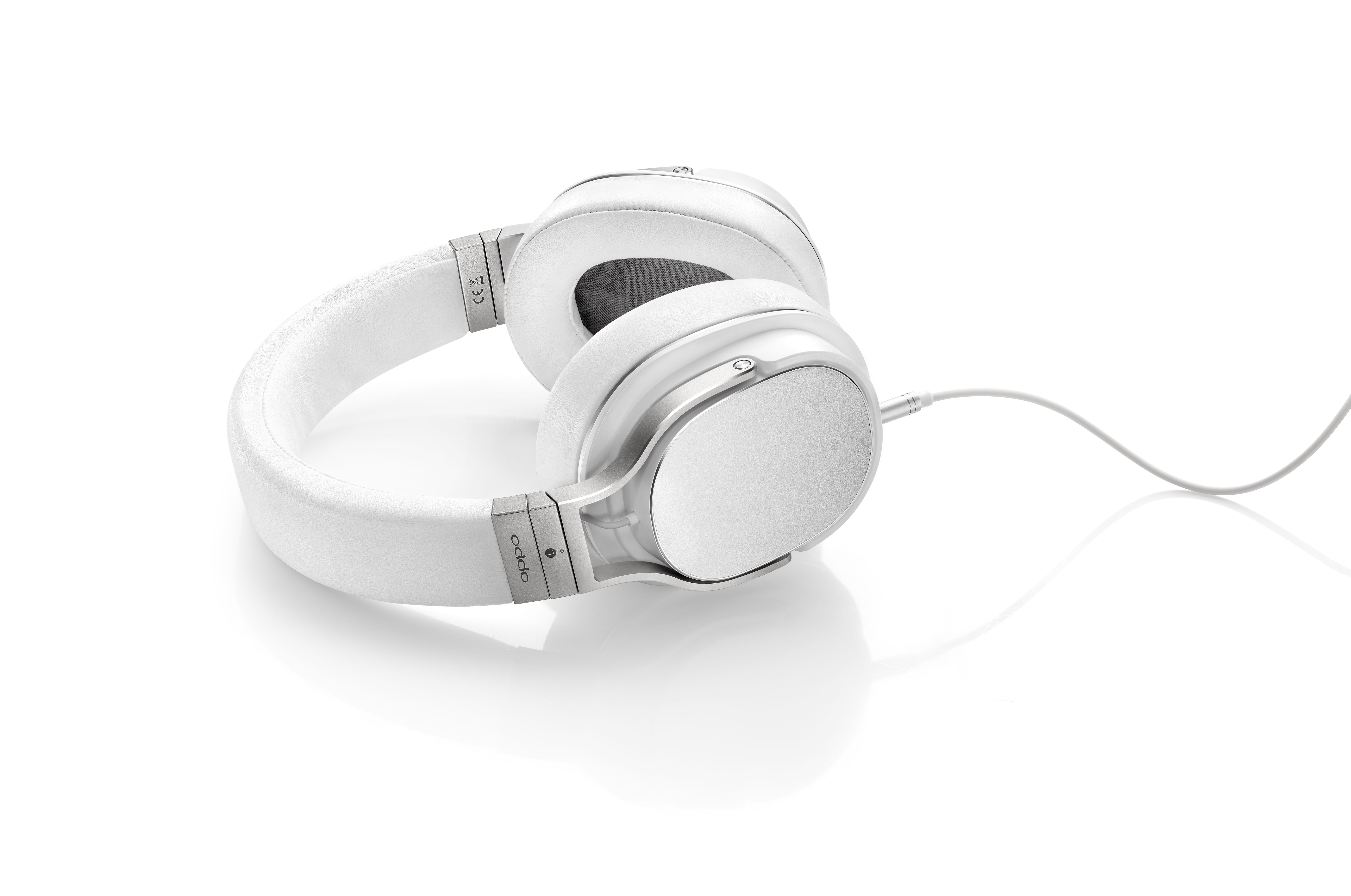 The OPPO PM-3 ships with a 3 meter main cable and a 1.2 meter portable cable. Users can choose the best suitable cable for their mobile devices. Available selections include a cable with mic and controls for Apple devices, one with mic and button for Android and Windows phones, and one without mic.
It comes with a selvedge denim carrying case as well, which is manufactured using vintage shuttle looms by a supplier for a number of boutique clothing brands based in Europe and Japan.
The OPPO PM-3 is now available in Malaysia for RM 1,619 with black and white color options. For more info you can click here.